Hammersmith & Fulham Council is planning to build 133 new, genuinely affordable homes in Fulham, the vast majority at council-level rents.
Local people will have first refusal on these new homes – to be built at Edith Summerskill House on the Clem Attlee Estate – with most going to those on the council's waiting lists.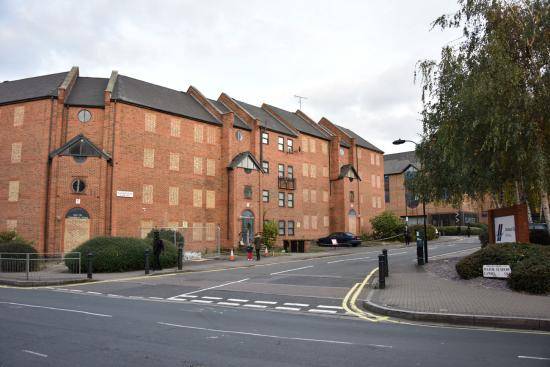 In addition, more than 190 homes will be built at a second development in Watermeadow Court in Sands End, which is planned to be 100 per cent homes for market sale with a contribution to help fund new, genuinely affordable homes in the Edith Summerskill House redevelopment.
The new homes for sale at Watermeadow Court will also be offered first to people living and working in the borough, in contrast to many developments in London which are sold off plan to overseas property investors.
"The misery and stress of trying to get a home that you can afford to live in is all too familiar to most Londoners. So these new truly affordable homes will make a huge difference to the lives of local residents and families," says Cllr Andrew Jones, H&F Council's Cabinet Member for Economic Development and Regeneration.
"We are determined to deliver homes for local residents, not overseas property speculators. The combined development does just that at Edith Summerskill House."
The new homes are being made possible thanks to a new, visionary joint venture with developer Stanhope Plc, called HFS Developments.
The 50/50 partnership with the council will not only provide genuinely affordable homes, it also enables the council to share in any profits generated through the sales of homes on the private market. The council can then use its share to invest in providing more genuinely affordable homes.
New homes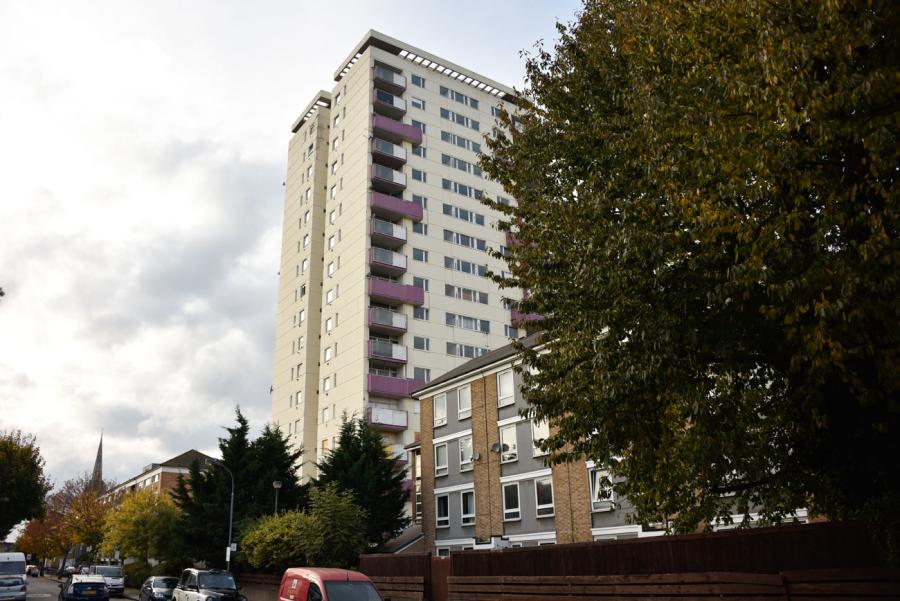 The redevelopment of 133 homes at Edith Summerskill House includes 106 (four out of five) for social rent through the council's housing register. The other 27 homes (one-fifth) will be for affordable intermediate rent or low-cost sale to first-time buyers.
"We've ensured that local people are guaranteed a first call on the new homes at Edith Summerskill," Cllr Jones added.
There will be detailed consultations with residents living near the two proposed developments, including a formal consultation on the planning applications for the two sites.
A consultation event will be held for residents and neighbours of Edith Summerskill House on 1 and 5 December. A similar event for residents living near Watermeadow Court will take place between 24 and 28 November.
Letters with the full details of the proposals are being sent to neighbouring residents this week.
For more details on the proposals visit the Edith Summerskill House and Watermeadow Court page.