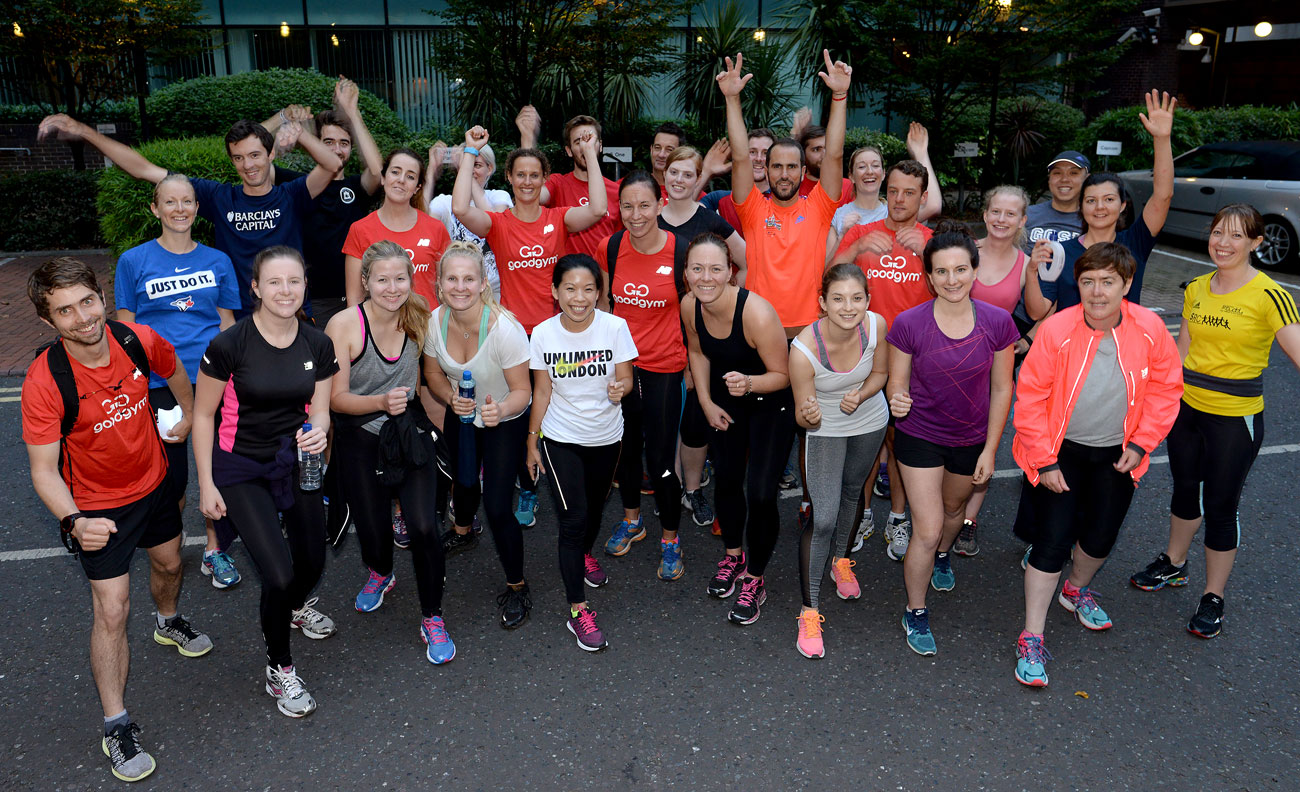 A new fitness group that helps you get in shape while doing good in the community has launched in Hammersmith & Fulham.
GoodGym, which receives funding support from Hammersmith & Fulham Council, takes a unique approach to building closer ties in the local community and reducing social isolation by hosting weekly runs where members also do jobs for those who need help.
The group could be weeding a communal garden one week, or helping paint a fence, before running home again. GoodGym also pairs runners with isolated older people and commits them to a weekly visit.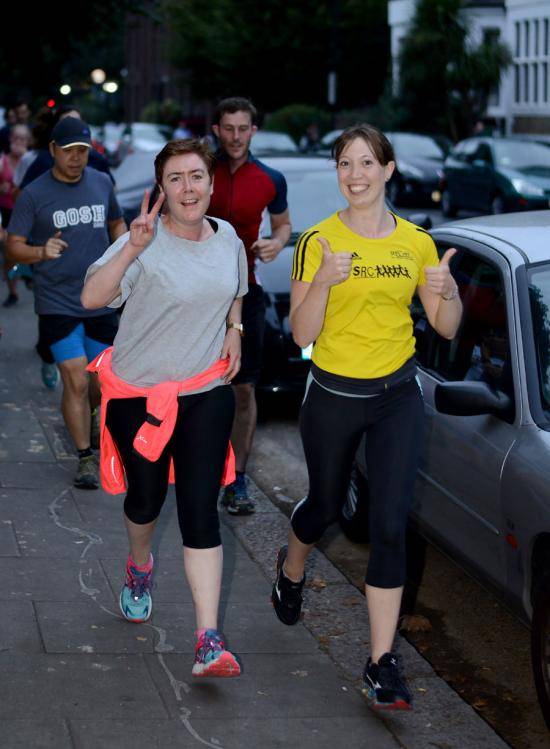 "We warmly welcome Good Gym to Hammersmith & Fulham," said Cllr Sue Fennimore, H&F Cabinet Member for Social Inclusion.
"GoodGym embodies in many ways the ethos of our administration - a pride in our communities and a determination to work together to help others. We look forward to supporting the positive work its members will do helping those in need."
The group is free to join and hosts weekly runs each Tuesday evening. Runs are open to all abilities, from novice to seasoned runners, so you don't necessarily need to be as fast as Mo Farah to enjoy it!
The club launched with its first run on Tuesday 6 September where members ran to St Mungo's House on Edith Road and cleared the garden so that residents can grow vegetables.
In addition to the weekly runs, some runners will also visit isolated older members of the community as part of their workouts in an inter-generational befriending scheme, which helps reduce loneliness and improves wellbeing.
H&F GoodGym running coach, Anna Mercer, said: "GoodGym gives runners an opportunity to help out and see the wide variety of wonderful charities in the borough whilst also getting fit - the perfect mix."
To sign up, or to find out more information, visit the GoodGym website.