Parks and open spaces in Hammersmith & Fulham have been judged among the best in the country.
For a second year running 11 sites have been awarded Green Flag status – the award from Keep Britain Tidy that recognises parks with the highest standards of cleanliness, horticulture and facilities.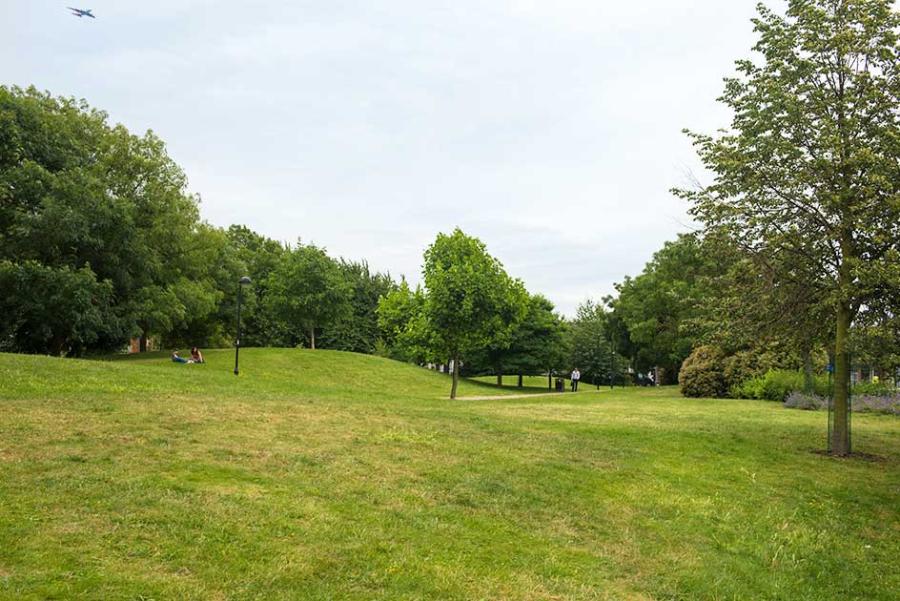 Frank Banfield Park, South Park and Brook Green are among those listed in the top green spaces across the UK, which will all be flying the flag as the awards celebrates its 20th year.
"This result is great news for the many people who visit our fantastic parks and open spaces," said Cllr Wesley Harcourt, H&F Council's Cabinet Member for Environment, Transport and Residents' Services.
"As an administration we are determined to protect all our parks for the enjoyment of residents, visitors and future generations. It is an important part of our effort to become the greenest council in the country.
"The awards are a deserved acknowledgement of the hard work of everyone who maintains them, and the local residents and other associations who help us to preserve them.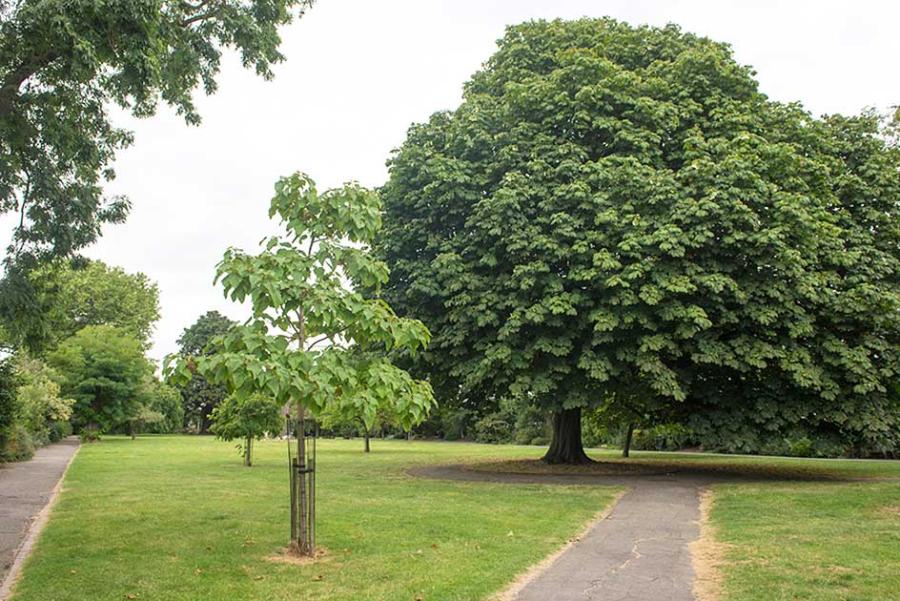 The Green Flag award recognises and rewards the best parks and green spaces across the country. A Green Flag flying overhead in H&F's parks is a sign to the residents that the park boasts the highest possible standards, is beautifully maintained and has excellent facilities.
The awards are judged by experts to visit all the applicant sites and assess them against eight strict criteria, including horticultural standards, cleanliness, sustainability and community involvement.
The announcement of the awards comes after this year's Love Parks Week (15-24 July), the annual celebration of the UK's green spaces and the local residents who use them.
The 11 sites in H&F that been awarded the Green Flag Award are:
Bishops Park and Fulham Palace
Brook Green
Frank Banfield Park
Hammersmith Park
Hurlingham Park
Margravine Cemetery
Normand Park
Norland North
Ravenscourt Park
South Park
St Peter's Square.
Find out more about Hammersmith & Fulham's parks and open spaces here.
For more information on the awards visit the Green Flag award website.