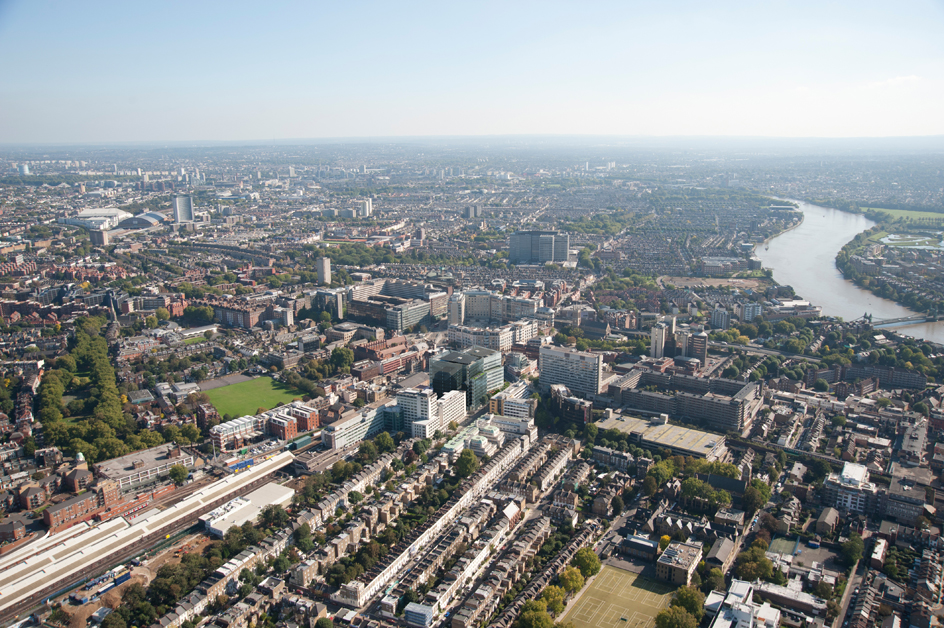 Residents are being urged to come forward and work hand-in-hand with H&F Council to create a vision for the future of Hammersmith Town Centre.
Council Leader, Cllr Stephen Cowan, says he'd love to see the Hammersmith Flyover gone and Hammersmith's link to the river restored.
"But", he asks, "is that what's on offer with the initial proposals to sink the Hammersmith Flyover and a part of the A4 road?"
Cllr Cowan spoke this week at a special meeting, hosted by HammersmithLondon and architecture group West London Link, to review proposals for revitalising the town centre.
During the meeting residents were told how in March 2014, the Mayor of London said has said he is going to 'tunnelise' the flyover within four years, but not much has happened since. Meanwhile, they and the government want this scheme to be completely self-financing which will mean high-end office and residential development on the land above it.
Cllr Cowan says: "It would be amazing to build a new, environmentally sustainable town centre, fit for the twenty second century, with thousands of new homes for Londoners, a new park and new businesses bringing jobs and opportunity for all. BUT if all of this needs to self-financing we could see residents suffering up to twenty years of large scale, high-density development ending up with little of the benefits we all hope for.
"On a project like this, it's critical to recognise that politicians and officials are only ever custodians of the area we serve. So we are going to set up a Hammersmith Residents' Working Party that will go through all of the options. Then all of us together will consider how, and even if, we might opt to move forward on any of these schemes."
Anyone interested in being a part of the residents' working party will need to go through a short selection process. Full details of this opportunity and how to apply can be found here (pdf 76KB).