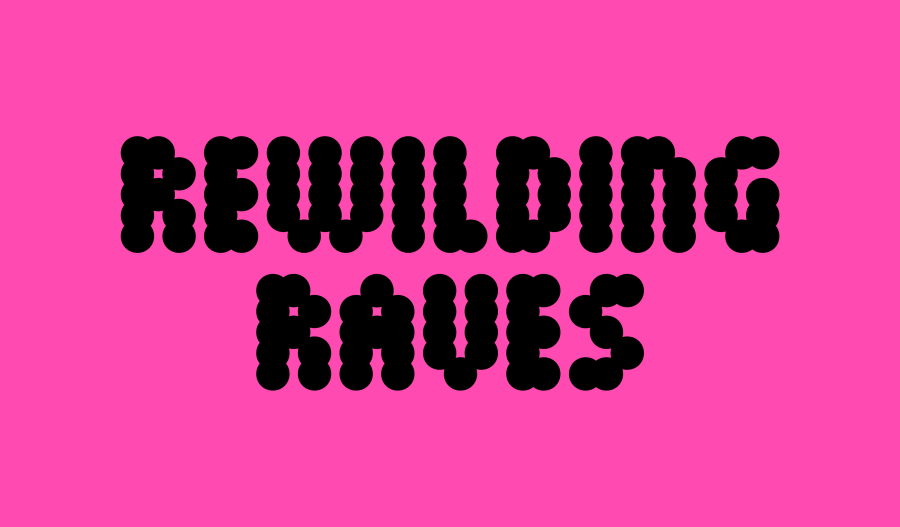 Hammersmith & Fulham Council is encouraging residents to host Rewilding Raves to invite more nature and biodiversity to have a good time in our borough.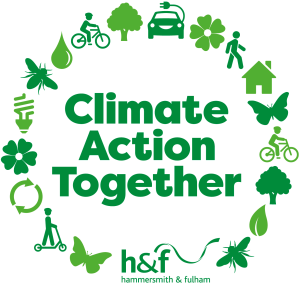 Get involved as we're working to make our borough much less grey and much more green.
And the best part?
You don't need to have a garden to get involved. Our borough needs a network of green and wet spaces. Every small action can make a real difference. Your doorsteps, windowsills and balconies are all great spots for nature. Even your nearest street tree is ready to become a wild habitat by adding plants at its base.
Dragonfly Pool Party? Hedgehog Silent Disco? Butterfly Flash-mob? Keep reading to find practical tips on how to help nature and biodiversity thrive at home, at work and all around your community.
On this page
Why are we doing this?
In 2019, H&F Council declared a climate and ecological emergency and set an ambitious target to reach net zero carbon emissions by 2030 for our borough.
By taking climate action together we can reduce carbon emissions and restore nature locally. Together we can transform our borough with clean air, safe streets, green spaces for all and a strong local economy. Read more about our vision for 2030 here.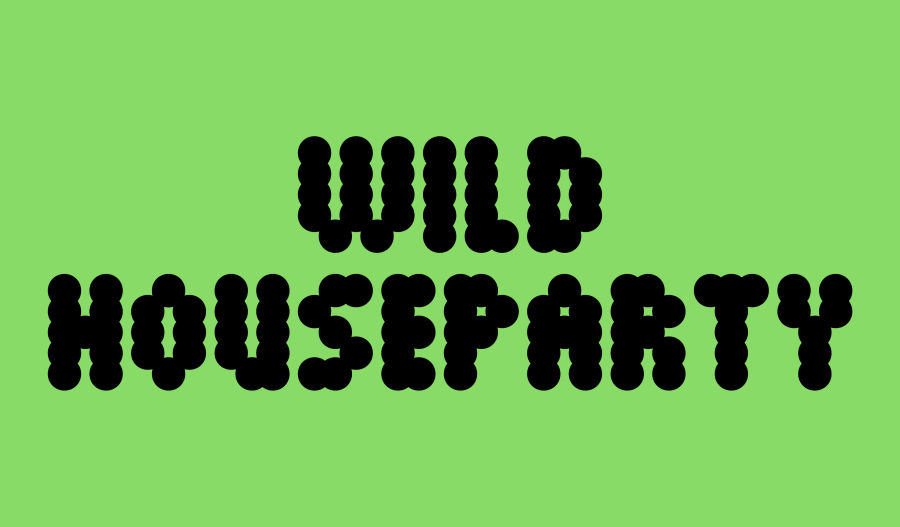 Encourage more nature at home
Tip #1: Invite nature to your Houseparty
Between the concrete, glass and brick, we need more plants, trees and green spaces.
Small changes go a long way. Whatever space you have, there are endless possibilities to make it greener and wilder and to help you share it with some natural neighbours. Why not add some outdoor plants to your windowsills, doorsteps, and parking spaces, or maybe add a flower box to your balcony?
Plants for pollinators are especially good. Butterflies and busy Bees attract birds on the conservation priority list like Swifts and House Martins. You might even be really lucky and attract Bats too!
We've partnered up with the W6 Garden Centre to help you select flowers native to our borough as these are best suited to support our local wildlife. Be mindful of some wildflower seed mixes which can often contain invasive species.
They'll provide you with expert advice, and 15 per cent off their outdoor plants if you quote 'Hammersmith Rewilding Offer' at the till. Find out more about their 15 per cent off offer here.
Tip #2: Be less tidy
If you are lucky enough to have a garden, the best thing to do is to be a lot less tidy.
Pristine lawns unfortunately don't foster much biodiversity. Consider encouraging part of your green space to be more wild by letting your lawn grow out, or even mowing less frequently, to allow more diverse plants to thrive.
Don't be put off by 'weeds', including plants like Clovers, Daisies and Dandelions. Butterflies love them!
Invertebrates such as Stag Beetles and Ladybirds require biodiverse, messy gardens and habitat piles as well as places to shelter and hide. If you're lucky, you might even attract a Common Lizard too.
Visit the National Trust website for nine ways to build a wildlife-friendly garden.
Tip #3: Wet and wild
Our local wet spaces are full of wildlife. By introducing more ponds – even if tiny – you can help increase biodiversity and the health of H&F's ecosystems. Can you add a mini pond at home?
Within a few weeks, you could find Birds stopping by for a drink and Dragonflies zipping overhead! A little later, you might also find a Frog or Newt checking out what's new on the scene.
Please consider safety if you have young children, pets or vulnerable people at your home, and make sure you add a ramp or rock for wildlife to get out.
For more tips to get you started, visit the Royal Society for the Protection of Birds website.
Tip #4: Make a Beetle Hotel
If you've got an unused corner in your garden – perhaps an area too shady for your preferred plants – why not build a Beetle Hotel?
It can take our native Stag Beetles seven years to complete their life cycle in dead wood, so these habitats are really important.
All you need is some logs and leaf litter:
bury the logs upright into the ground
add some native shade tolerant ferns
let the Beetles come together. Done!
Visit the People's Trust for Endangered Species website to find out how to make a Beetle Hotel.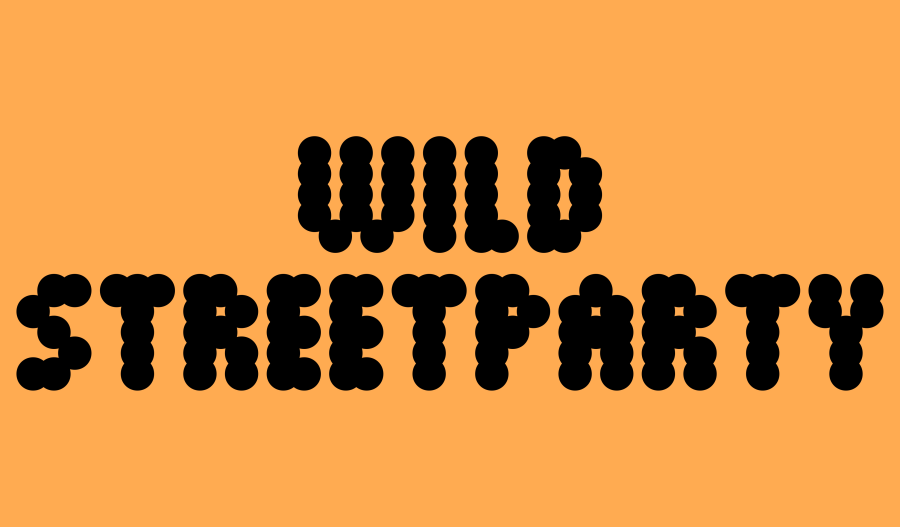 Encourage more biodiversity with your neighbours
You can do these projects on your own, but you may see more impact and have more fun by encouraging your neighbours to get involved too.
Tip #1: Adopt a street tree or even plant in a street tree's base
Did you know that you can adopt a local Street Tree to look after them and keep them hydrated? You can even turn a Street Tree into a mini public garden by planting in the base around the tree trunk.
Get together with a neighbour or even organise a street party to get the whole street involved.
We encourage you to plant native species and avoid anything invasive or harmful. Just remember to let us know if you adopt a tree pit so that council contractors don't pull up your lovely plants!
Once you've selected your location, notify us by filling in our contact form, emailing cleaner.greener@lbhf.gov.uk, or calling 020 8753 1100.
Tip #2: Nudge your neighbour to depave their garden
Getting rid of hard surfaces and making space for nature can help reduce the risk of flooding and help keep our streets cool.
If you still need space for your car, you could depave the borders and use permeable paving –  any space you can share with nature helps.
Find out more in our Living  With Rainwater Guide or watch this case study by the Royal Horticultural Society on how to depave your front garden.
Tip #3: Create a wildlife corridor
If you or your neighbours have spotted something unusual like a Hedgehog, House Sparrow or a Pipistrelle Bat, why not get together and work on how to welcome back those species on a regular basis?
Make a 'Hedgehog Highway' by encouraging neighbours to leave holes in their fences. This allows hedgehogs and other wildlife such as Frogs to venture further into our borough.
Keeping grass long and letting undergrowth grow encourages them and protects them from predators.
Bats, House Sparrows and other winged critters don't need a hole in your fence, but you can encourage them by growing hedgerows, trees and insect-friendly flowers.
Go the extra mile together and plan pit stops along your Hedgehog Highway, including spots where they can get some food, a drink or a safe place to sleep. Visit the Royal Society for the Protection of Birds website for more information.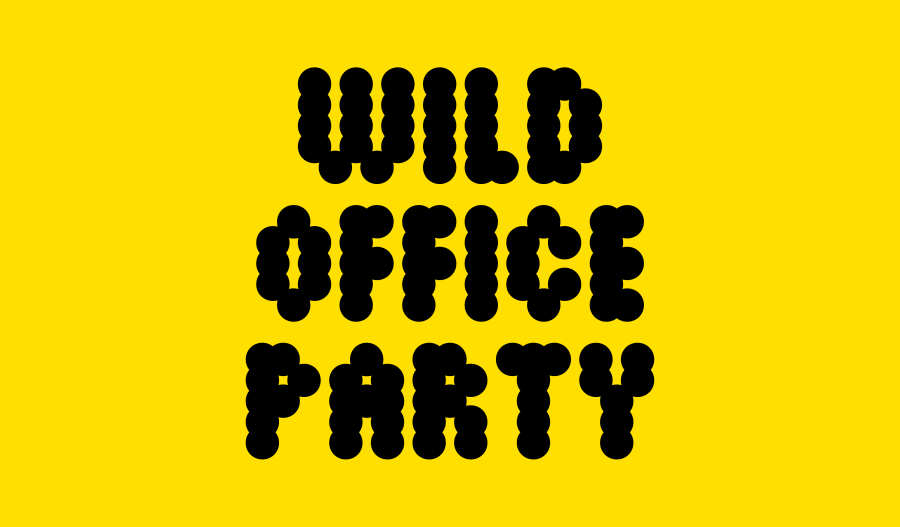 Easy things you can do at work
Just because you are at work all day doesn't mean you have to miss the party. You can make work more wild by taking inspiration from ideas in the Wild Houseparty and Wild Streetparty sections.
As a business, try our following tips.
Tip #1: Adopt a street tree
Can your business look after your neighbouring street trees and keep them well hydrated?
Find out how easy it is to adopt a local tree.
You could even add plants to the tree base. Maybe there is an appropriate species that compliments your business's branding? We encourage you to plant native species and avoid anything invasive or harmful.
Just remember to let our team know if you add plants to a tree base so that council contractors don't pull up your lovely plants!
Once you've selected your location, notify us by filling in our contact form, emailing cleaner.greener@lbhf.gov.uk, or calling 020 8753 1100.
Tip #2: Party with purpose
Businesses large and small can put their values into action and get more involved in improving local biodiversity.
Maybe you're interested in a team volunteering day? Or restoring a nearby pond? Perhaps you'd like to partner with a local eco charity? There's so much you can do!