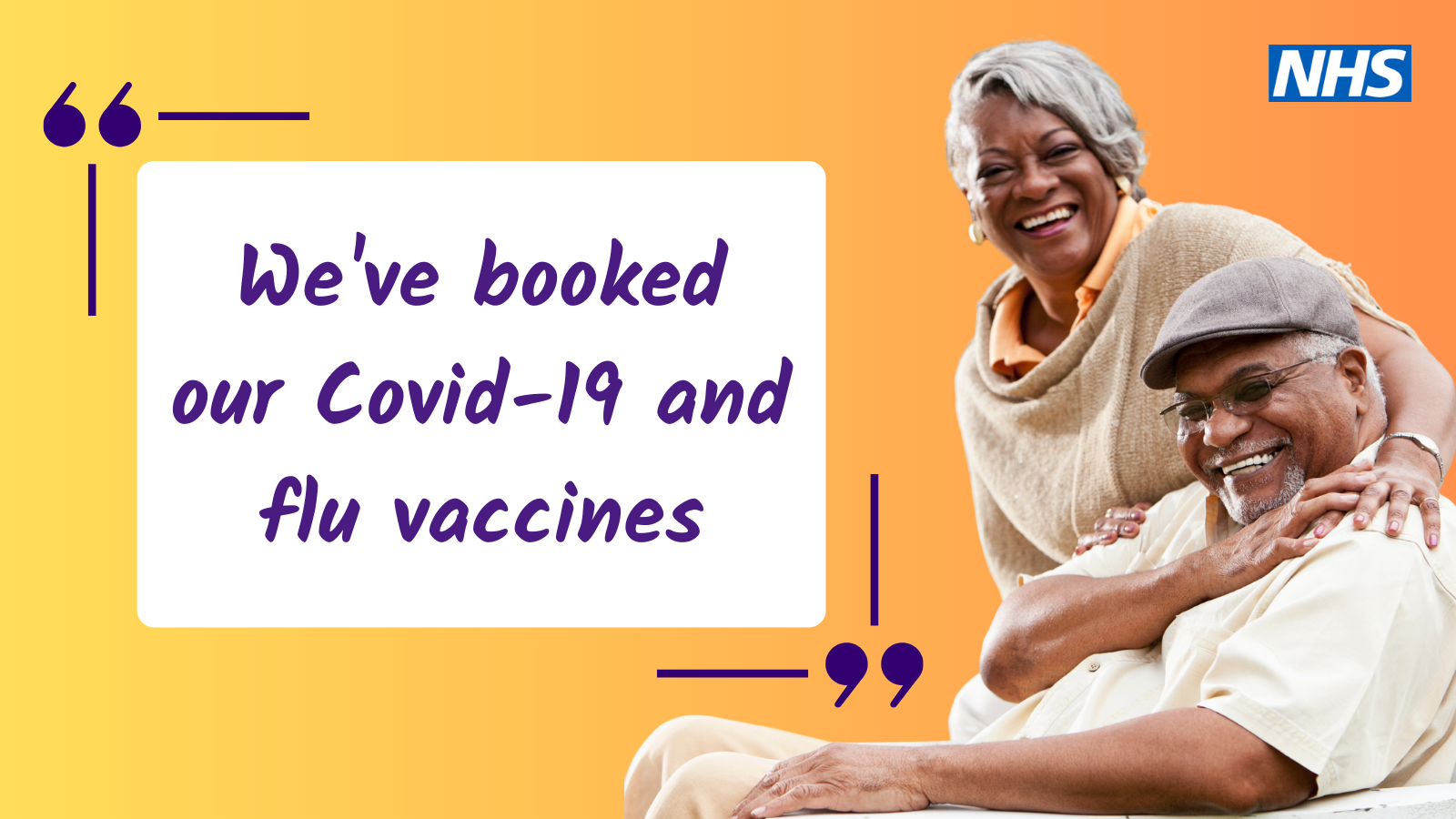 The NHS is now offering free flu and Covid vaccines to those at greater risk of serious illness this winter.
Vaccines are our best protection against flu and Covid. Over the last few years, they have kept tens of thousands of people out of hospital and helped to save countless lives.
It is also important to get your vaccines as soon as you can due to the risk of the BA.2.86 Covid variant.
"Getting your flu and Covid jabs are two of the most important things you can do to keep yourself protected ahead of winter," said Cllr Ben Coleman, Deputy Leader of H&F Council.
"With the new variant of Covid spreading, it is crucial that those who are eligible book their appointments as soon as possible for the best protection."
Who can get the vaccines?
The flu and Covid vaccinations are available to people who:
are aged 65 or over (including those who will be 65 by 31 March 2024)
have certain health conditions
are pregnant
live with someone who has a weakened immune system
are a carer
are a frontline health or social care worker
live in a care home.
How to get the Covid vaccine
If you're eligible for the Covid vaccine, you can:
via the NHS App
calling 119
How to get the flu vaccine
If you're eligible for an NHS flu vaccine, you can get your vaccine from:
You do not have to wait for an invitation before booking an appointment.
Get more information on your winter vaccines on the NHS website.
Want to read more news stories like this? Subscribe to our weekly e-news bulletin.