The world's longest running sci-fi TV show Doctor Who celebrates its sixtieth anniversary this year. And Riverside Studios in Hammersmith is marking the occasion with special screenings of selected episodes filmed in the local area.
Many episodes of Doctor Who were filmed at Riverside Studios between 1964 and 1968, starring William Hartnell and Patrick Troughton as the first and second Doctors retrospectively.
Throughout 2023 the Riverside has been screening a selection of these episodes, with surviving cast and crew members in attendance.
Next up on Saturday 12 August at 2pm is The Moonbase from 1967, where the Doctor takes on his robotic foes the Cybermen. Episodes two and four of the four-part serial will be screening on the day (the other episodes are now considered lost).
In attendance will be actor Frazer Hines, who portrayed the Second Doctor's companion Jamie McCrimmon from 1966 to 1969. Joining Frazer will be John Levene and Derek Chafer, who played Cybermen in The Moonbase, and both also appeared as other characters in various Doctor Who serials.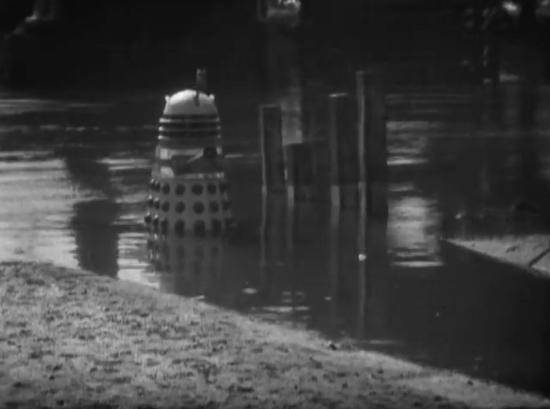 Also present will be production manager Margot Hayhoe and cameraman Dudley Darby, who both worked behind the scenes on multiple classic episodes of the show.
The afternoon will include a guest Q&A, autograph panels and a photo studio (a separate fee will be required for autographs and photographs).
You can book your tickets here.
As well as Riverside Studios, Hammersmith & Fulham has been featured in several memorable moments in Doctor Who's history.
Perhaps most famously, a Dalek emerged from the Thames at Queen's Wharf, next to Hammersmith Bridge, in 1964's The Dalek Invasion of Earth.
The Daleks visited Hammersmith again in 1988's Remembrance of the Daleks, when the Seventh Doctor and his companion Ace faced off with them outside the Macbeth Centre in Macbeth Street.
The Macbeth Centre is now home to H&F Adult Learning and Skills, and offers a huge range of classes and courses to help you learn new skills, further your career or just attend solely for your personal pleasure and enjoyment.
Sign up for autumn term before the end of August to get a 10 per cent early bird discount – find the full list of courses on offer here.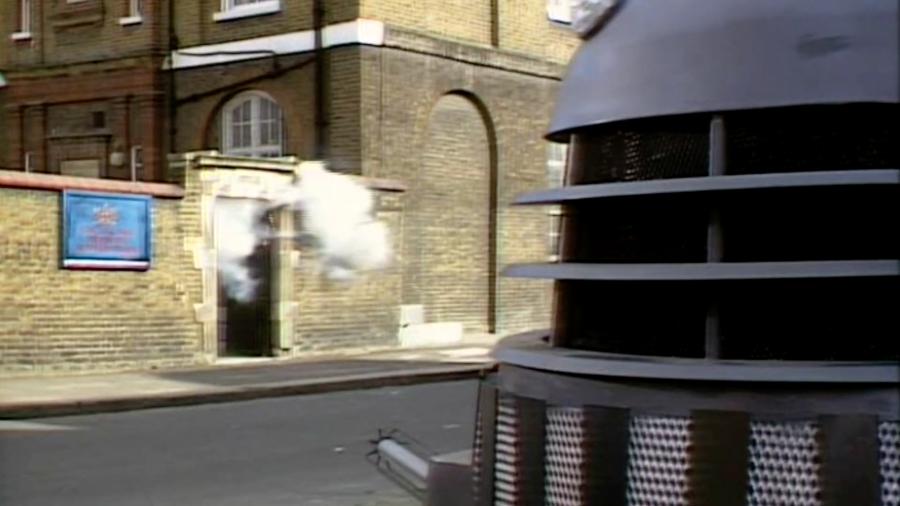 Want to read more news stories like this? Subscribe to our weekly e-news bulletin.