Fourteen local drug dealers have been arrested thanks to officers from Hammersmith & Fulham and the Met Police.
The borough-wide operation saw the council and police officers from H&F's Gangs Unit work alongside fellow officers from the Met Police to carry out two waves of lightning raids.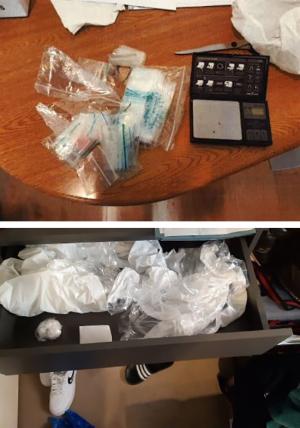 Officers were able to recover large amounts of drugs – including cocaine, ecstasy, cannabis and methamphetamines – as well as large sums of money suspected to be the proceeds of local crime.
The 14 men and women arrested during the raids on 14 and 28 June have now been charged with drug offences.
Cllr Rebecca Harvey, H&F Cabinet Member for Social Inclusion and Community Safety, said: "Our pioneering Gangs Unit works tirelessly to provide early intervention and support for local young people who find themselves at risk of falling victim to crime networks.
"We're determined to rid our streets of these dangerous dealers and build a safer, kinder, stronger borough for all."
Tackling the roots of crime
H&F's Gangs Unit forms part of the council's proactive approach to prevent and crack down on local crime. It's the first of its kind anywhere in Britain.
Combined with our 72-strong Law Enforcement Team (LET) and extensive CCTV camera network, our crime-fighting services provide the people of H&F with one of the most comprehensive and effective community safety offers in London.
The raids are the result of a year-long investigation focused on identifying and apprehending suspects involved in drug supply offences in the H&F area.
"We know drugs are inextricably linked to a high proportion of the violence in London," said Detective Inspector Dan Langton, who led the operation.
"We will continue to target those who deal drugs and target the most vulnerable within our communities."
Following the raids, our LET officers patrolled the area and spoke to concerned residents, offering reassurance and passing on vital local intelligence to the police.
Meanwhile, H&F Gangs Unit officers have continued to work closely with the police on pursuing closure orders to prohibit further access to the premises identified as part of the operation.
Make the call
We've teamed up with local charity Crimestoppers to help young people make informed decisions about reporting crime.
Fearless.org provides easy access to support and non-judgemental information about crime and criminality. More importantly, it offers a safe place for children and young people to anonymously share information about crime.
"This new partnership with Crimestoppers is just one way that we hope to empower children and young people to speak up about crime – safely and anonymously," added Cllr Harvey.
To find out more or report a crime, visit the Fearless website.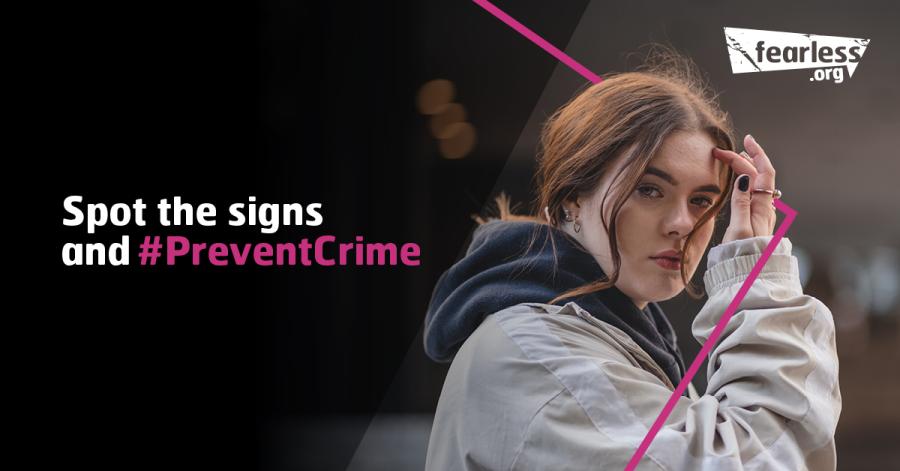 Crimestoppers
Crimestoppers is an independent charity that is not part of the police.
By offering a platform to pass on information about crime 100 per cent anonymously, they help communities to 'Speak up. Stay safe.'
Crimestoppers cannot track or save anyone's personal information, including their mobile phone or computer details.
Since Crimestoppers was founded in 1988, more than 2.2 million calls have been made to 0800 555 111, or tips left on the website.
As a direct result of information given by the public:
more than 151,000 arrests and charges have been made
over £139 million's worth of stolen goods recovered
and £367 million's worth of illegal drugs taken off our streets UK-wide. 
Want to read more news stories like this? Subscribe to our weekly e-news bulletin.