New genuinely affordable homes have recently been completed and unveiled in White City.
These 45 new homes are just some of the 650 affordable homes secured by Hammersmith & Fulham Council through its innovative partnerships with local housing associations.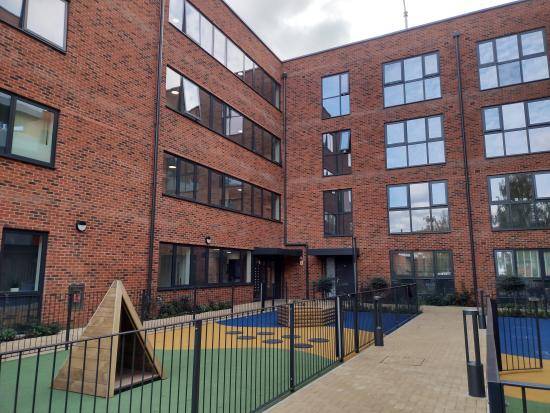 The new Lavender Gardens development – formerly called Lavender Court – is a mixture of 21 one-bed and 24 two-bed homes, with four of these new flats being wheelchair accessible.
Cllr Lisa Homan, H&F's Cabinet Member for Housing, said: "Despite having the third highest land prices anywhere in the country, we're working hard to make sure our borough supports its residents and their future generations. Building and developing genuinely affordable housing is an essential step towards this goal."
Lavender Court was a council-owned 23-room hostel in White City located south of the Westway opposite Heathstan Road. The hostel had fallen into disrepair and needed extensive renovations which were not cost efficient. In February 2018, redevelopment plans were approved.
Really happy
New resident Anthea Scotland, who has lived in the borough her entire life and moved into the redeveloped Lavender Court last week, said: "I can't believe I'm here. My new flat is so spacious and has so much natural light, it's lovely to come home to. I'm really happy living here and can't wait to place some potted flowers on our balcony."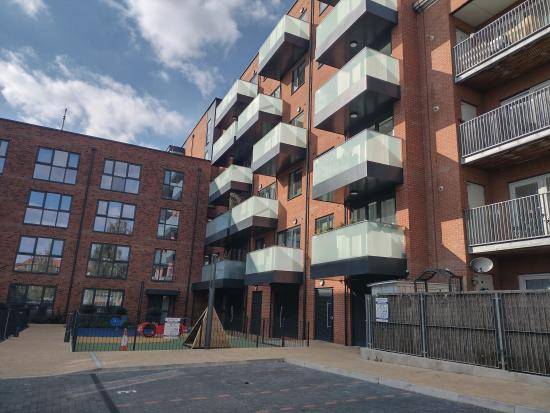 While Libin, who lives with her mother with dementia and moved in two months ago, said: "The layout and design of the building is very well organised and incredibly dementia and disabled-friendly. The open plan kitchen makes it nice and spacious, and our small garden means we can take mum outside for a bit when it's too cold for the park."
Twenty-four of the redevelopment's new builds are affordable rent for residents on H&F's housing waiting list. The other 21 are reserved for local first-time buyers on a shared ownership scheme.
The redevelopment and management of the new properties is being overseen by A2Dominion, a registered social landlord.
Affordable homes for the next generation
H&F Council is committed to increasing affordable housing and we're on track to deliver the greatest number of genuinely affordable homes in a decade.
Recently, we secured £32million to build hundreds more affordable homes locally. The new funding will see us deliver 394 new homes for local residents from 2021-2026. This increases the number of new homes to be built by H&F Council to more than 1,800 new homes over the next 10 years.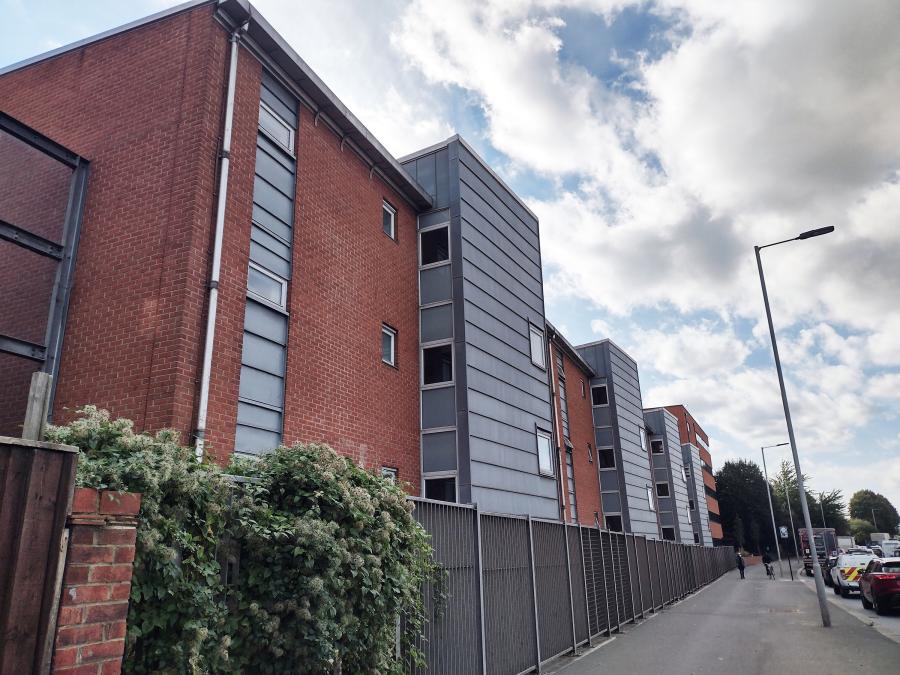 Want to read more news stories like this? Subscribe to our weekly e-news bulletin.