A new gardening group for residents affected by cancer has been launched in White City.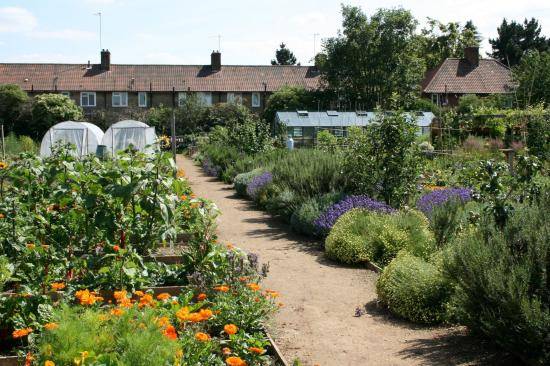 Hammersmith & Fulham Council received the funding from Macmillan Cancer Support to run the group at the Phoenix Farm for residents living with cancer, whether in active treatment or remission.
The relaxed sessions will be held on Wednesday mornings, from 10am to 12 noon at the site, which is run by the Hammersmith Community Gardens Association (HCGA).
Residents with an interest in gardening will be able to take part in a selection of fun gardening activities, including bulb planting and seed sowing, and a monthly wellbeing talk. Each session is designed to support the social, emotional and physical needs and abilities of the group.
Cathy Maund, director of the HCGA, said: "We know that green activities are amazing for your physical and mental health. Our new wellbeing group is great because it's entirely resident focused, we'll be doing whatever social, seasonal task suits the group on the day."
If you'd like to learn more about the new gardening group, email: volunteering@hcga.org.uk or call 07890 514 050.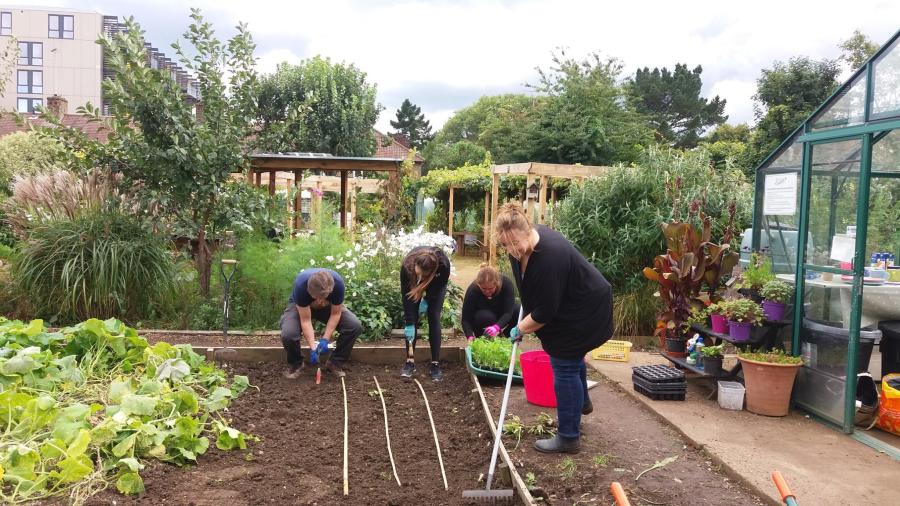 A greener H&F
The HCGA was recently in the news after Godolphin Gardens was awarded a 'Thriving' award from London in Bloom.
HCGA scored highly across each of London in Bloom's categories. They were assessed on Godolphin Gardens' community participation, environmental impacts and gardening achievements, as well as how the garden met local needs.
Meanwhile, almost half H&F's parks and green spaces now have Green Flag status, meaning they are maintained to the highest possible standards.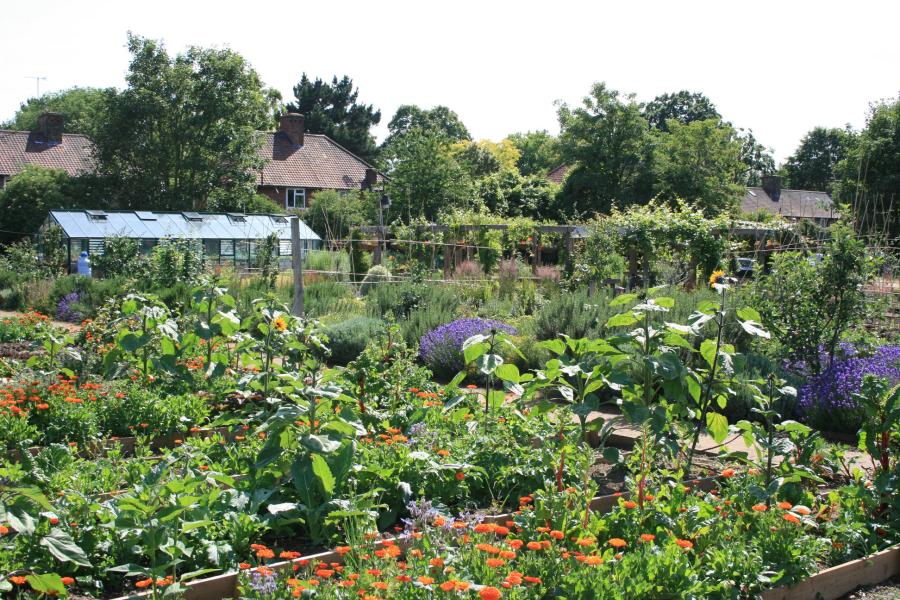 Want to read more news stories like this? Subscribe to our weekly e-news bulletin.