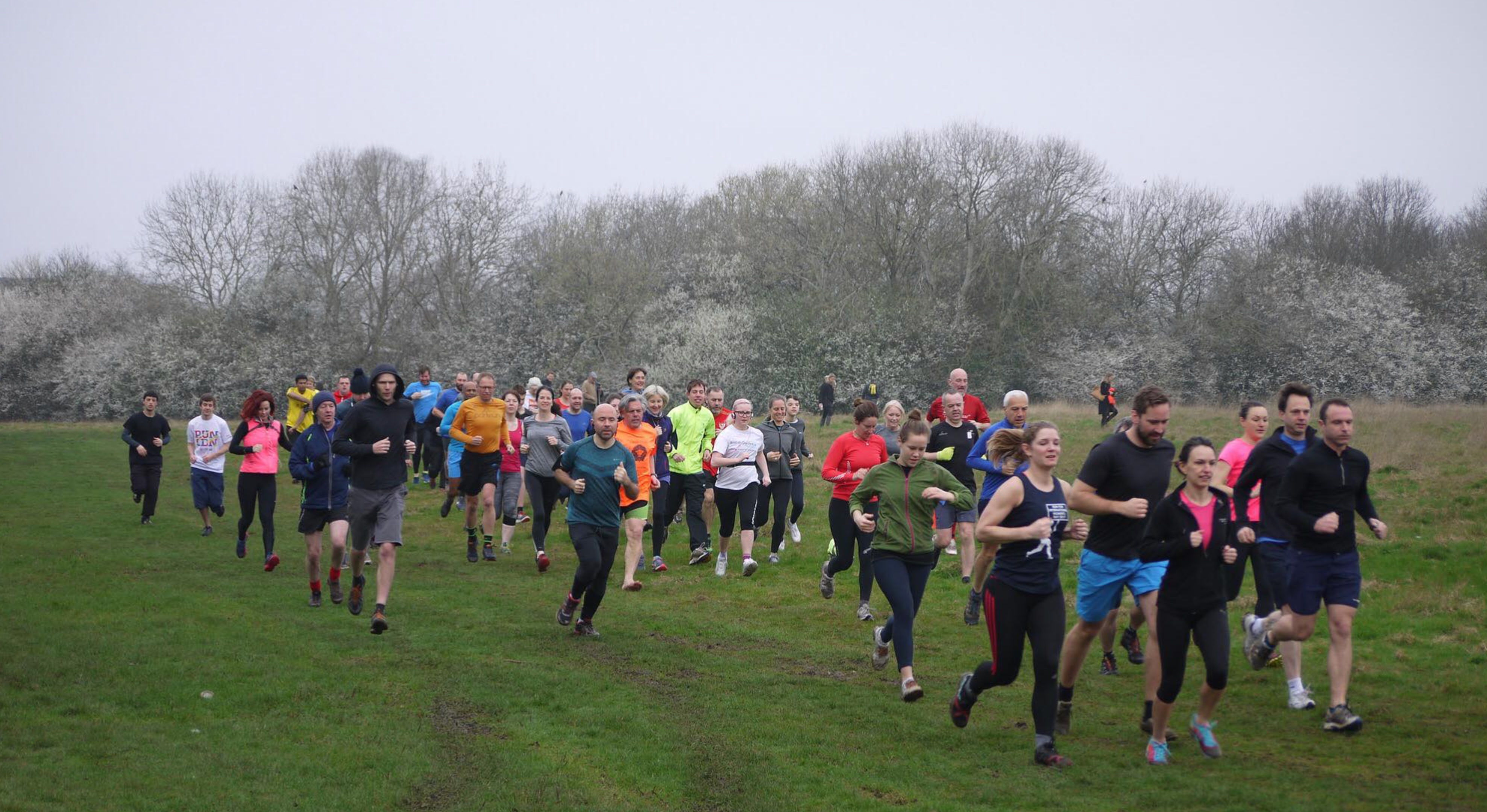 This weekend H&F is sending a letter to residents around Ravenscourt Park informing them of plans to resume a regular market there and invite them to participate in a consultation on a weekly Parkrun.
On public health advice the borough's farmers markets remain closed, but H&F looks forward to re-establishing such attractions in its parks when the current health crisis allows. This will follow a competitive tender process for the provision of outdoor markets. In a statement, H&F said "We also recognise that the pandemic has had a detrimental effect on local shops, cafes, and restaurants so we will take this opportunity to review the purpose of the markets and develop a new set of outcomes so we best support local businesses and residents."
With high demand on the spaces in the parks during the continuing pandemic, H&F is prioritising their use for the facilitation of sport, fitness, play and recreation.
Whilst weekly Parkruns across the country are still suspended, including those at Wormwood Scrubs and Bishops Park, the proposal to begin one in Ravenscourt Park is being considered by H&F. Residents are being asked to contribute to a consultation on the idea, including options for four different routes, by Friday 21 May.
Want to read more news stories like this? Subscribe to our weekly e-news bulletin.