Recreated historical images from the River Thames are the theme of a new series by local photographer, Julia Fullerton-Batten.
German-born Julia – whose children attend St Peter's primary school in Hammersmith – has also featured the famous race officer's starting box on a pole outside Linden House, Hammersmith; a study featuring a lone figure in an empty landscape that echoes the mood of Edward Hopper's paintings.
Her pictures – meticulously posed and planned to the finest detail – have won awards as well as admirers. Among the images are those that imagine how Londoners partied when the river froze over in 1812 when a 'Frost Fair' was held on the ice.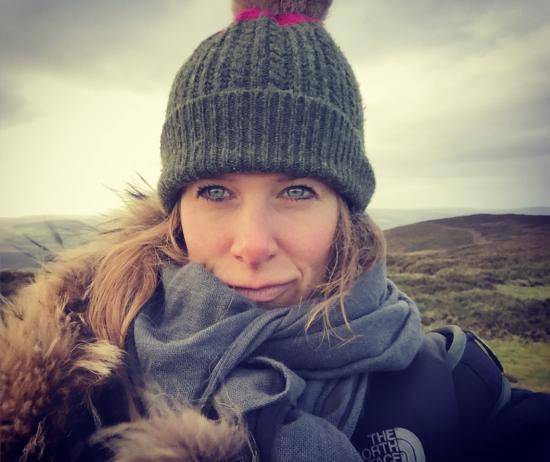 To create the photos, she assembled 95 people – including circus strongmen, contortionists (a favourite theme), dancers and fire-eaters – and posed everyone in authentic costumes.
She even made a four-minute film about creating the photographs of the frozen Thames. That film will form part of a talk she is giving online next week in aid of the Chiswick Pier Trust.
Tickets for the talk on Tuesday 27 April at 7.30pm are free, but donations are encouraged to support the charity's work.
Old Father Thames
Her latest photographic project – Old Father Thames – has taken three years to create, and numbers 21 images in total. Some took weeks to organise, involving negotiation with the Port of London Authority.
Although her latest Thames project is now complete, she still spends a lot of time by the river. "I enjoy going mudlarking at low tide, and that made me think of doing this," she said.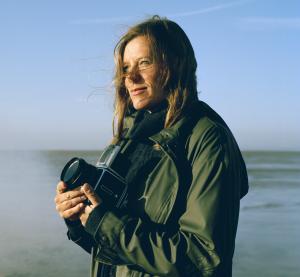 Her photographs are like stills from an epic movie – broad canvasses filled with such detail and precision that you can get up close and stare at them for ages.
Julia, who lives in Chiswick and is a regular fundraiser for Emery Walker's House in Hammersmith, came to prominence as a photographer with her 2005 series of pictures called 'Teenage Stories' – a depiction of the journey from adolescence to womanhood that led to a book. Much of the material she drew on was autobiographical.
Her online talk will cover the background to her new work about the river. "I'm not coming at it from a historical point of view – it's mainly for lovers of photography," she said.
For more details about her photography, visit Julia's website.
Want to read more news stories like this? Subscribe to our weekly e-news bulletin.