Theatre lovers will be welcomed back to the Lyric Hammersmith with a bang this summer as three celebrated playwrights reopen the venue with a triple bill of new plays.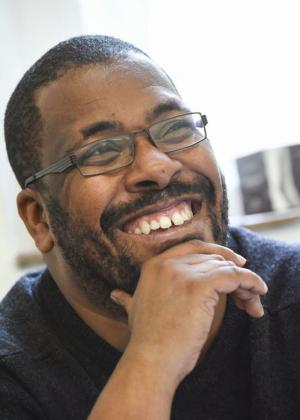 The theatre's premiere of its new 'Out West' production combines themes of race, identity and purpose after a year that has seen an explosion of activism following revelations of police brutality in America.
The Out West triple bill will run from Friday 18 June to Thursday 24 July with socially-distanced seating in the theatre, while online streaming of the show will run from 12 to 17 July.
Rachel O'Riordan, artistic director of the Lyric, said she was delighted to be 'bringing the Lyric back to life', adding: "Out West is the production that reopens our doors after the latest lockdown."
Playwrights
Playwrights Tanika Gupta, Simon Stephens and Roy Williams will unveil their latest creative works live in the Lyric's main house for five weeks from June 18, while the plays will also be available for online streaming in July.
"The three writers, Tanika Gupta, Simon Stephens and Roy Williams, are some of the most exciting voices in British theatre and I am so proud that they are sharing our stage and bringing the Lyric back to life," Rachel added.
"All three plays speak to our current moment; questions of race, geography, identity, belonging and hope run through all three. I cannot think of a more necessary moment for theatre than now. We are back. We are here."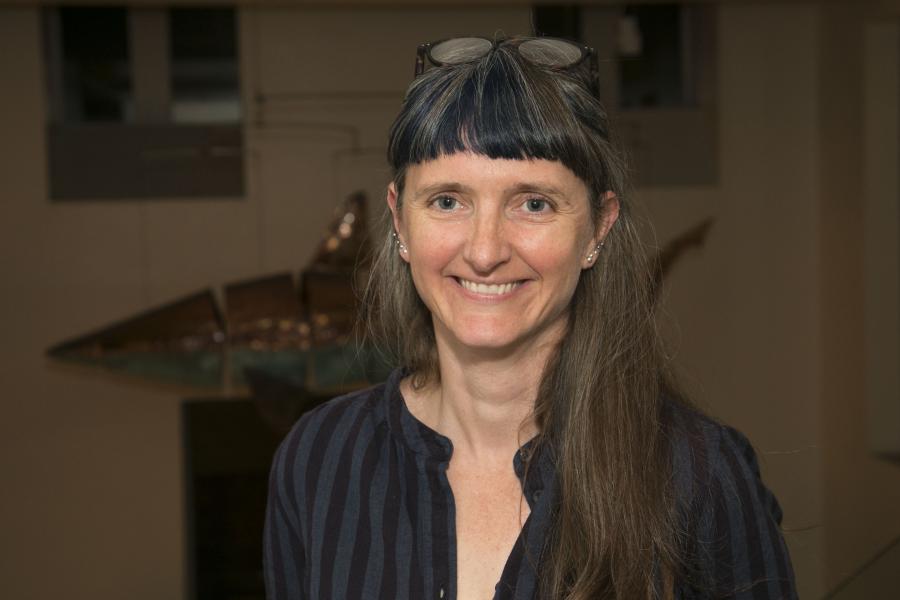 The plays
The plays include The Overseas Student by Tanika Gupta, who has written for theatres including the National Theatre, Globe and Young Vic. Focused on the life of a young Gandhi as he trains in law in London, the sharp, witty, political play sees the now-renowned civil rights campaigner struggle against class and imperialism yet delight in the joys of money, food and women as he attempts to fit into English society.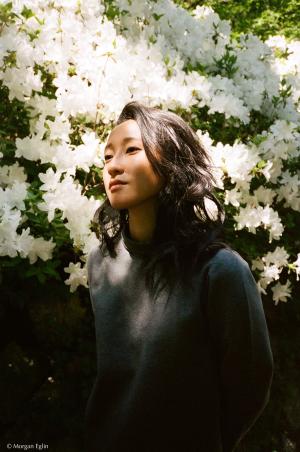 Also on the triple bill is Blue Water and Cold and Fresh by award-winning playwright Simon Stephens, which follows one man's journey to confront his late father's racism and his own white privilege. In the wake of city lockdown living and Black Lives Matter protests, he explores the places his father once lived and is faced with difficult truths.
The triple bill of plays concludes with Go, Girl by BAFTA-nominated writer Roy Williams, which holds a lens up to female resilience and celebrates Black women and everyday heroism in the face of adversity. Set in London in 2020, the play follows Donna, once a schoolgirl chosen to sing for the First Lady Michelle Obama, and now a security guard patrolling the grounds of Westfield shopping centre.
Secondary schools
Alongside the Lyric's production of Out West, west London writer and poet Zia Ahmed will lead a playwriting partnership with students across six secondary schools in Hammersmith & Fulham.
A selection of work will be filmed and presented in the Lyric's Cinema, running in parallel with Out West during the summer.
To find out more about the plays and book tickets, visit the Lyric Hammersmith website.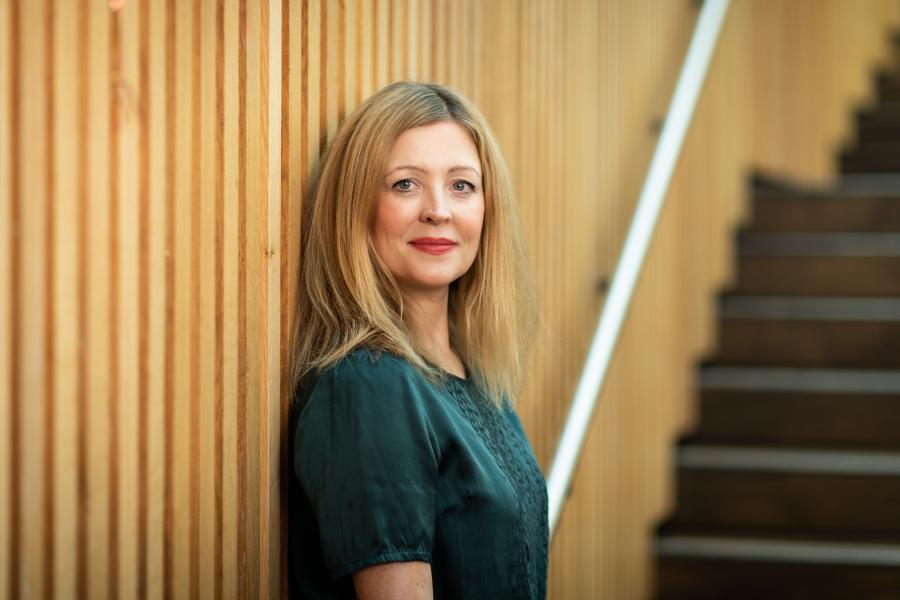 Want to read more news stories like this? Subscribe to our weekly e-news bulletin.