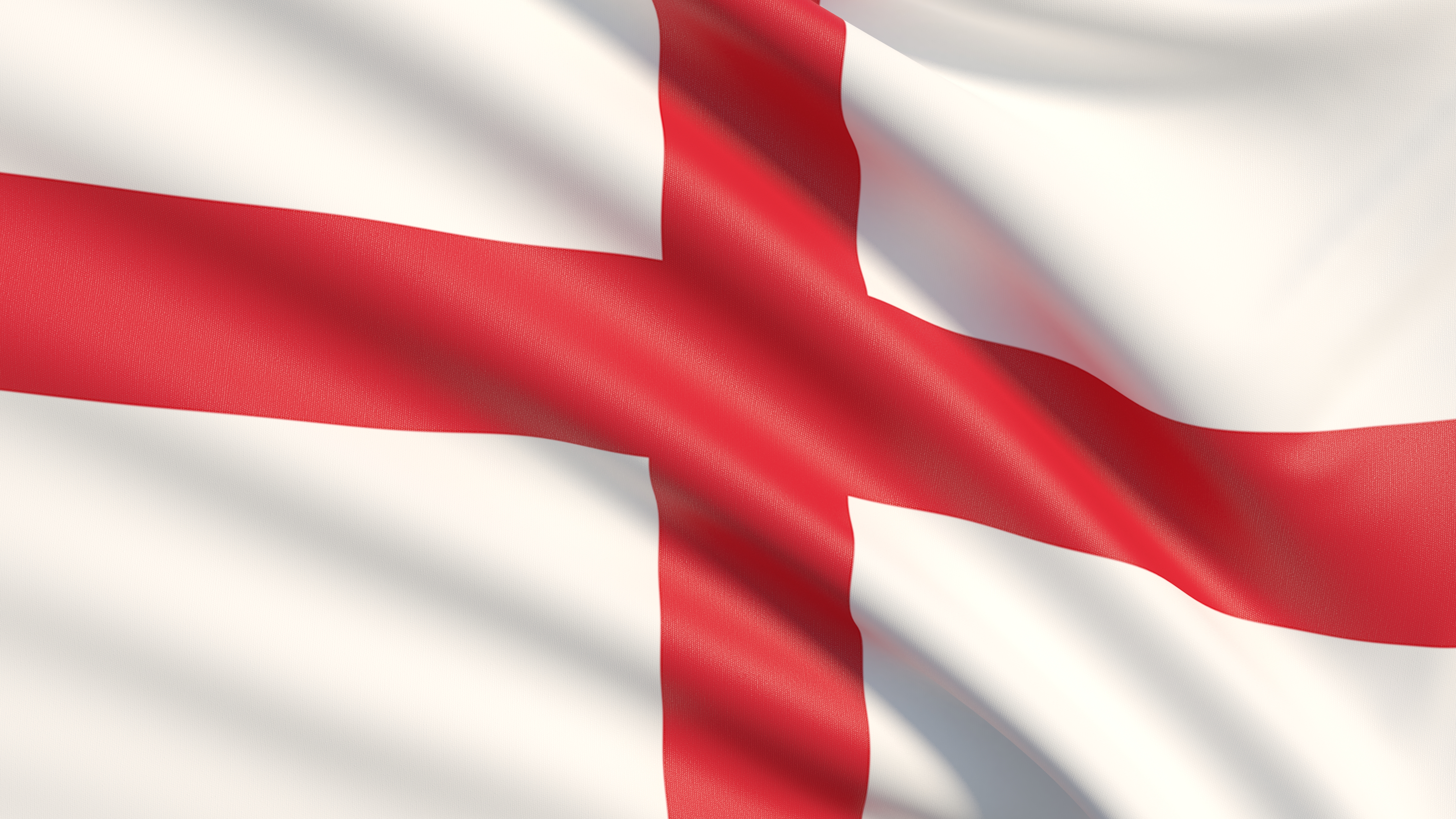 On 23 April we celebrate England's patron saint, St George, whose red cross emblazons the heart of our Union Jack.
To mark St George's Day, as well as flying the Cross of St George outside the council offices on King Street, we will be dedicating these pages to St George and to England's historic role in the creation of human rights, legal rights, democracy and culture across the world.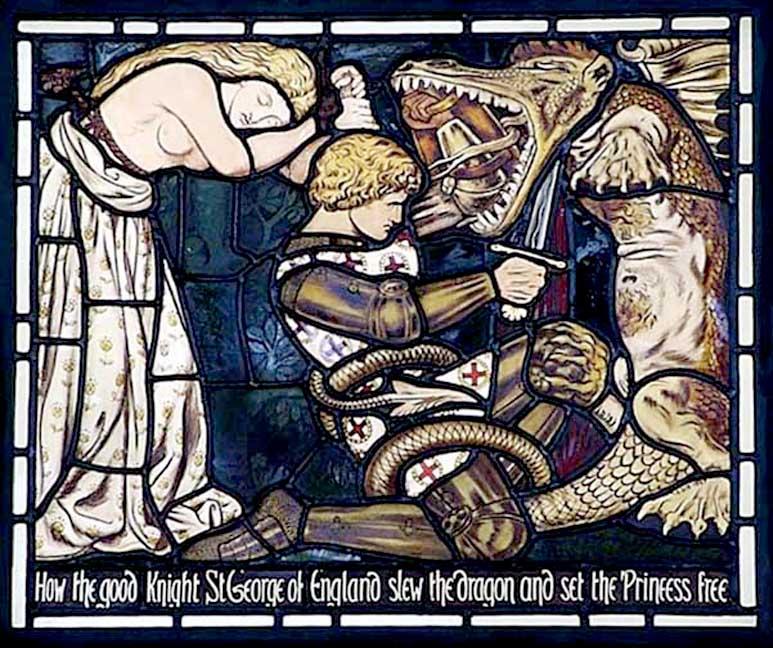 Even though he never set foot on these shores, George, a man born and raised at the crossroads of East and West, has come to represent England, but who was he?
Historians don't all agree but we do know that he was born in Cappadocia, in modern-day Turkey, that his name was Greek, that his parents were from Judea and Greek-speaking modern-day Turkey and that relics said to belong to him are buried in Madeira, Portugal and modern-day Israel.
Today he is celebrated across Europe and the Middle East, in other parts of Asia and Africa and by Muslims and Christians alike. With that background, there are many parallels with the diverse Hammersmith & Fulham of today.
The first commemoration to Saint George dates from 4th century Syria since which time he has inspired soldiers, from Turkey to Germany, Genoa, France and Hungary, to carry his flag into battle.
George was probably a Roman officer who joined the Roman Army and was executed for refusing to recant his Christian faith, traditionally on 23 April 303, probably in what is modern day Turkey.
It wasn't until the 11th century that the story of St George first mentioned a dragon slayed by George in Libya to save a princess and it wasn't until 100 years later that the story of St George and the dragon reached England, brought here by returning crusaders.
Almost a thousand years later Churchill named his private wartime aircraft Ascalon after the lance that George used.
He became England's patron saint in the 14th century and within a century he had become widely-known in medieval England, in part thanks to William Caxton.
Caxton was the first English printer and book-seller and in 1483 translated from Latin the story of George's encounter with a dragon. This secured the saint's place in popular English culture, perhaps most memorably in Shakespeare's battlefield speech of Henry V to his troops - "Cry 'God for Harry, England, and Saint George!'".
As well as being England's patron saint he has also undoubtedly become a man of huge religious and cultural significance across the world.
Today St George is also the patron saint of Ethiopia, Georgia, the islands of Malta and Gozo, Catalonia and Aragon in Spain and the city of Moscow. In Bulgaria George's Day is a national holiday. His feast day is particularly celebrated in Serbia, Egypt and even as far as Kerala in India.
George embodied multiculturalism. He was persecuted for his beliefs by people intolerant of what they considered to be an alien and subversive religion – so his life still remains very relevant to many of the conflicts of today.
His global symbol as a defender of tolerance, freedom and women, his role in inspiring men into battle and in chivalric culture, his wide appeal beyond borders or races, his importance in both the Christian and Islamic faiths, his links to many countries across the world and his own mixed heritage, reflect in many ways the modern, multicultural England he represents.
We have every right to feel proud.
To mark St George's Day, please read more about England's role in the global legal system and how H&F has been an unrivalled in England as a location for culture down the years:
Want to read more news stories like this? Subscribe to our weekly e-news bulletin.