Looking for a first job, or a new career? Want to make a difference in Hammersmith & Fulham? Are you interested in earning and learning?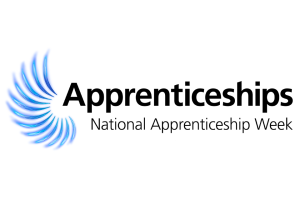 There are a wealth of inspiring employment opportunities at Hammersmith & Fulham Council and our local businesses, and we want to tell you all about them through a series of virtual events being staged to mark National Apprenticeship Week.
Every day from Monday 8 February to Sunday 14 February you can explore how an apprenticeship could be the first step to gaining new skills and kickstarting your career.
You can follow the journeys of apprentices who have already made the first step and are successfully undertaking an apprenticeship: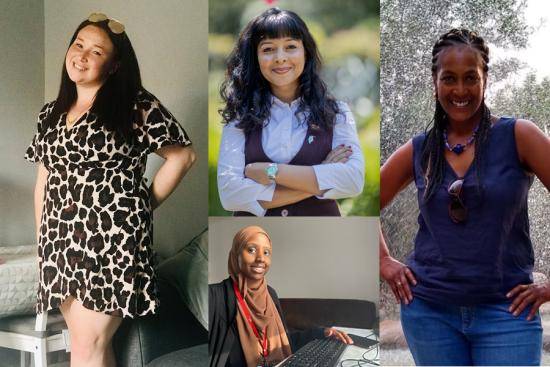 Our events will provide opportunities for you to ask any burning questions you may have and discover how to apply for an apprenticeship.
If you are a local employer, we are running an event on the benefits of apprenticeships and how you can get support in offering apprenticeship opportunities.
Come along and meet our managers, our apprentices, local employers and HR specialists and hear about personal experiences and how we can support you.
We believe that apprenticeships are a great way to unlock the potential of people of all ages and provide a route in to a successful and fulfilling career.
Here's an overview of the week, including links to our virtual events:
Tuesday 9 February
Question Time
5pm-6pm
Live Q&A on everything you need to know about apprenticeships.
Register for Question Time 
Wednesday 10 February
Applying for an apprenticeship
Noon-1pm
Workshop to support applicants including CV/application tips and interview help.
Register for apprenticeship workshop
Wednesday 10 February
Apprenticeship Employment Fair
6pm-7.30pm
The latest opportunities at H&F and with local employers.
Register for Employment Fair (10 Feb)
Thursday 11 February
The benefits of hiring
1pm-2pm
Webinar for local businesses to find out about the return on investment on apprenticeships.
Register for benefits of hiring webinar
Friday 12 February
Apprenticeships in the spotlight
10am-11:15am and 1.30pm-2pm
An external led career inspiration webinar for schools.
Register for apprenticeships in the spotlight webinar
Saturday 13 February
Apprenticeship Employment Fair
11am-noon
News on the latest opportunities and openings.
Register for Employment Fair (13 Feb)
For more details about apprenticeships, visit our dedicated web page.