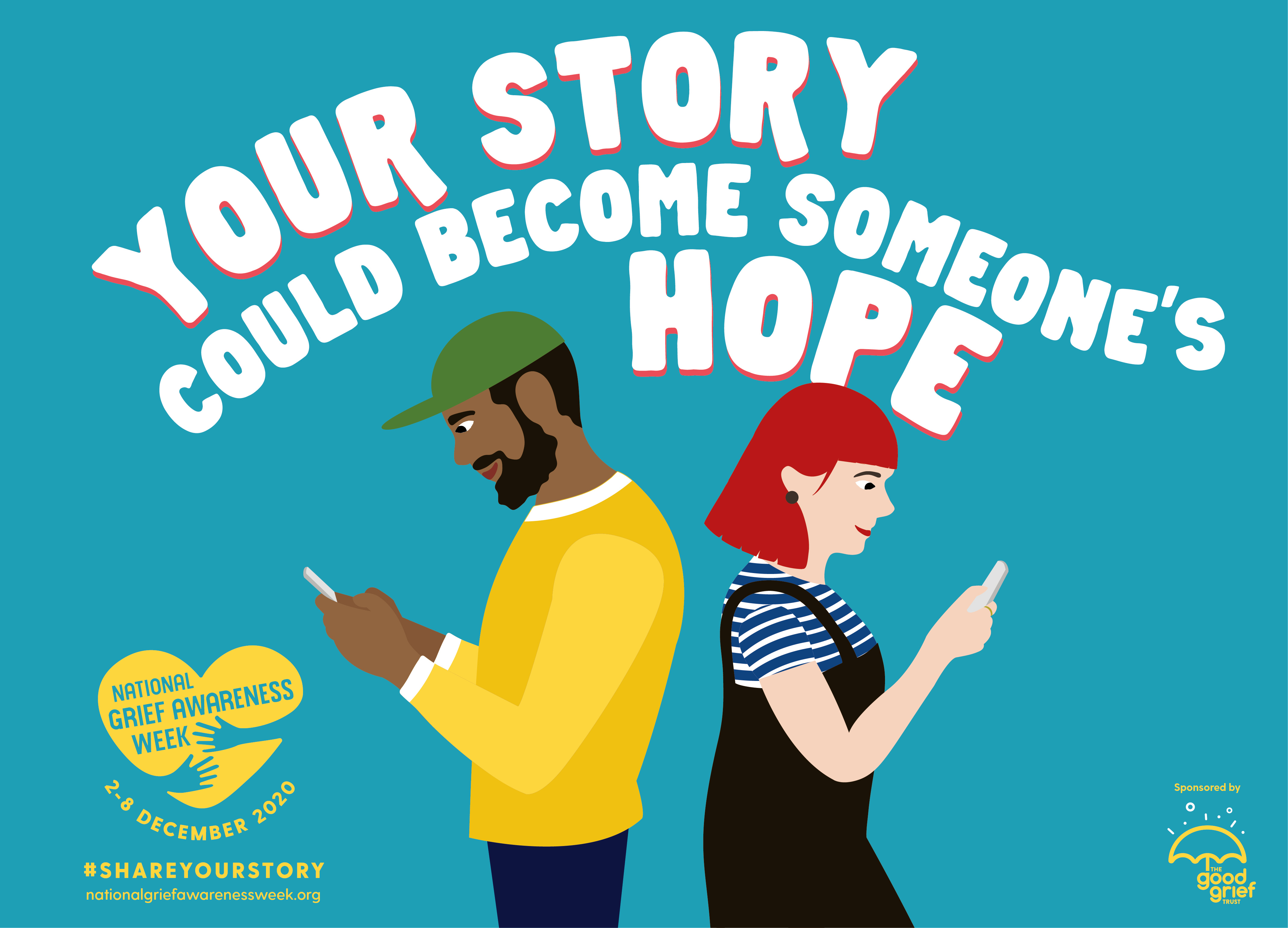 Everyone handles loss in their own way. However, one thing any person who's grieving can benefit from is support.
This week is National Grief Awareness Week (2-8 December). And while the campaign week serves to shine a spotlight on how people can cope with bereavement, it's important to remember that help and services are open to all at any time.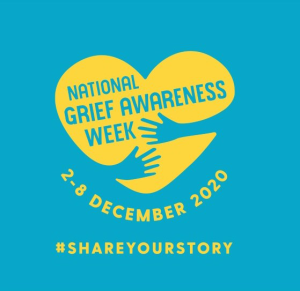 To mark National Grief Awareness Week, staff from Mortlake Crematorium, along with funeral directors, celebrants and visitors will be running, or walking a 5km route to raise awareness on Saturday (5 December).
And on Monday (7 December), the focus is on child and baby loss. Parents and families will be invited to leave a message on the Christmas tree in the crematorium chapel and to light a candle.
This year has also been especially difficult with many of us losing friends, family and colleagues to coronavirus. It is particularly important that we support each other through. If you would like to, you can sign H&F's book of remembrance.
Getting help and support
If you're dealing with a loss, you don't need to face it alone. There are a number support services available:
National Grief Awareness Week is spearheaded by the charity The Good Grief Trust. Visit their website for more details on the campaign and where to get help and support.
If you've suffered an unexpected bereavement, call Sudden Bereavement Help on 0800 2600 400 between 10am and 4pm.
Want to read more news stories like this? Subscribe to our weekly e-news bulletin.