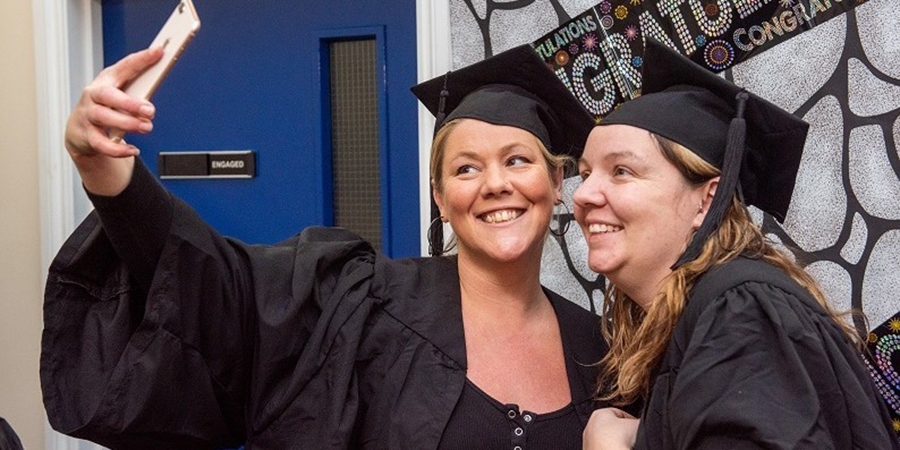 Hammersmith & Fulham Council has won an international award for keeping vital adult learning services going during the Covid-19 pandemic.
The council's adult learning team this week scooped the Keep Connected Tribal Awards 2020.
The award panel recognised how the team managed to still offer 60 per cent of its online classes and even loaned laptops and tablets to those who don't have any means to get online.
"This award is testament to the dedication and hard work of our adult learning service during what has been a very challenging time," said Cllr Andrew Jones, H&F Cabinet Member for the Economy.
"We were determined that the pandemic wouldn't stop us from continuing to deliver high quality services to those in need and that no learner would be left behind.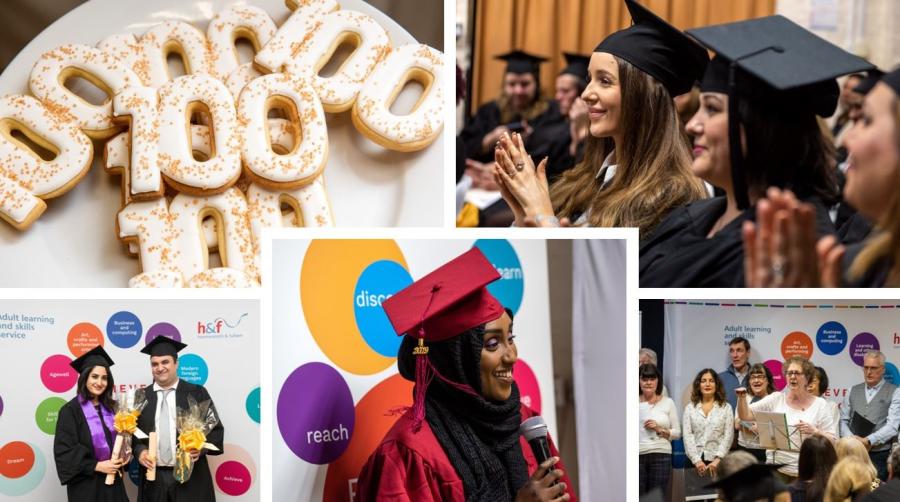 Keeping the service going
As well as maintaining a high number of courses, the council has continued to enrol, interview and assess students through its online management system.
Staff have all been trained in using digital technology so that students could be inducted safely and securely into their remote classes. For those without access to digital technology, laptops and tablets were provided to make sure no one would miss the chance to benefit from the classes.
For more learners with more specific needs, the team continued to offer some face-to-face classes and also 1-2-1 support - a particular help for those without the digital skills to easily join online classes.
To help support health and wellbeing, and tackle social isolation, the team also sent out regular communications to both staff and students.
The adult learning service
The grant-funded service continues to punch above its weight, delivering high quality, Ofsted-approved services.
A broad range of classes are offered covering 18 different subjects, including numerous language courses, crafts, food studies and more. You can find out more about the range of services on the adult learning and skills service website.
The service is currently developing a new suite of classes for 2021 as part of the council's digital inclusion strategy across the borough.
Find out more about the adult learning and skills service in H&F.
The Tribal Awards
The Keep Connected Tribal Awards 2020 took place on 1 December, where H&F's adult learning and skills team saw off competition from across the globe, with competition hailing from as far afield as New Zealand.
Speaking of H&F's success, the judges said, 'Hammersmith & Fulham Council have ensured no one is left behind digitally by providing devices to students who did not initially have access, literally putting communication into the hands of their learners.'
Want to read more news stories like this? Subscribe to our weekly e-news bulletin.