Hammersmith & Fulham Council is building 10 new, genuinely affordable homes in West Kensington. And we want to ensure local people are the first to move in.
The new homes on the Springvale estate in Tavener Court, Porten Road, will be completed next summer. But first, we'd like your views on our plans to allocate them.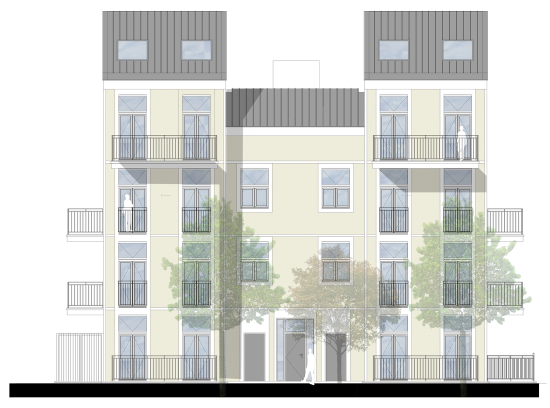 As part of our local lettings plan, we want to give qualifying local people priority on deciding who gets a new home. We've launched a consultation to get your thoughts.
"It's vital that local families, with real need, are first to be given the chance to move into the affordable homes we build in H&F," said Cllr Lisa Homan, H&F Council's Cabinet Member for Housing.
"And it is only right that everyone in the borough benefits from the prosperity we grow, as we work with our local partners leading the way to economic recovery following the COVID-19 crisis.
"We're delighted to continue our programme of delivering the largest amount of genuinely affordable homes in 10 years as we strive to make H&F the best place to live, work and socialise in Europe."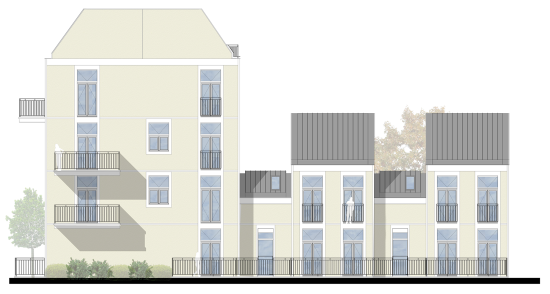 How does the local letting plan work?
The aim of this local lettings plan is to support the local community by giving priority to qualifying residents on the Springvale estate. All residents with a recognised housing need, such as those on the council's housing register, will be eligible.
Our first aim is to help as many people as possible from the Springvale estate to benefit from these new homes. After that, the remaining homes will be offered to eligible residents elsewhere in the borough.
Having your say
We want to hear from local residents, landlords, businesses and anyone else who's interested.
The new homes are being built in partnership with Ark Build PLC at the Springvale estate in West Kensington. The development includes 10 new homes, comprising six two-bedroom flats, two one-bedroom flats and two three-bedroom flats, spread across three floors.
Hammersmith & Fulham Council will issue secure tenancies, with lettings beginning approximately four weeks ahead of construction completing in June 2021.