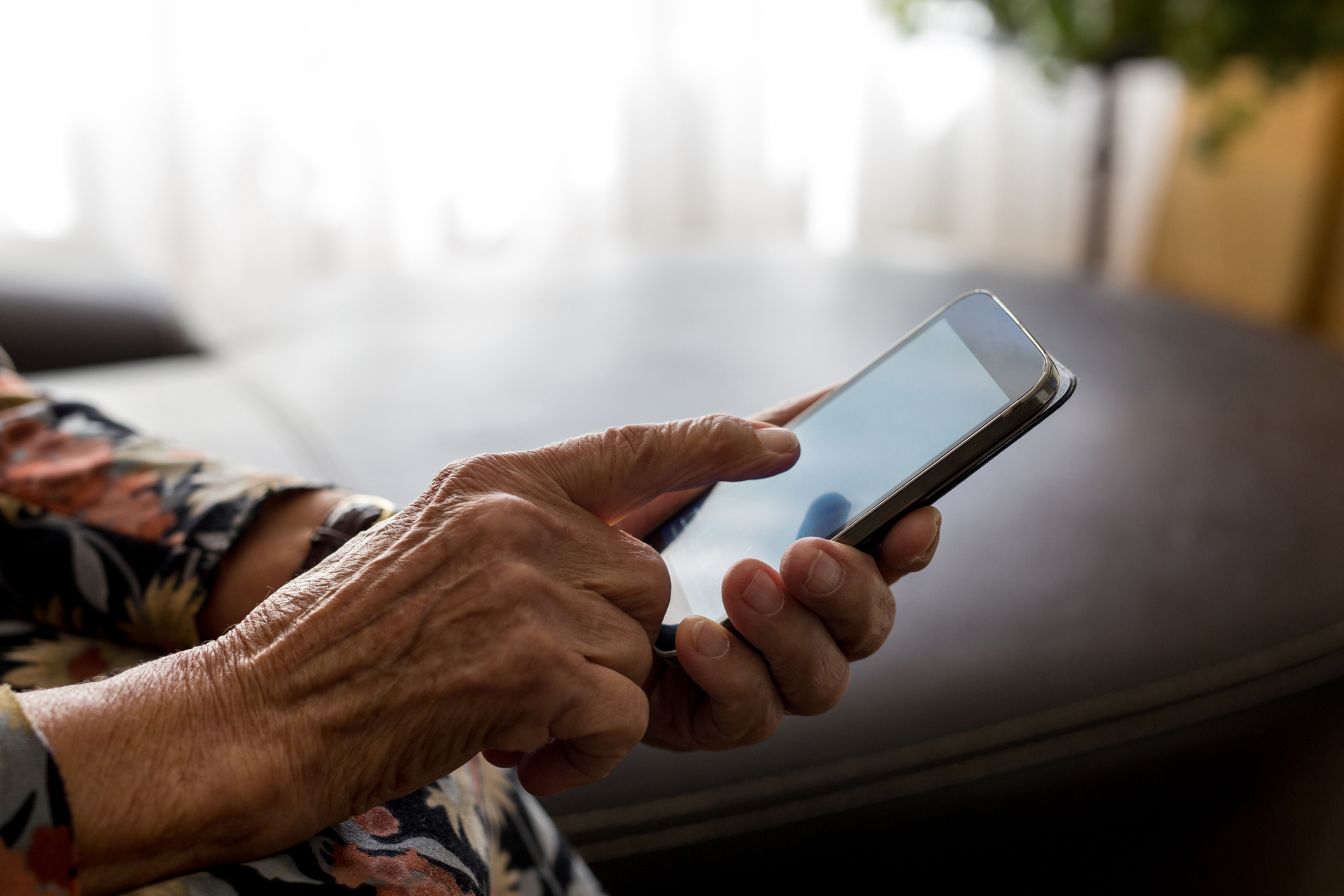 When you're only given a weekend to contact 9,000 residents during a pandemic, what do you do?
For Hammersmith & Fulham Council, the answer lay in a tech start-up at Imperial College London called Yokeru.
Using world-leading artificial intelligence technology, Yokeru made thousands of automated calls to identify those residents in greatest need and get help, including food parcels, to them without delay.
Council staff and H&F CAN volunteers made personal follow-up calls to ensure the residents received a range of support if required.
"This pandemic has demanded swift and ingenious solutions to unforeseen problems, and working with Yokeru helped us keep thousands of residents safe and supported very quickly," said Cllr Ben Coleman, H&F Council Cabinet Member for Health and Social Care.
"It's another example of how the council's unique industrial strategy with Imperial is delivering benefits for our residents."
Stay home, save lives
At very short notice, the government told 9,000 H&F residents to "shield" themselves – and asked the council to contact them over a bank holiday weekend.
Shielded residents were advised not to leave home for 12 weeks as they were at particular risk from COVID-19 due to their underlying condition or because they were receiving medical treatment which suppressed their immune system.
This left 9,000 local people worried about how they were going to get food or pick up their prescriptions.
We quickly put in place H&F Shield with volunteers from H&F CAN (Community Aid Network) and staff from the council's business intelligence unit. And we brought in Yokeru.
The first step was for Yokeru to make automated calls to the 9,000 residents to see who needed help most urgently. Volunteers and staff then followed up in person.
"My brother and I founded Yokeru after we learned our grandmother had fallen over and been left unaided for more than eight hours," said company co-founder and CEO Monty Alexander.
"This inspired us to develop a practical digital solution to regularly 'check-in' on those in the community who are in a high-risk group, or who are frail."
How does Yokeru work?
Yokeru's automated calling system uses a remarkably human-like voice. Following the initial calls to 9,000 residents, it is now making regular calls to residents in need, asking questions like:
How is your household coping with self-isolation? 
Do you require someone from the H&F Shield team to contact you to see if we can support you? 
Do you have any safety concerns, or do you feel at risk?
It asks for further details based on the resident's answers and then arranges the help required, including food packages to the door and personal follow-up calls from volunteers and H&F staff to put further support in place.
Want to read more news stories like this? Subscribe to our weekly e-news bulletin.
By sending us a comment, you are agreeing to our publishing policy.