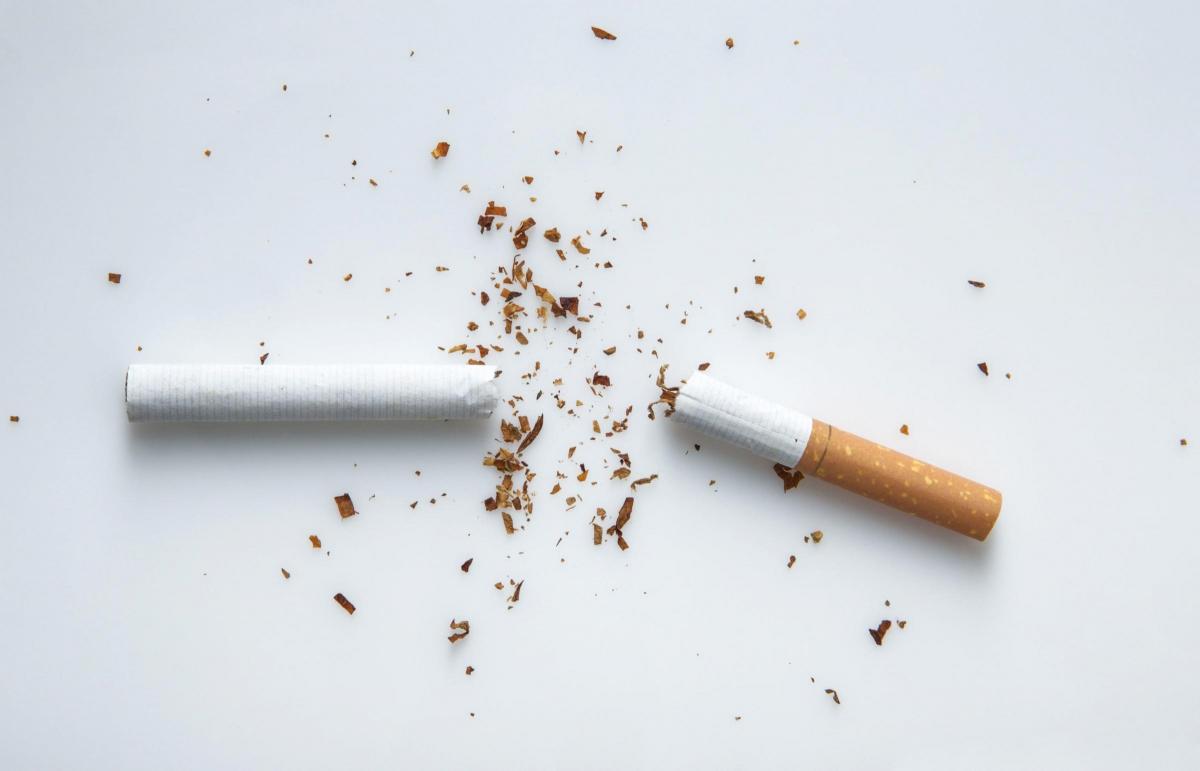 If you smoke, you're putting yourself at greater risk of developing severe disease from the COVID-19 virus. We can help you quit – and it won't cost you a penny.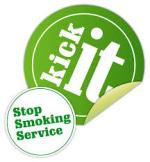 Hammersmith & Fulham residents who want to stop smoking can get help from our free Kick-It team, which is also backed by the NHS.
People who smoke – or who live with smokers, including children – are at higher risk of lung damage, which makes them more vulnerable to coronavirus.
"Even in easier times, giving up isn't easy but the free support we're offering really helps," says Cllr Ben Coleman, H&F cabinet member for health and adult social care. "Use spare time in the lockdown to protect yourself against coronavirus and quit smoking."
Our friendly Kick-It staff offer free, personal online sessions using WhatsApp, Skype and Zoom, backed up by free medication – all to help you quit for good.
Help that works
The evidence is that you're three times more likely to quit smoking when you've got the help of a stop smoking adviser and access to support medication. 
Every year, Kick-It helps around 1,500 H&F residents to quit smoking. For more details call 020 3434 2500 or visit the Kick-It Stop Smoking Service website and click the 'Quit Now' link.
Time to take the plunge
Deborah Arnott of public health charity Ash, advises heavy smokers to cut back or try to quit entirely. "Smokers are more likely to get respiratory infections and twice as likely to develop pneumonia as non-smokers," she says.
"Quitting smoking is good for your health in so many ways, and smokers should see coronavirus as further motivation to give quitting a go, to build up their body's defences now."
The coronavirus settles in people's airways, where it multiplies and causes infection. Groups at higher risk of severe infection with coronavirus include smokers, elderly people and those with a long-term health condition.
Call 020 3434 2500 or visit the Kick-It website and click 'Quit Now'.
Want to read more news stories like this? Subscribe to our weekly e-news bulletin.
By sending us a comment, you are agreeing to our publishing policy.