The world's largest cosmetics company L'Oréal is opening its new offices in White City.
The international firm – which is currently based in Hammersmith Broadway – will move its 1,000 employees to a brand-new building at White City Place in Wood Lane.
It will join the thriving tech, creative and fashion district in White City which includes the likes of Imperial College London, Novartis, ITV and Ralph & Russo.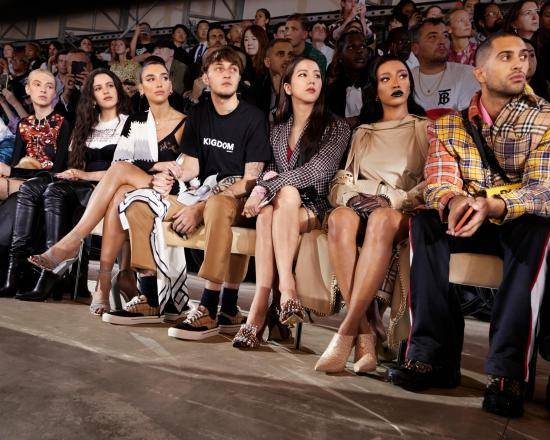 "L'Oréal's decision to remain in the borough is fantastic news for our local thriving economy," said Cllr Andrew Jones, H&F Cabinet Member for the Economy and the Arts.
"We want our local residents and businesses to all benefit from our booming borough and the prosperity it brings to H&F."
The transformation of White City is a result of H&F Council's Industrial Strategy (pdf 2.6MB) which aims to make the borough the best place to live, work and play in Europe.
New beginning
L'Oréal will occupy six floors of the new eleven-storey building, which will be part of the flourishing creative business hub forming in White City Place which already includes Yoox Net-A-Porter and the BBC.
The new building will also house the L'Oréal Academy which will train more than 10,000 hairdressers a year.
L'Oréal are due to move into the new London HQ in autumn 2023.
L'Oréal UK and Ireland country manager Vismay Sharma said: "The new building is at the heart of an energetic and creative campus located next to Imperial College and Westfield London, a location which is reflective of our ambition to become the leading BeautyTech company.
"Relocating our corporate headquarters is a unique opportunity to provide our employees with a workplace for tomorrow and a headquarters that best represents our creative and innovative company alongside our mission of beauty for all."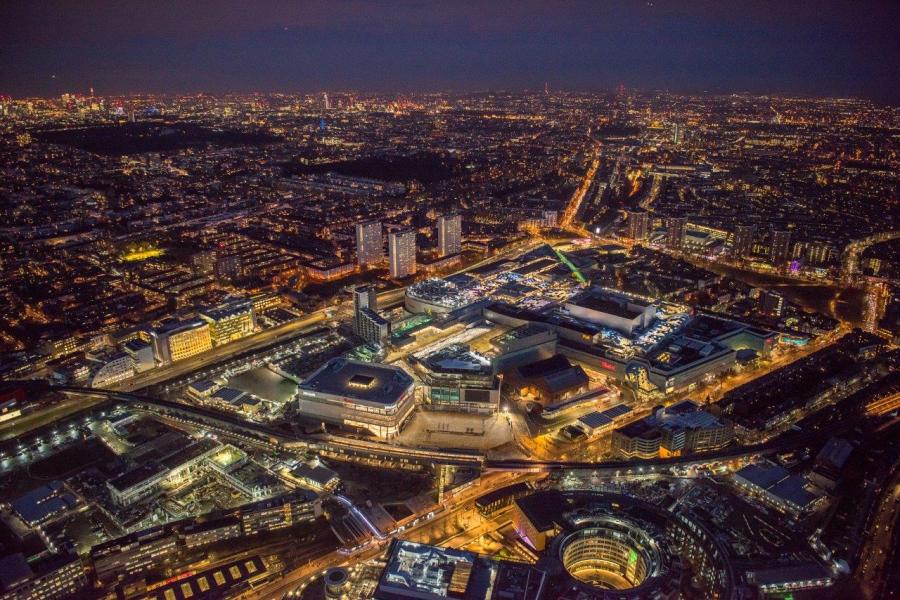 Want to read more news stories like this? Subscribe to our weekly e-news bulletin.
By sending us a comment, you are agreeing to our publishing policy.