We're a little closer to finding out who's in with a chance of winning an H&F Brilliant Business award this year.
The shortlist has been announced and it has been another bumper year of applications for the prestigious awards.
Not to mention the thousands of people who nominated their favourite local businesses in the public vote section of the awards.
Check out the H&F Brilliant Business Awards 2019 shortlist
All the winners will be announced at an awards evening on Thursday 21 November, at Olympia London in Hammersmith Road.
"Congratulations to all the local businesses which have been shortlisted for an H&F Brilliant Business Award," said Cllr Andrew Jones, H&F Cabinet Member for the Economy and the Arts.
"The awards are just one way we're looking at supporting local entrepreneurs to help them start, thrive and grow in the borough."
The awards form part of the council's Industrial Strategy (pdf 2.6MB) to make the borough the best place to live, work and play in Europe.
Shortlisted business
Hammersmith resident and local entrepreneur Keisha Morgan was ecstatic after hearing her business, Wiggle Waggle, had made the shortlist.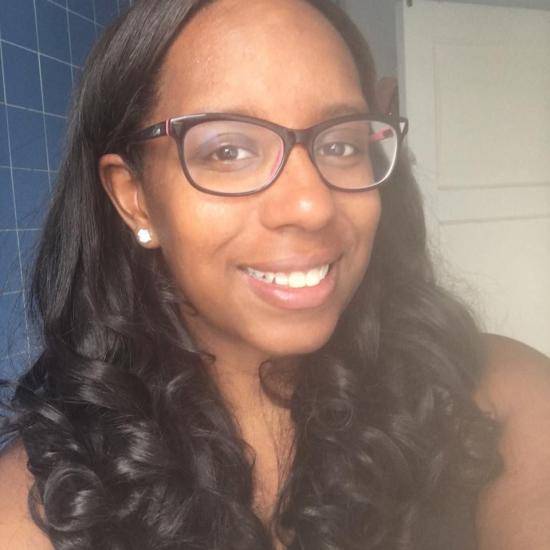 "This is fantastic news," said Keisha. "I'm already getting more business come my way after just being shortlisted. This is the beauty of the H&F Brilliant Business Awards for small businesses like mine."
Wiggle Waggle has been nominated in the Best Fulham business public vote category of the awards.
Keisha gave up a life in banking to fulfil her dream of running her own business offering early year music and dance classes to children.
The mother-of-two knew she needed to sing and dance for a living after performing in the opening ceremony of the London 2012 Olympics.
"I was part of the opening ceremony celebrations while Dizzee Rascal performed on stage. That was the moment I knew this is what I wanted to do for the rest of my life," added Keisha.
The local entrepreneur, who went to both primary and secondary school in the borough (Brackenbury Primary School and Lady Margaret School), started out doing just one class a week two years ago but quickly made a name for herself – she now runs 19 classes a week.
"H&F is a great place to start your business. The council puts on lots of workshops to help local entrepreneurs kick start their own business," added Keisha.
New awards
The council has added some new exciting categories to this year's awards. They include:
Best Community Focussed Business or Social Enterprise
Most Inclusive Employer
Best Micro or Nano Business or Sole Trader
Best Night Time Economy Business
Want to read more news stories like this? Subscribe to our weekly e-news bulletin.