H&F's first ever Youth Achievement awards produced a night to remember, celebrating the most impressive young achievers and talented young people from the borough.
Nominations flooded in from peers, teachers, youth and social workers, ahead of the awards evening. A judging panel picked out the most deserving winners from a list of young people aged 11-25 who live, work or go to school in the borough – for achievements over the last two years.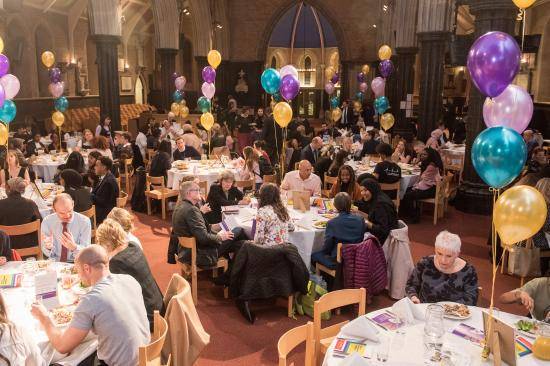 See all the pictures from the event on our Flickr photo gallery
"These young people are the heart and soul of our borough. Their talents and achievements are a key part of what makes H&F a great place to live, work and study," said, Cllr Larry Culhane, H&F Cabinet Member for Children and Education.
"I think everyone involved in the judging process, and the presentation evening, was given great hope for the future by the fantastic stories young people had to tell. That's why we put them at the heart of policy-making through our Youth Council, and value what they give to our borough so highly."
The awards were organised with the support of the H&F Youth Council, and the Young H&F Foundation, with well over 100 nominations received from the public. The judging panel included people from local voluntary organisations, public services and businesses. Each category was sponsored by a company with a presence in the borough.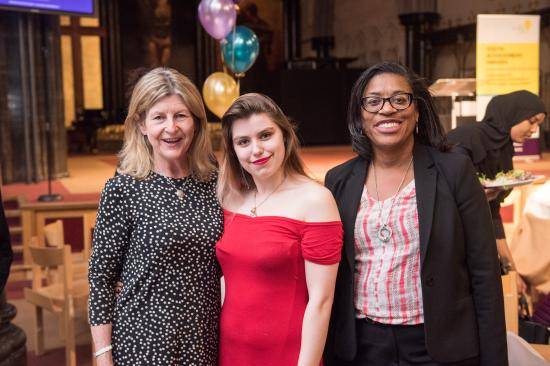 Winners included 19-year-old Rhea Withero-Taylor, of White City, who won the overcoming adversity award. Rhea has overcome a number of major challenges in her life, to be awarded a place on the National Youth Theatre's prestigious training course. She volunteers with children in her spare time.
And Sophie Rodgers won the award for making a significant contribution to others. Sophie is a carer to her disabled grandfather, her autistic uncle, and her 13-year-old sister, following the death of her mother last year. She also works in two care jobs, and volunteers for a children's charity.
"We on the judging panel were truly humbled by some of the stories these exceptional young people form our borough had to tell," said Cllr Culhane. "So many of those nominated were a real inspiration to us – and deserving of recognition, which made judging incredibly difficult."
Watch the video of the event
The full list of winners at the first H&F Youth Achievement Awards…
Overcoming adversity sponsored by Young Hammersmith & Fulham Foundation: Rhea Withero-Taylor
Young person who has made a significant contribution to others sponsored by Westfield London: Sophie Rodgers
Young leader sponsored by Chelsea FC Foundation: Sak Cawke
Green champion sponsored by Petit Miracles: Khalid Ibrahim
Community champion sponsored by Yoo Capital for Olympia London: Daisy Downs
Achievement in education sponsored by H&F Council education team: Yosef Mechti
Young innovator of the year sponsored by the John Lewis Partnership: Cindy Xhebro
Young artist of the year sponsored by the Bush Theatre: Gavin Phipps (G3)
Young volunteer of the year sponsored by Young Hammersmith & Fulham Foundation: Kiera Ghouneim
Lifetime achievement awards: Jane Earle and Caroline Needham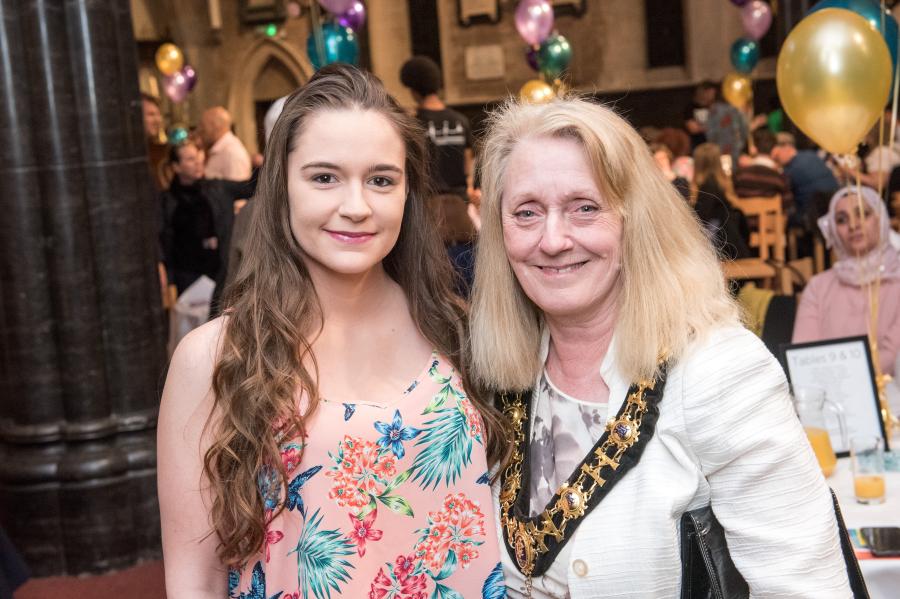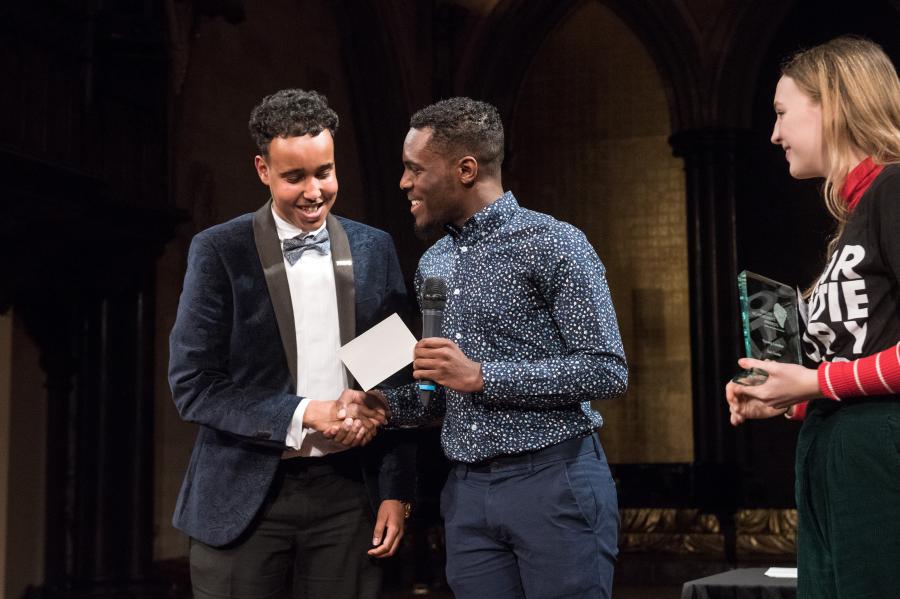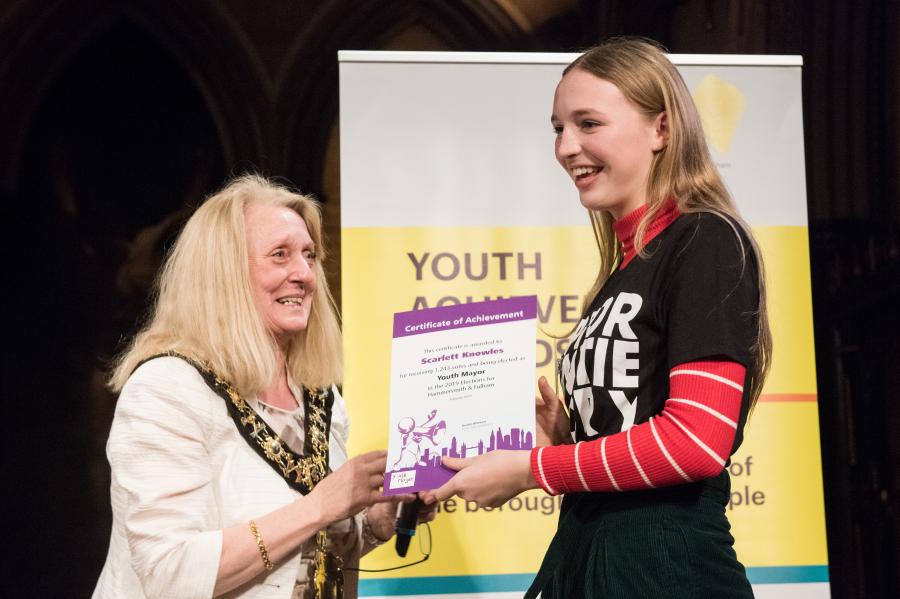 Want to read more news stories like this? Subscribe to our weekly e-news bulletin.