Guitarist and Sonic Youth founder Thurston Moore brought his new guitar ensemble to Fulham on Friday night and made a racket.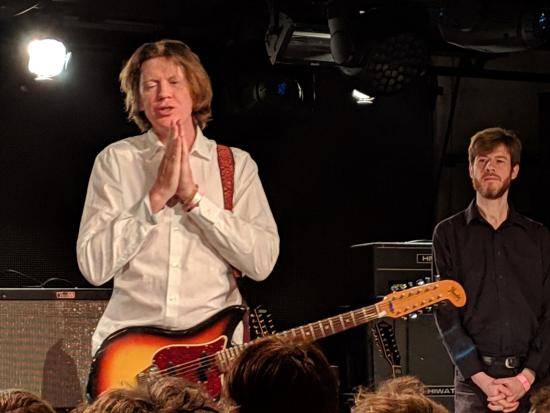 Standing with his back to the audience at Fulham Road venue Under the Bridge the influential musician – who helped pioneer the New York No Wave movement in late Seventies – lined up his band of four guitar players and brought the noise.
He was joined by Deb Googe, former member of legendary band My Bloody Valentine, as well as James Sedwards and Jen Chochinov on electric 12-string guitars and Jem Doulton on percussion.
More shows on the way
The exclusive Thurston Moore gig is not the only highlight of the current Under the Bridge calendar.
If you like a bit of guitar antics, former Whitesnake guitarist Bernie Marsden arrives in Fulham on Friday 1 March. Meanwhile, the Live Dead 69 band will celebrate the 50th anniversary of The Grateful Dead's inspired performance at Woodstock with a concert of their own over two nights – Thursday 28 March and Friday 29 March.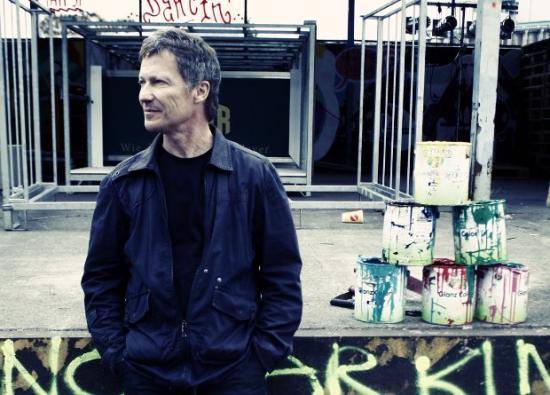 The following month sees two more big names arrive at Under the Bridge. German musician Michael Rother – former member of Kraftwerk, NEU! and Harmonia – drops in on Friday 5 April to perform tracks from his album Sterntaler, which was first released 40 years ago. He will be joined by special guest Thurston Moore.
And on Saturday 13 April, psychedelic London collective The Heliocentrics will rock up in SW6.
Active since 2006, The Heliocentrics are a London based collective of musicians who have performed alongside musical luminaries such as DJ Shadow, Mulatu Astake, Dr Lloyd Miller, Madlib, Orlando Julius, Melvin Van Peebles and Hypnotic Brass Ensemble.
The Heliocentrics are Malcolm Catto (drums), Jake Ferguson (bass), Jack Yglesias (percussion), Adrian Owusu (guitar), Ollie Parfitt (keys), Mike Burnham (synthesisers), Tom Hodges (electronica) and Just B (vocals).
For times, tickets and details for gigs visit the Under the Bridge website.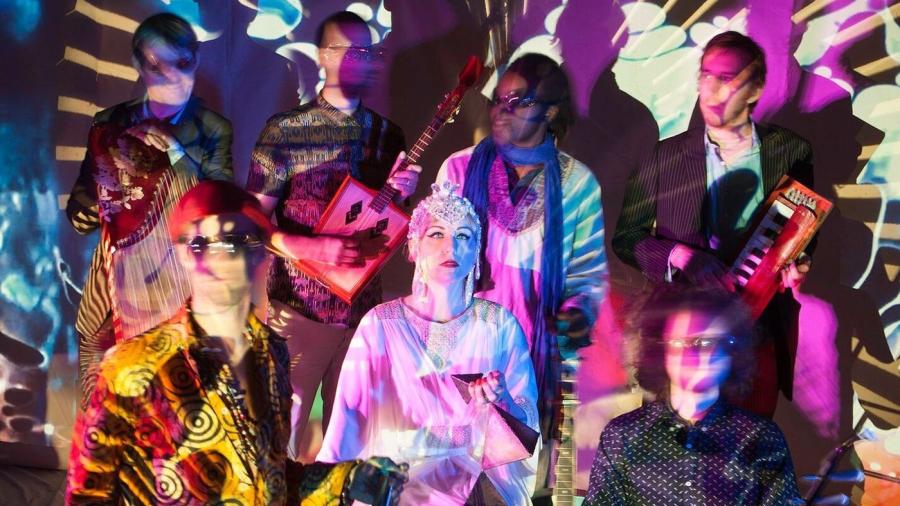 Want to read more news stories like this? Subscribe to our weekly e-news bulletin.