Nominations are now closed.
We all know people who go the extra mile to make Hammersmith & Fulham such a special place.
Now's the chance to give them the recognition they deserve by nominating them for one of the H&F Civic Honours for their contributions to civic life.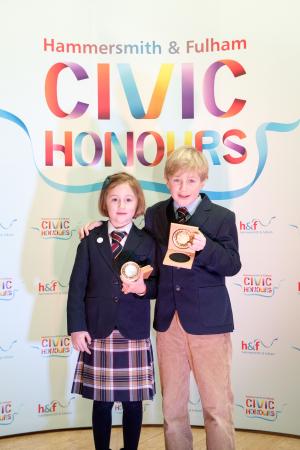 Every year the town hall celebrates the unsung heroes and heroines in the community… and we need to hear from you, to draw up this year's honours list.
"We're looking for the people who help enrich our lives," explained Cllr Sue Fennimore, Deputy Leader of H&F Council.
"It might be someone who has worked tirelessly to help people who are sick or homeless, an inspirational neighbour who has campaigned to protect our heritage or the local environment, or someone whose sporting or artistic achievements have brought credit to the borough. This is the opportunity to publicly recognise their achievements and say thank you!"
Nominate a local legend
To nominate someone, just fill in the short form. The deadline for nominations is Sunday 31 March.
There are 10 different categories, so choose the one that you think best suits your community hero or heroine.
You are allowed to nominate anyone who lives, works, studies or volunteers in H&F, or any community organisation operating in the borough.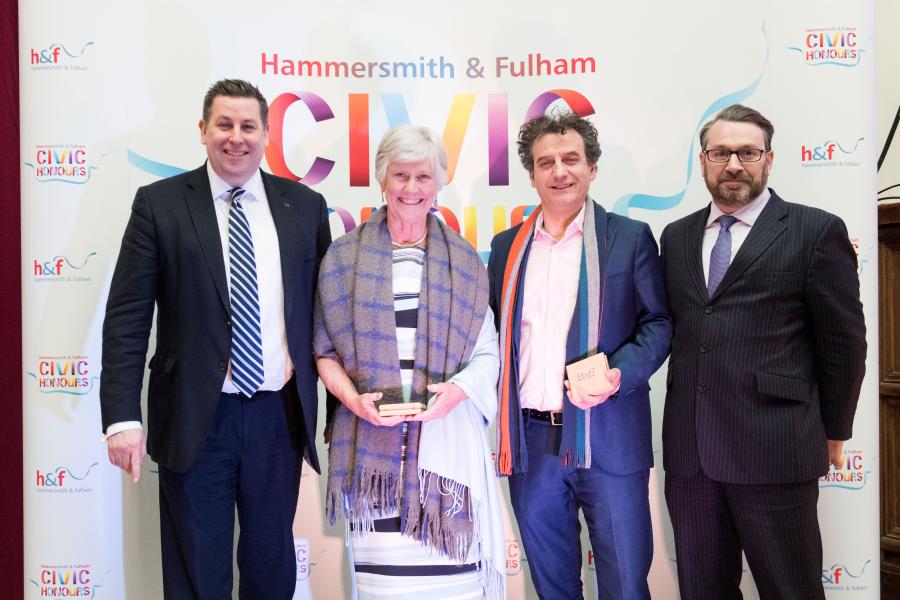 The categories
This year's H&F Civic Honours categories are:
Most dedicated volunteer
Acts of courage
Bringing people together
Community organiser
Acts of compassion
Contributions to art, culture or heritage
Sporting achievements
Contributions to health and well-being
Improving our environment
Lifetime achievement
You can't nominate yourself… but if you've done something that fills you with pride, you can encourage others to put your name forward.
The successful nominees will then gather for a gala dinner and awards ceremony at Hammersmith Town Hall on Wednesday 12 June, where a panel of judges will announce their decisions.