Got a yearning to hit the dance floor to the vibrant sounds of a live jazz band? Look no further than Hammersmith Town Hall, which will be transformed into a palace of dance next month for a lively event for all ages.
The DanceWest Tea Dance with a Twist on Saturday 16 March is set to bring live music, spectacular performances and plenty of chances to throw some shapes.
The community dance organisation – which runs weekly classes, regular holiday workshops and the annual Ignition dance festival – wants the afternoon to be a 'contemporary, dynamic event that has something for everyone', says DanceWest artistic director Rosie Whitney-Fish.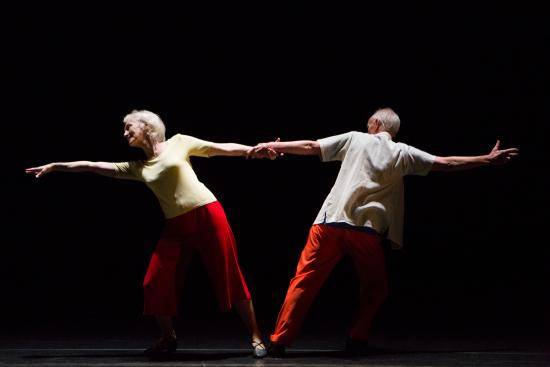 "This is a big event and I know this will be the first of many," she added. "It is a chance to take to the dance floor, but also to watch and to meet people. Our audiences would like something a bit different to a traditional tea dance – this is all about coming to watch dance, listen to live music and participate if you want to."
The event will kick off at 2pm with a welcome drink before a live band, led by jazz legend Jack Honeyborne, will play hits ranging from 1940s jazz standards to modern pop classics.
The local band leader and pianist will bring plenty of showbiz sparkle to the dance from his experience working with iconic singers including Vera Lynn and Sammy Davis Jr.
As well as opportunities to waltz and foxtrot, this intergenerational event at the town hall in King Street, Hammersmith, will also provide a chance for dance fans of all ages simply to get moving together.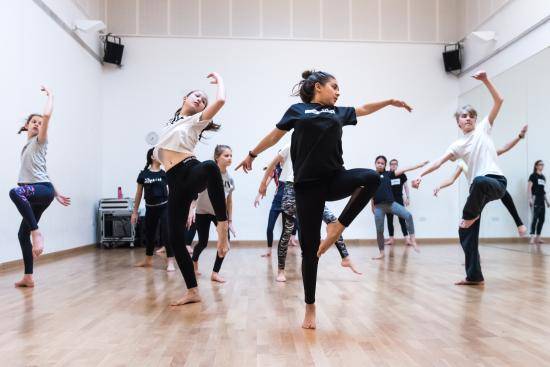 A total of 60 dancers will pepper the afternoon with live dance performances, so guests can take a break from the floor.
Professional flamenco expert Sam Quy – who choreographs pieces for Strictly Come Dancing – and dance theatre duo Thick & Tight will treat tea dancers to performances.
Meanwhile, Sadler's Wells' Company of Elders, the DanceWest Bolder not Older Company and the DanceWest Youth Company will also hit the dancefloor to share new pieces of work.
And no tea dance would be complete without scones, sandwiches and hot drinks – included in each £15 ticket. For more details or to book tickets, visit: www.dancewest.co.uk.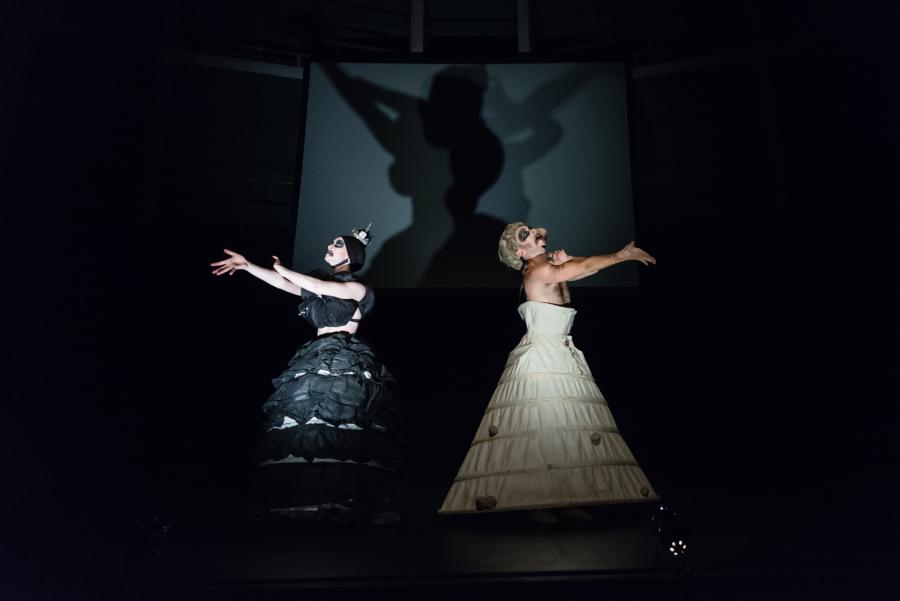 Want to read more news stories like this? Subscribe to our weekly e-news bulletin.