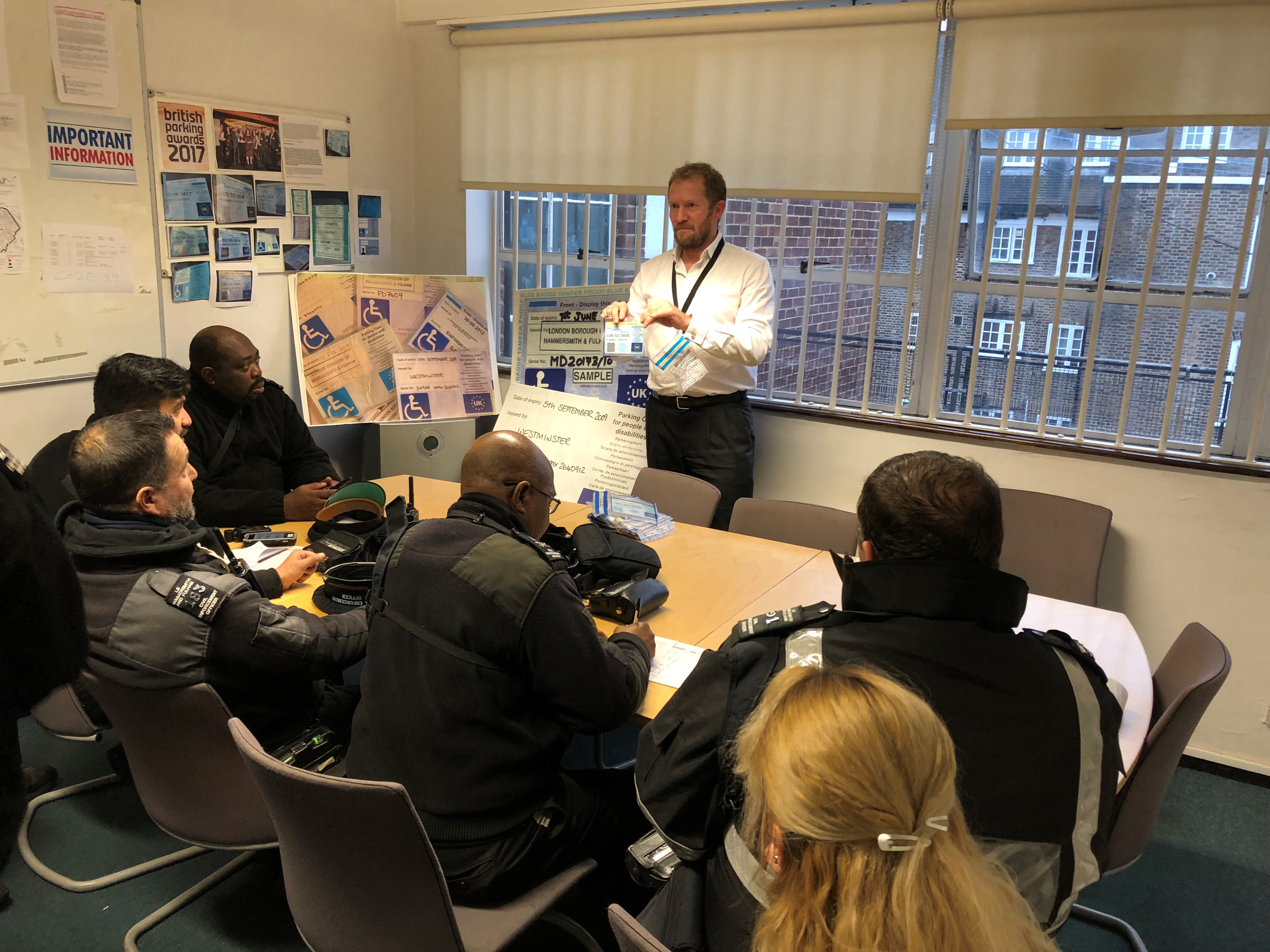 Hammersmith & Fulham Council is leading the way in protecting Disabled motorists from blue badge fraudsters.
Recently released Department for Transport (DfT) statistics show H&F Council made 137 prosecutions for blue badge fraud – the most in the country.
This dedicated work supports those motorists who rely on accessible parking for their day-to-day independence.
"We're doing everything in our power to support Disabled motorists from those who try and abuse the system," said Cllr Wesley Harcourt, H&F Cabinet Member for Environment.
"It's just the right thing to do, and that's why all our traffic wardens receive specialist training to help them identify fake blue badges and recognise potential misuse, so we can stamp it out."
Blue badges seized
Between 1 April 2017 and 31 March 2018, H&F Council's anti-fraud team seized 171 blue badges.
Local resident Victoria Brignell, a wheelchair user, said: "Many Disabled people struggle to access venues and services if they can't park near them.
"Blue badge abuse is very frustrating and makes life harder for Disabled people. I congratulate H&F Council for cracking down on it and I urge other councils to do the same."
Award for anti-fraud work
Meanwhile, the council's parking team received a prestigious award for the work it does with the police on cracking down on blue badge fraud.
The council and BBFI (our contractor for disabled badge investigations) work closely with the police. This partnership work earned us a prestigious British Parking Award for the 'Best Parking Partnership' in the UK.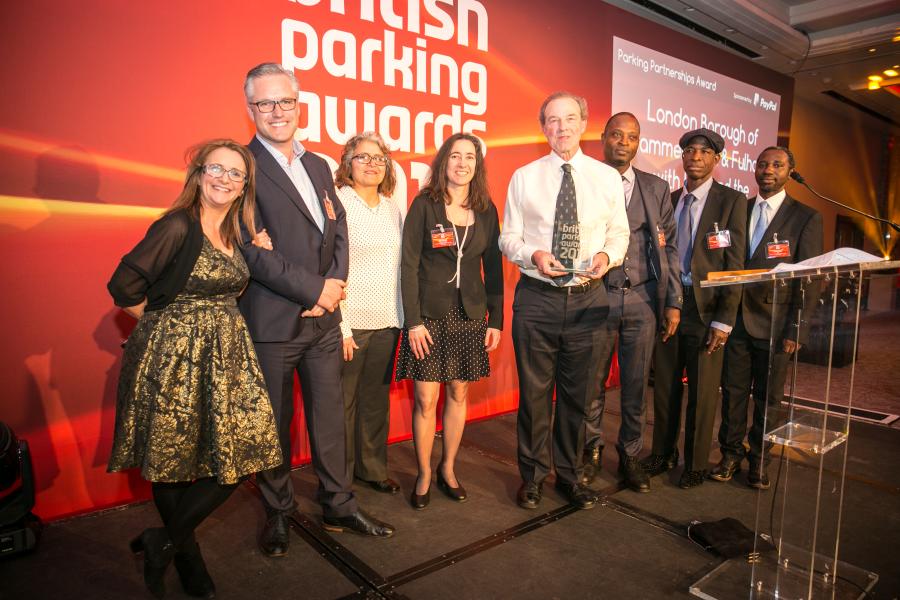 Want to read more news stories like this? Subscribe to our weekly e-news bulletin.