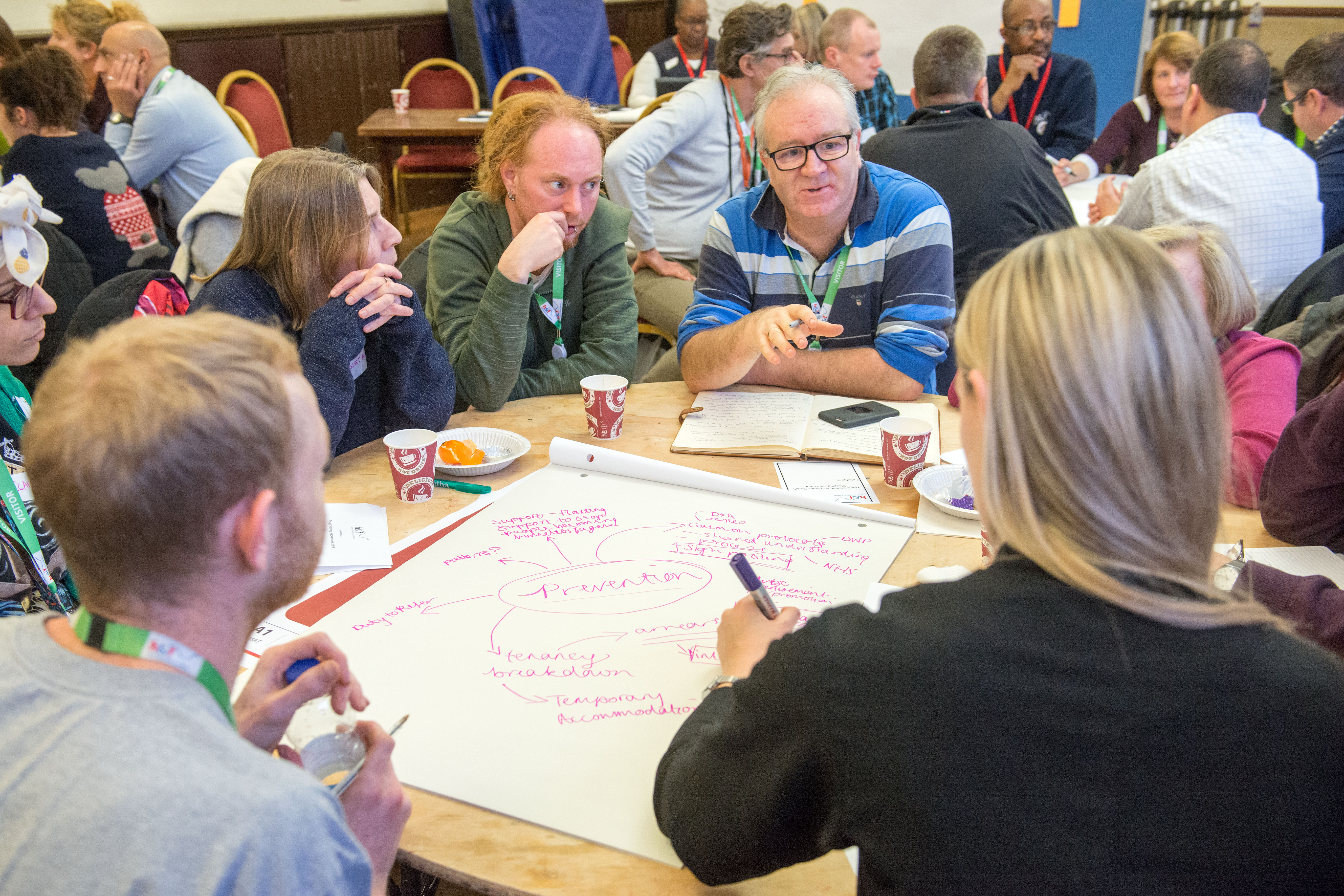 It's our goal to end rough sleeping in H&F – and we've taken a major step towards doing that, by getting the borough's leading experts in homelessness together to come up with a plan of action.
The H&F #EndRoughSleeping Hackathon was attended by people from housing and homelessness charities, community organisations and businesses from the borough.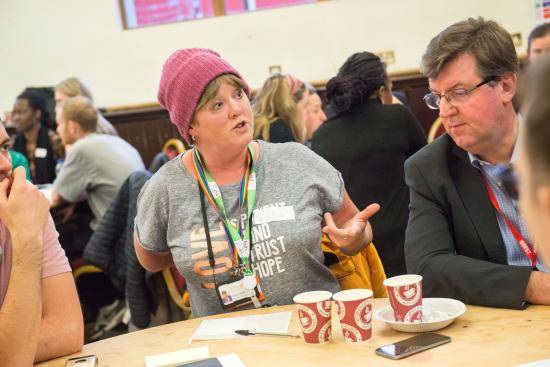 "This was a great opportunity to share expertise on how best to solve an issue everyone wants to bring to an end," said Cllr Sue Fennimore, Deputy Leader of H&F Council.
"This hackathon was the idea of our resident-led H&F Rough Sleeping Commission, and it put the people who know this borough best at the heart of decision making once more."
The community hackathon - a planning session, where people with interest and expertise in the area got their heads together - looked at ways we can do things better to help rough sleepers. Its findings will drive H&F Council's policies on how to help rough sleepers.
It was attended by representatives of the NHS, HammersmithLondon, Glass Door, the Barons Court Project, Cyrenians, St Mungo's, the Met Police, the Young Hammersmith & Fulham Foundation, and independent estate agents Horton and Garton.
Headline ideas included a Crash Pad for those who can't access hostels, lobbying private sector bodies to have more involvement in tackling the issue, and a further focus on prevention through better information and signposting.
H&F Rough Sleeping Commission met for the first time in Febuary 2017, and has penned a report on the ways the borough can help get vulnerable people off the streets.
The Commission, Chaired by Crisis CEO John Sparkes, highlighted the importance of getting all parts of the community to work together, in order to reduce rough sleeping in the borough to zero.
All the ideas generated will be referred back to the H&F Rough Sleepers Commission action group. Work will then get underway to form new policies that help the borough move towards our goal of having zero rough sleeping in H&F.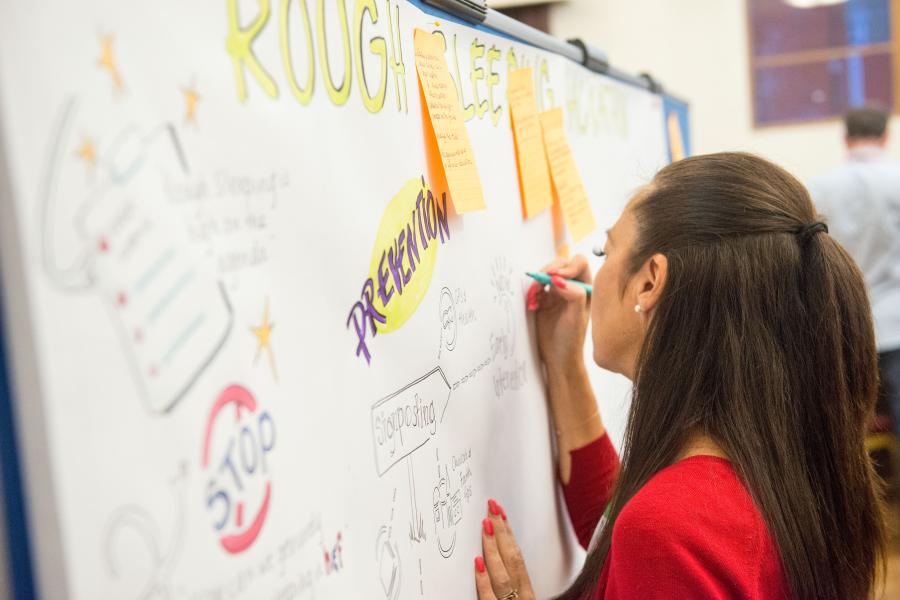 Want to read more news stories like this? Subscribe to our weekly e-news bulletin.
By sending us a comment, you are agreeing to our publishing policy.