A unique Whtie City community farm is in the running to receive £25,000 of funding to help secure its future – but it needs your vote.
Phoenix School Farm has been nominated for an Aviva Community Fund Award to help it continue its community gardening projects in the borough.
The White City-based farm and garden – which is run by Hammersmith Community Gardens Association (HCGA) – opens to hundreds of local volunteers and school children each week, giving them chance to get green-fingered in the fresh air.
The 'unique farm and green space' is a special place for local people to learn about growing fruit and vegetables, and gain new skills and develop friendships, according to HCGA operations manager Katie Shaw.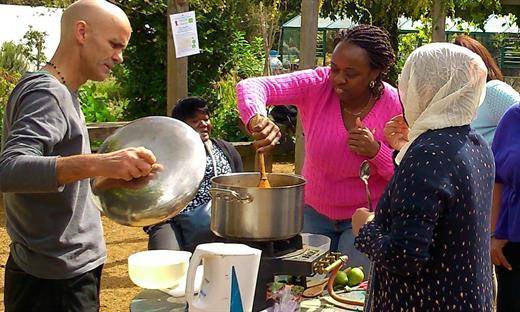 "It is such a valuable resource for the local area and we work with volunteers, as well as children from Phoenix High School and nearby primary schools," she explained.
"It is the only chance for many people to grow their own vegetables, and we try to grow a really wide range of interesting varieties, from purple carrots to melons.
"We also spend time making pickles, chutneys, soups and chilli oils from the produce, and the farm is used by a wide range of different people."
The farm – which is open year-round – won Gold in the 2018 London in Bloom competition and runs regular family drop in sessions, as well as large community events in spring and autumn.
With funding tight, Hammersmith Community Gardens Association will use the award to continue supporting the costs of the Phoenix farm manager to lead site and school visits and keep the green space packed with plants.
It is among thousands of community projects competing to win one of Aviva's funding awards. There are more than 500 awards in total, ranging from £1,000 to £25,000, and you can vote online for your favourite before the deadline on 20 November. 
November gardening tips – Fulham Horticultural Society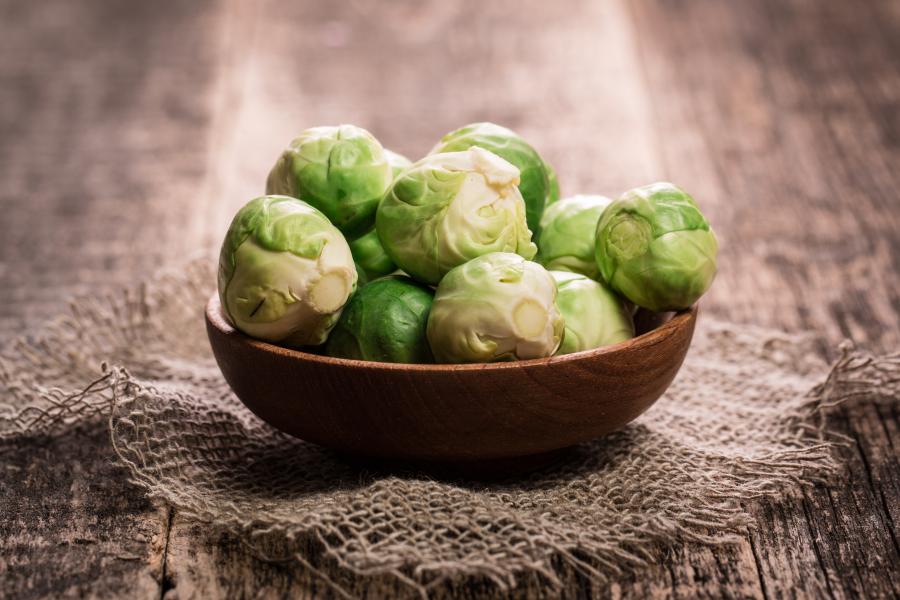 Keen gardeners can try out these November tips from Fulham Horticultural Society, which is having its annual general meeting and prize giving at noon on Saturday 17 November at St Etheldreda's Church in Fulham Palace Road.
Cover late beetroot and carrots with cardboard or straw to keep frost at bay and make them easier to harvest if the ground freezes.
Clean out bird boxes ready for winter roosts as old nesting material can harbour parasites.
Tie in long shoots of climbers and wall shrubs to prevent them being blown about and damaged in bad weather.
Bare-rooted stock of most deciduous trees and shrubs are available now, and can be planted from now until March.
This is the best month to plant tulip bulbs.
Parsnips can be lifted and stored now, although they taste naturally sweeter when they have had a touch of frost on them due to the chill turning their starch content into sugar.
Harvest Brussels Sprouts from the bottom of the plant upwards, as the larger of the sprouts form at the base of the plant first.  At the same time snap off any yellowing leaves at their base to ensure that there is good air circulation around the plants.
Cut down the tops of Jerusalem artichokes and carefully dig out of the soil, cleaning and storing in paper bags in a similar way to potatoes.
Protect the curds of cauliflowers to keep them white and delay the time when the flowers will open up. The inner leaves can be bent over the curd and tied in place. 
In dry weather, take up fallen leaves on the lawn, which can be used to make up leaf mould as a soil conditioner.
A cloche cover over late-sown parsley will protect it, making it usable for longer.  Try sowing herbs such as coriander and dill in seed trays under cover for picking in a couple of weeks at a few centimetres in height.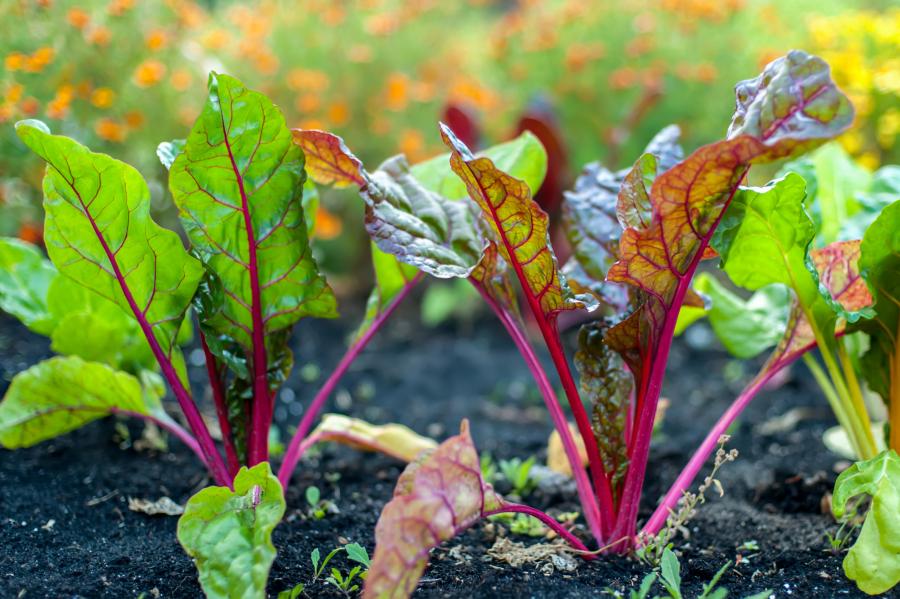 Want to read more news stories like this? Subscribe to our weekly e-news bulletin.