The latest GCSE results from Phoenix Academy tell the tale of a school that has gone through an incredibly positive transformation.
A new executive headteacher – Oli Knight – took over the school in September 2017. In the short time since, Phoenix Academy in The Curve, White City, has achieved some of the best results in the school's history. 
Pupils now perform above the national average when it comes to an important measure called Progress 8 – something that was almost unimaginable one year ago.
Oli says this is just the beginning.
"I've lived in London for 10 years and knew of Phoenix," he said. "This is a good school with good students and a supportive community. Small changes have made a big impact."
Watch the video: Phoenix Academy – a school in transformation, transforming lives
What is progress 8?
Progress 8 looks at how pupils improve from when they join a secondary school to when they leave.
It measures eight core subjects with double weighting for English and maths. Pupils are compared to children with similar abilities, at similar schools across the country. It's seen as the fairest measure of how a school is performing.
Phoenix's score has jumped up from -0.98 to an above average 0.2. The national average is 0. It follows the trend of an impressive borough-wide score, with pupils improving by 0.5 on average.
How things have changed
Oli and his staff brought in new rules – but discipline is not the full story.
They've also introduced a new curriculum, enhancing critical thinking rather than just teaching to the exam. He said he wants his pupils to be able to 'stand shoulder-to-shoulder to kids in private schools and pass exams in the same fashion'.
Red tape has also been cut, giving teachers the chance to focus on their core job. Now teachers aren't running detention sessions.
From a final warning to school prefect
While Phoenix is improving its exam results, it's also transforming young lives. It's thanks to the school's work with West London Zone, the project with two link workers at the school offering one-to-one support to pupils.
The project is targeted at those who need support to make the most of their academic potential and to stop them going down the wrong track.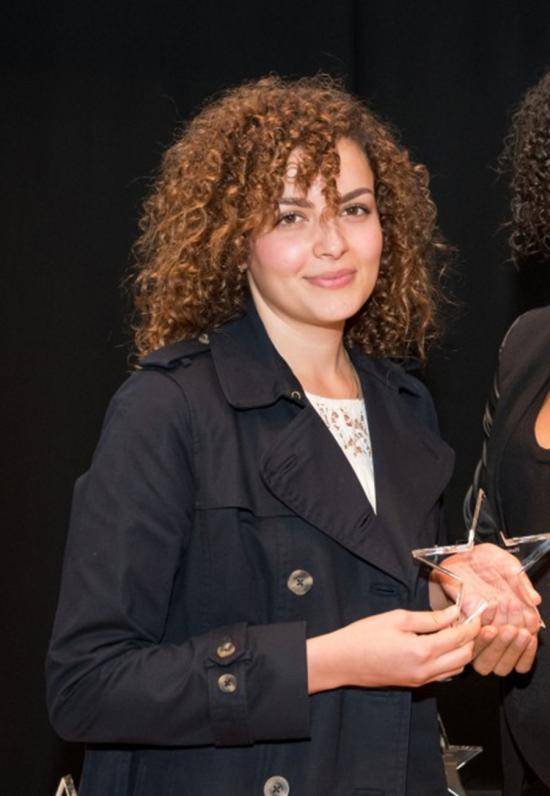 One of the link workers is Farial Missi, who is an ex-Phoenix pupil and psychology graduate. She was a straight A student and she said it was the adults who encouraged her that made all the difference. Now she wants to do the same for others.
"We show them that we're always there for them," Farial said. "There's the school and the students, and there's the wider community. It's about showing the students that there's a wider world out there and that the school's a stepping stone towards that world."
Phoenix pupil Farah Kossari, 15, has benefited from the new scheme. She says she was on her final warning and about to be permanently excluded before Farial's help. Now she's a model pupil – and a prefect.
Farah says she has a lot of confidence but used it in the wrong way by disrupting lessons. Her new tailored programme at Phoenix includes debating, boxing which helped her learn self-control, and extra tuition.
"I wish Mr Knight had come sooner," she said. "If I'd had him sooner, I'd have been the person I am today a lot sooner."
Changing people's perception
Phoenix is on the up but the next 'big challenge' is tackling the school's unfair reputation, said Oli. He said the best way to do that is to see the school for yourself.
"We want to get the message out there that this is an amazing school. We want more parents to come and see us. There are open days and we'd love to see you. But if you want to see what we're really about come and see us on Friday morning break-times. That can't be stage-managed. I think it will totally change your perception of Phoenix."
For more details you can call the school on 020 8749 1141, email admin@phoenixacademy.org.uk, and visit the school's website.
Want to read more news stories like this? Subscribe to our weekly e-news bulletin.
By sending us a comment, you are agreeing to our publishing policy.