Couples seeking an unusual place to tie the knot are choosing Fulham's historic library as the setting for their wedding.
Dozens of romantics attended a wedding fair at Fulham Library on Saturday (13 October), where specialists and local traders were on hand to offer advice and services.
A harpist created the perfect mood as guests enjoyed fizz and canapés courtesy of Fait Maison, which runs a café on the library's ground floor.
See all the pictures from the day on our Flickr photo gallery
"This spectacular venue is not just for book lovers," said Cllr Wesley Harcourt, H&F Cabinet Member for Environment. "It gives couples the chance to get married in a totally unique setting at a very reasonable price and guarantees to be a special moment."
Lucky winners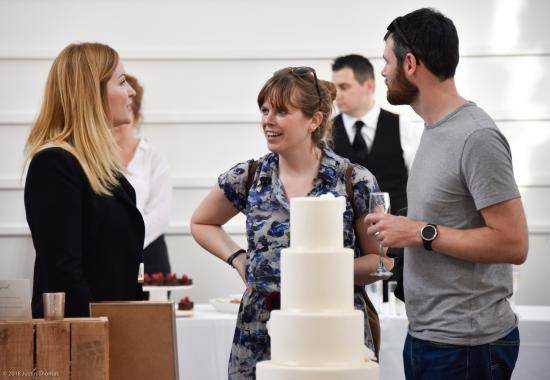 During the day, winners of a free wedding ceremony at the library were revealed. The competition, which was run earlier this year, attracted more than 100 entries.
The draw was won by Chloe Shipman and Gordon Hutcheson, who live in south London.
Chloe said: "I lived in Fulham when I first moved to London and regularly visited Fulham Library. Gordon and I both love to read. When we found out that it was possible to get married at the library we thought it would be the perfect setting for our ceremony.
"We couldn't believe it when we won – it was such a fantastic surprise! It will mean we can spend a little bit more on all the finishing touches to make our wedding day even more special."
Cllr Harcourt added: "I'm delighted that Chloe and Gordon won the competition, especially as they had already fallen in love with the venue. I wish them all the very best for the future."
About Fulham Library
Built in 1908, the Grade II-listed library's hall has space for up to 120 wedding guests. The library's well-maintained features, such as its original wooden book cabinets, provide the perfect backdrop for photographs.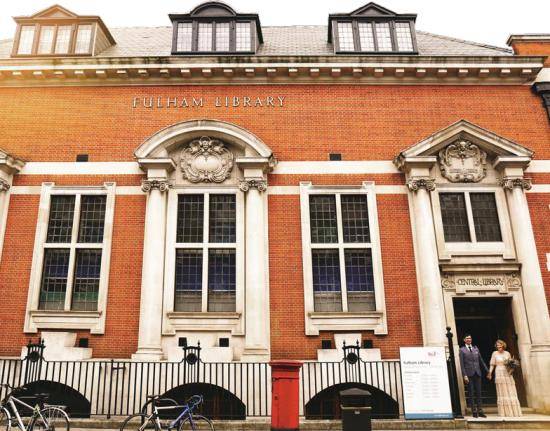 As couples entered the Exhibition Hall they were impressed by the high ceilings and bright space which was dressed in a marsala, navy, cream and rose gold theme. A wooden arch draped in rich fabric and flowers framed the aisle, while bespoke stationary for the event allowed couples to visualise how their own wedding might look in the space.    
Located in Fulham Road, the gorgeous venue is close to Parsons Green tube station and is easily accessible by road. This stunning historic venue will make any couples' wedding day memorable and special.
For more details, visit: www.lbhf.gov.uk/weddings, call 020 8753 3877 or email: fulhamlibrary@lbhf.gov.uk.
Local suppliers who attended: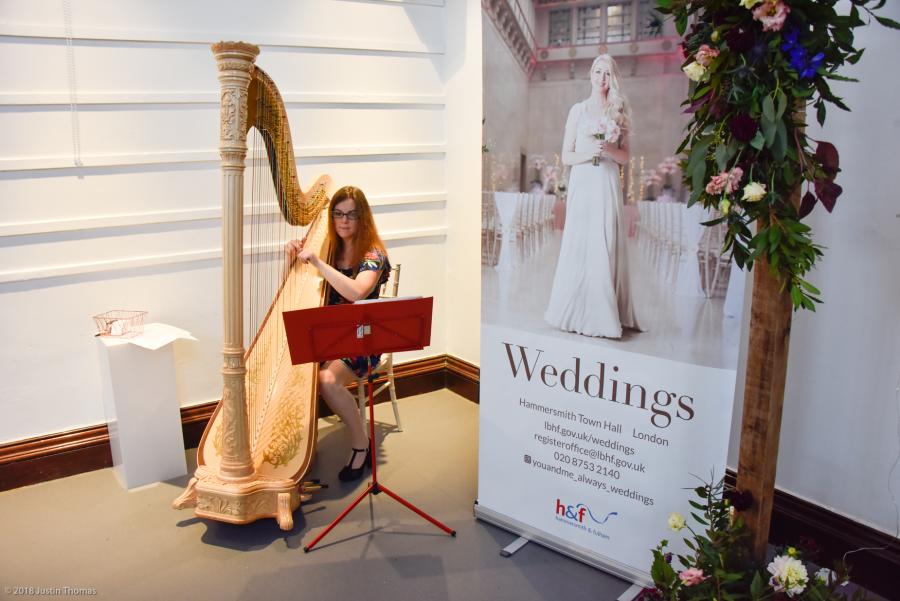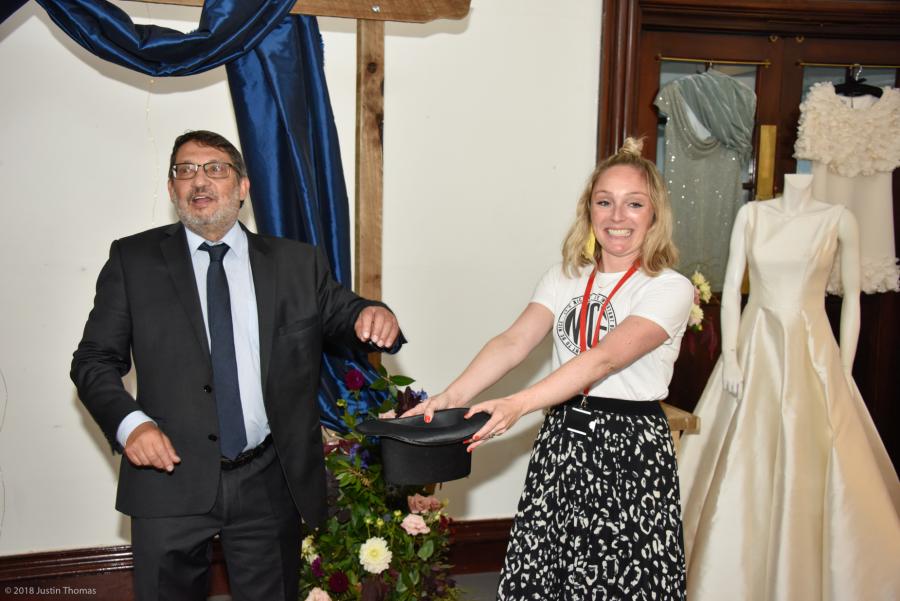 Want to read more news stories like this? Subscribe to our weekly e-news bulletin.
By sending us a comment, you are agreeing to our publishing policy.