Staff at Phoenix Academy in Shepherds Bush are celebrating the first of their students to go on to study medicine, following this year's A-level results.
Siham Omar achieved As in biology and psychology, and a B in chemistry, to earn herself a place at King's College London studying medicine.
Executive headteacher, Oli Knight, said: "We are delighted that the hard work and perseverance of our students has paid off this year.
"We have had some exceptional individual performances, including Siham's.
"Alongside these we have seen an almost 10 per cent increase in results from last year. The average point score, or grade per entry is up from last year at 19.63, and the number of top grades A*-B is also up from last year.
"Good luck to all students - we wish you well in the future."
So many success stories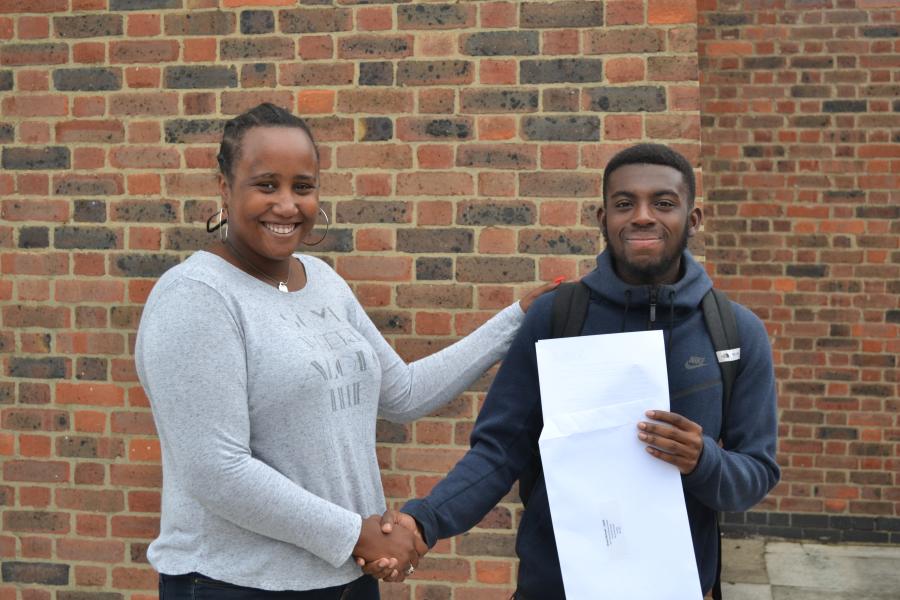 Among the school's other success stories is Michael Oroja, who earned As in history and maths and a B in psychology. He's hoping to head to the University of Nottingham to study economics.
Tinh Quach is heading to Queen Mary University to study aeronautical engineering after gaining an A in maths and Bs in biology and physics.
Travelling to the University of East Anglia in September is Hannah Rockett, who got an A in English literature, plus Bs in psychology and sociology. She'll be studying psychology.
And Onur Gunes is going to study sport, health and exercise science at Brunel University, after earning three distinction stars in Level 3 BTEC sport.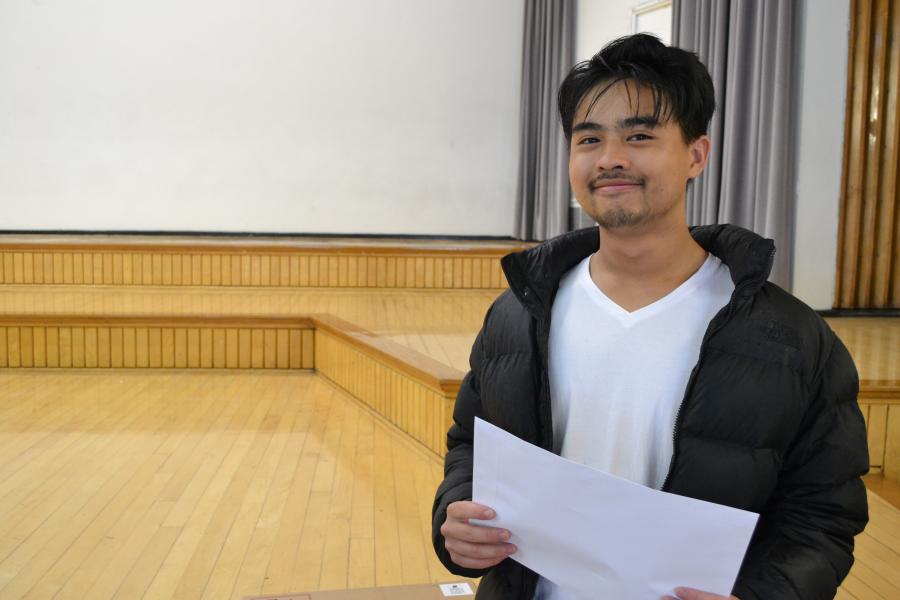 Want to read more news stories like this? Subscribe to our weekly e-news bulletin.
By sending us a comment, you are agreeing to our publishing policy.