Wendell Park primary celebrated its Saturday school which has changed lives for the past dozen years in Shepherds Bush.
The Cobbold Road school launched their SHINE Saturday programme in 2005 to inspire children in years four, five and six.
Pupils past and present joined staff and governors to celebrate the scheme on Saturday 30 June. Past pupils, who included a doctor, engineers and lawyers, said they owed a lot of their success to the great start in life SHINE had given them.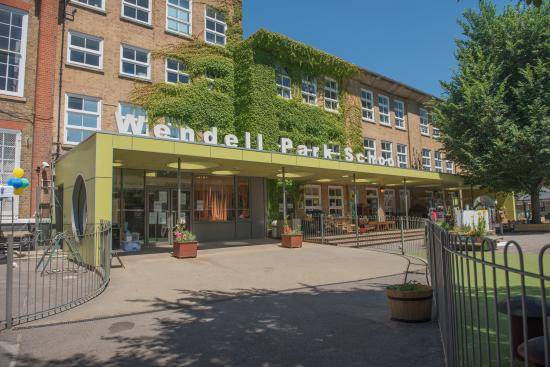 "It's wonderful to see the impact this scheme has had," said Cllr Larry Culhane, H&F Cabinet Member for Children and Education.
"The initiative and dedication shown by staff combined with the curiosity and energy of pupils has been life-changing for so many people."
Real life situations
The secret was to engage them in innovative ways, getting them out from behind their desks and more interested in what their school, their community and the capital had to offer.
"SHINE really did live up to its name – a beacon of what can be achieved in schools to help children of all abilities thrive," Cllr Culhane added.
SHINE's English, maths, science and ICT lessons were taught in practical ways, relatable to real life situations; pupils got the chance to experience extra-curricular activities, such as fencing; and they went on trips to museums, galleries and activities across London.
Many children taking part chose to act as mentors to the younger Wendell Park pupils once they had moved on to secondary schools.
End of an era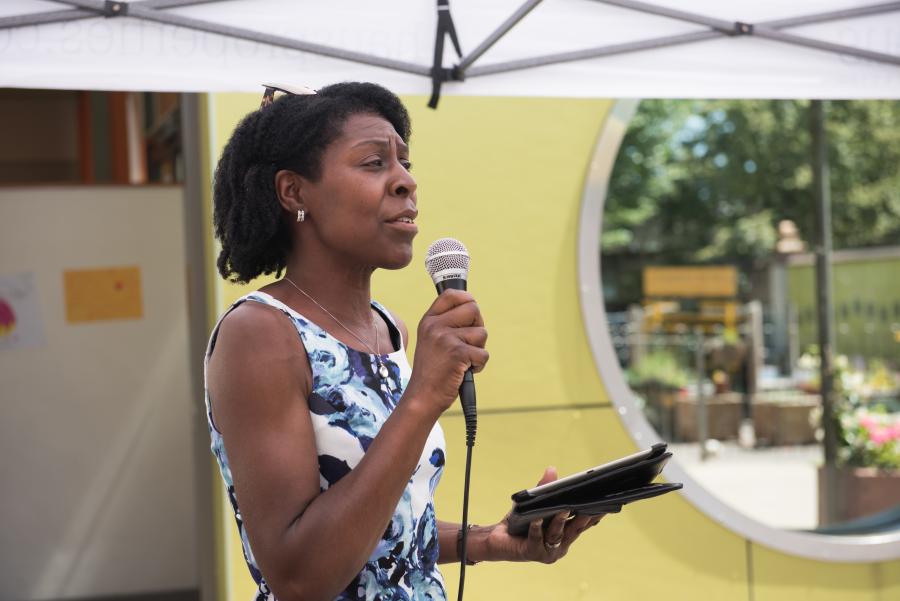 The scheme was funded by the national SHINE charity which now no longer supports projects in London.
Wendell Park's deputy head – Rosie Peters – has run the project at the school since it began. And she's already got plans to set up new projects in its place.
"I've loved it. It gave me the freedom to really think outside the box. It's something the children really enjoyed. I think there'll be some tears in the summer holidays when the reality sets in that it's over.
"But SHINE was just part of what we do at Wendell Park to ensure children get a holistic education and to raise their attainment and aspirations. The parents have been fantastic, too. It's been a real community."
Want to read more news stories like this? Subscribe to our weekly e-news bulletin.
By sending us a comment, you are agreeing to our publishing policy.