Young sports fans were left inspired after meeting their Olympic gold medal-winning heroes when members of the England hockey team visited White City last week.
Ten of the 18-strong squad, due to compete in the Women's World Cup starting on 21 July, visited Westfield London on Thursday to launch the new kit ahead of the tournament.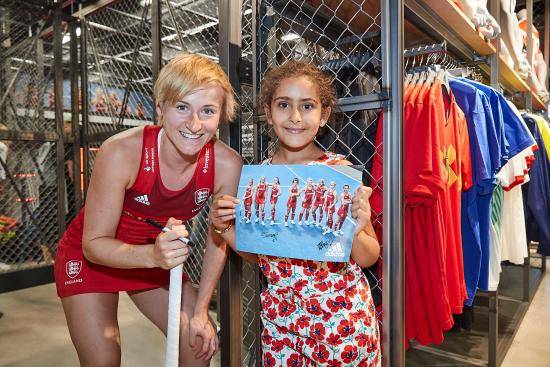 While there, they signed autographs and took selfies with young fans and gave aspiring players some tips on stick skills.
The players, several of whom competed as part of the gold medal-winning GB squad at the Rio 2016 Olympic Games, happily chatted with delighted and star-struck youngsters.
UK's largest women's sport event
The 2018 Women's World Cup is the largest elite women's sports event in the UK this year and it takes place at the Lee Valley Hockey and Tennis Centre, next to the Olympic Park, in Stratford.
The team, three of who live in the borough, will hope to emulate their Rio success in front of a home crowd.
The tournament pitches the world's best teams head-to-head, including current world number one ranked team, the Netherlands, and the fiercely skilful 'Las Leonas' from Argentina, ranked third behind England.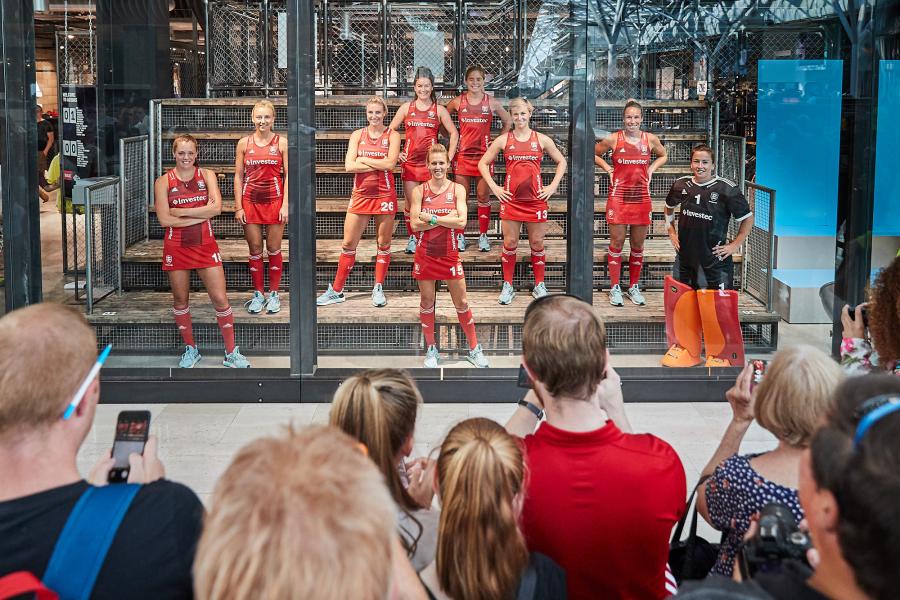 Want to read more news stories like this? Subscribe to our weekly e-news bulletin.
By sending us a comment, you are agreeing to our publishing policy.