Fulham Palace is inching closer to completing its restoration project after announcing a new fundraising target.
The Fulham Palace Trust says £70,000 is required to complete the £3.8 million 'Discovering the Bishop of London's Palace at Fulham' restoration project.
The announcement comes following the Trust's Summer Garden Party last month, which was attended by H&F Mayor, Cllr Daryl Brown and more than 200 other dignitaries and supporters.
"Work continues to close the funding gap. We are so close now, within touching distance of the finishing line," said Trust Chair, Mariana Spater.
"We have £70,000 left to raise and I know Siân Harrington, Chief Executive of Fulham Palace, and her team are pulling out all the stops to achieve this before the end of the year."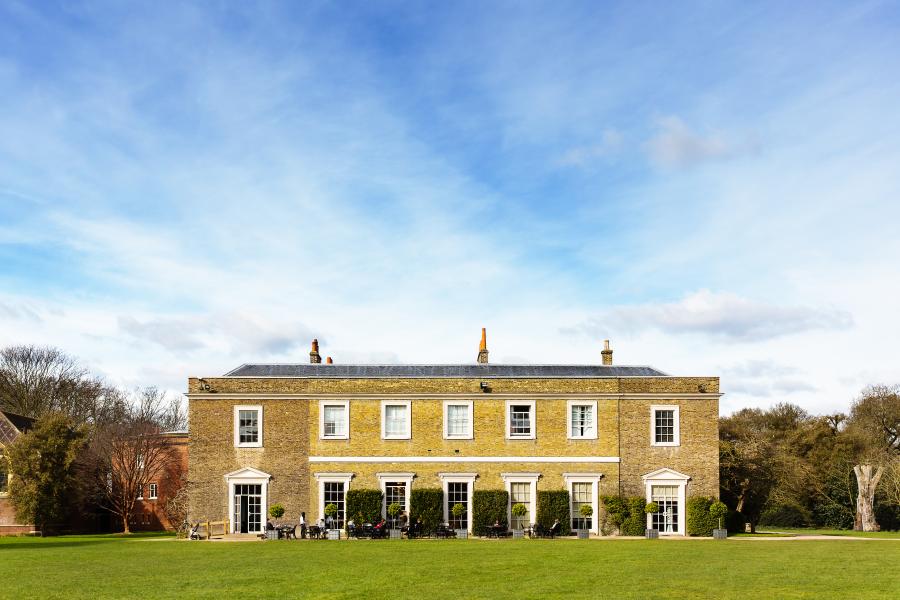 Major restoration project
The remaining £70,000 is a vital part of the Palace's £3.8 million restoration project, which will include restoration of the iconic Tudor Quadrangle, increased visitor access to key historic rooms, reintroduction of historic varieties of plants and improved access around the botanical gardens.
The restoration is supported by the Heritage Lottery Fund, who awarded the Fulham Palace Trust just under £2 million.
Work started earlier this year and is on track to be completed by spring 2019. The Palace will remain open throughout the three-year restoration project.
To find out more visit www.fulhampalace.org.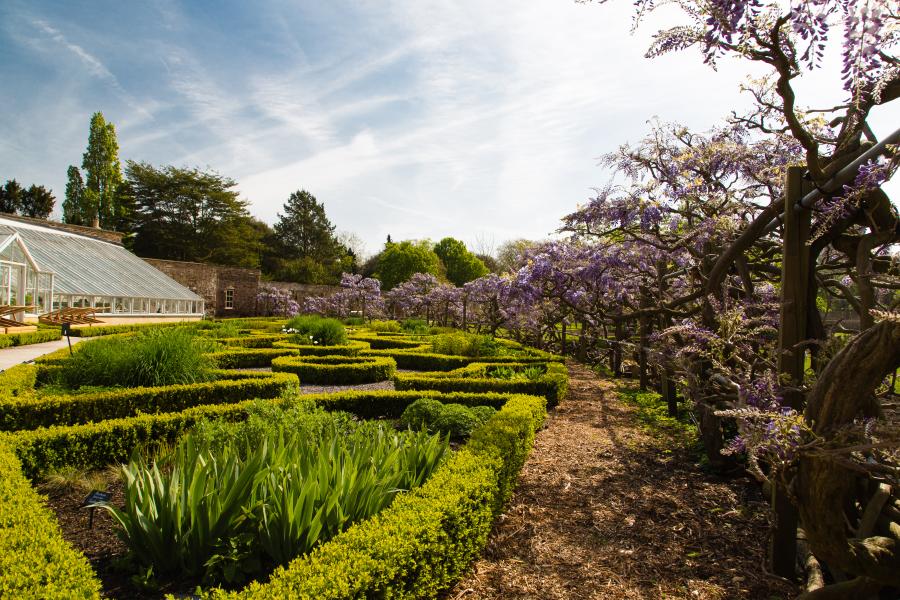 Want to read more news stories like this? Subscribe to our weekly e-news bulletin.
By sending us a comment, you are agreeing to our publishing policy.