Jacqui Dankworth and the Charlie Wood Trio are the guests of honour as the 606 Club brings an evening of jazz to Fulham Palace.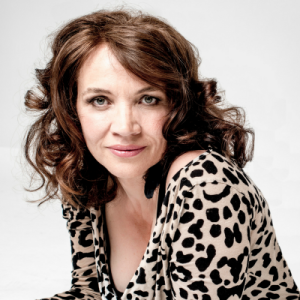 This is the tenth year that Chelsea's 606 Club has held its jazz evenings at the Palace. The music begins on Friday night (27 July) as Michelle John – a contestant from The Voice UK last year who's performed for Barack Obama – will take to the stage.
She cut her musical teeth in The London Community Gospel Choir before moving on to work with the likes of George Michael, Annie Lennox, Mariah Carey and Whitney Houston. She toured the world for more than 12 years with Eric Clapton, leading to subsequent tours with Will Young, Herbie Hancock, Sheryl Crow and Lenny Kravitz.
The following night (28 July) sees jazz singer Jacqui Dankworth – the daughter of jazz legends Dame Cleo Laine & John Dankworth – and the Charlie Wood Trio woo the Fulham crowd. Though primarily known as a jazz vocalist, she also draws on folk, soul, classical and blues influences in her singing.
The 606 Club began life in the basement of a lighting shop on King's Road in the Sixties. Since 1976, the intimate club has been owned and managed by musician Steve Rubie. While Fulham Palace is an elegant Grade 1-listed building set within a 13-acre botanical garden that served as the summer residence of the Bishop of London between 704 to 1973.
Gates open at 6.30pm both evenings. Concerts start at 7.30pm. Tickets £16 (adults), £10 (children 4-10). Kids under three are free. To book, call 020 7352 5953 or visit: 606club.co.uk.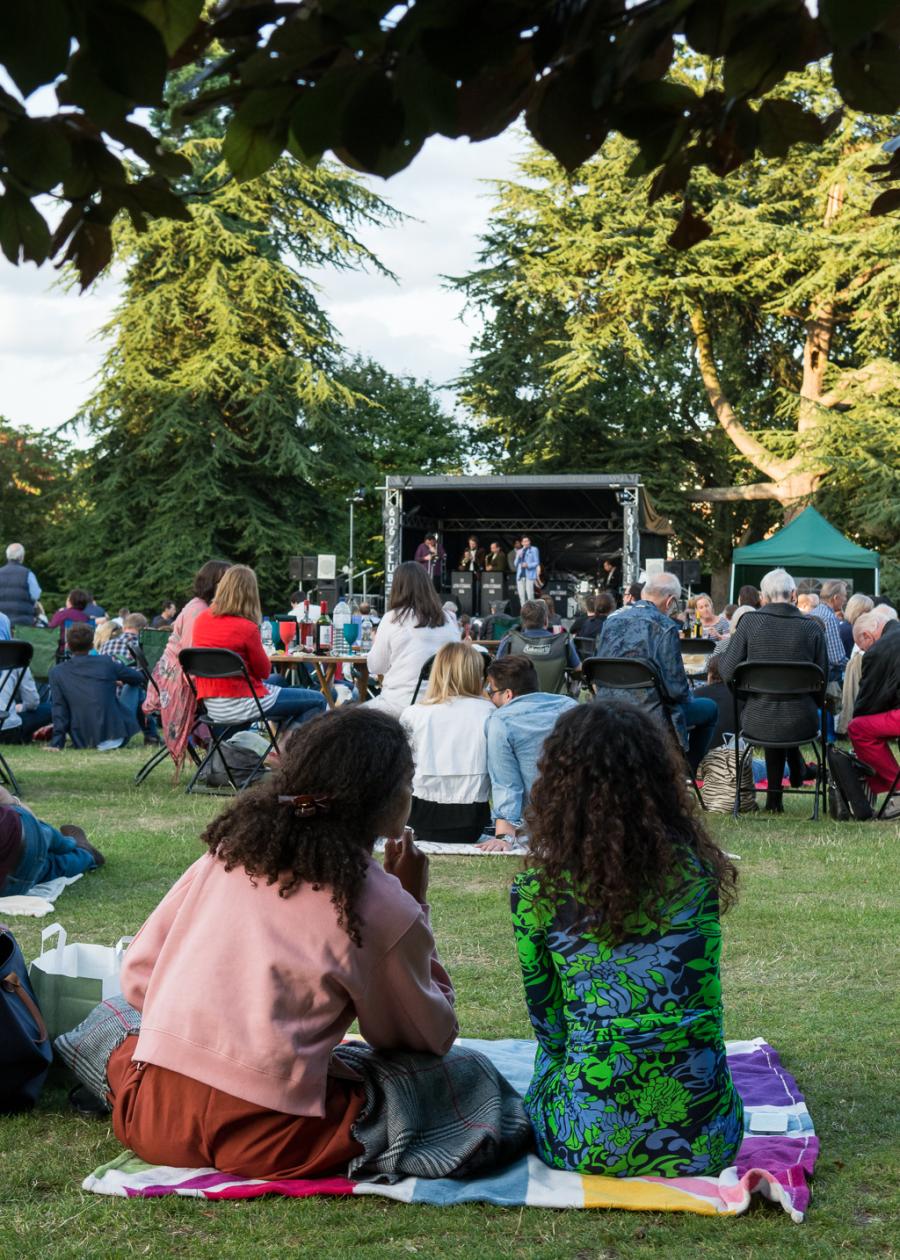 Want to read more news stories like this? Subscribe to our weekly e-news bulletin.
By sending us a comment, you are agreeing to our publishing policy.