Award-winning comedian Rose Matafeo has been cracking jokes in front of audiences since the age of 15.
And there will be more of the same when the Kiwi star opens the Shepherds Bush Comedy Festival at the Bush Theatre in Uxbridge Road on 19 July.
The comic, who grew up in Auckland, kicks off the second year of the comedy festival organised by Hammersmith & Fulham Council, in partnership with the Bush Theatre and PBJ Management.
She will be the first comedian from a star-studded line-up of acts to perform at the Shepherds Bush venue over the 11-day celebration, which ends on 29 July.
"After the success of last year's event we've made the festival even bigger," said Cllr Andrew Jones, H&F Cabinet Member for the Economy and the Arts. "It's a great chance to catch some of the top names on the comedy circuit before they head up to the Edinburgh festival so come down and enjoy the comedy."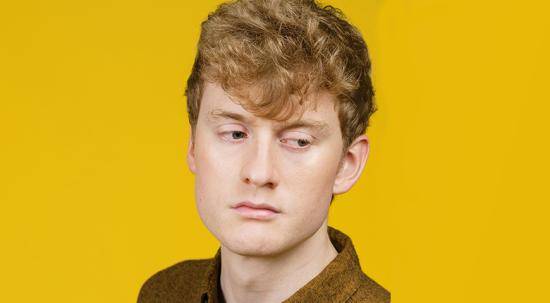 This year's line-up of comedians includes Jen Brister, James Acaster, Helen Bauer, Jessie Cave, Nina Conti, John Kearns, Tim Key and Mark Watson.
Free educational programme
The festival also features a free educational programme for students from Phoenix Academy in stand up and sketch writing, with performances at Westfield London.
"We are thrilled to once again be a sponsor of H&F Council's Comedy Festival in Shepherds Bush in its second year," said Duncan Bower, Director of Development at Westfield London. "Westfield London is passionate about supporting the local community and excited to see local talent coming together to showcase humorous culture in the borough."
The summer comedy festival is also supported by U+I PLC, Dorsett Hotel and A2Dominion.
Arts Strategy
The comedy festival forms part of the council's Arts Strategy (pdf) to make H&F an international beacon for the arts.
The council is working towards making the borough's vibrant arts scene an integral part of a dynamic local economy which fosters local jobs, businesses and economic growth.
"We're home to a thriving arts scene. But we want to make it even better," added Cllr Jones. "The comedy festival is a huge step forward in helping make H&F one of the country's leading destinations for the arts."
For more details, times and tickets on the comedy festival, visit the Bush theatre website or call 020 8743 5050.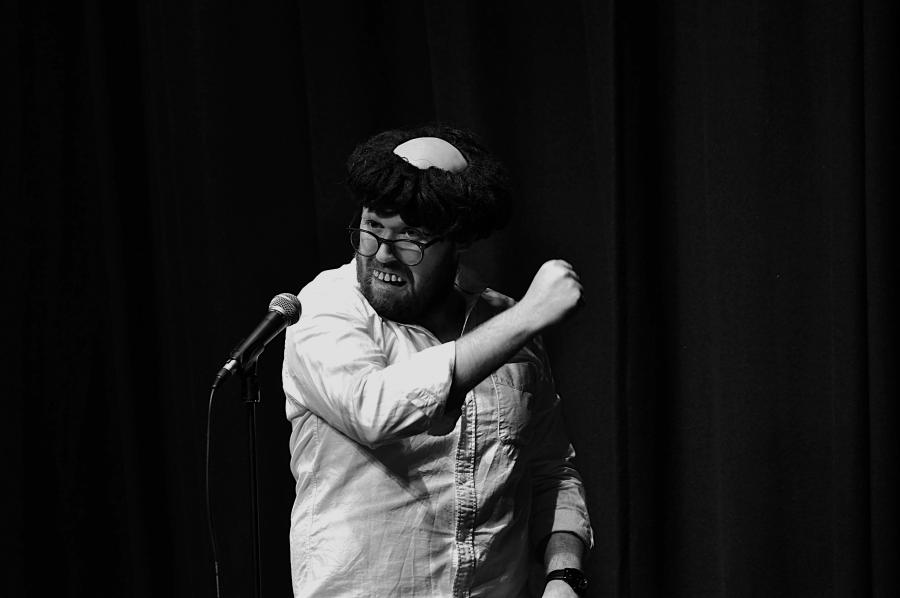 Want to read more news stories like this? Subscribe to our weekly e-news bulletin.
By sending us a comment, you are agreeing to our publishing policy.