Bring your shades and dancing shoes to the sizzling summer market in North End Road on 30 June.
On top of the seasonal produce and fresh fruit and veg on offer daily at the 131-year-old North End Road Market, there will be more than 150 stalls, a Battle of the Bands contest across two stages, a plethora of street entertainment and a chance to sample cuisines from all over the world.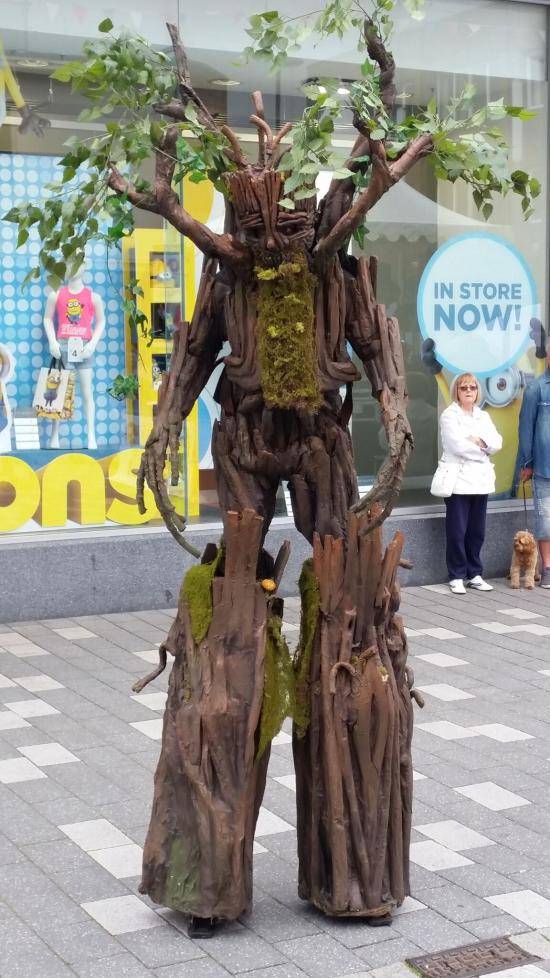 "We're looking forward to seeing you all at the Summer Market," said Cllr Andrew Jones, H&F Cabinet Member for the Economy and the Arts. "The traffic-free markets have boosted local traders and given residents another shopping destination in the borough. We want H&F to be the best place to work, live and play in Europe."
H&F Council's popular series of traffic-free seasonal street markets in North End Road regularly attracts 15,000 visitors.
Battle of the Bands
The 150+ stalls will include arts and crafts, clothing, fashion accessories and a wide range of gifts.
The annual Battle of the Bands contest will be played across two stages – one at the top of Sedlescombe Road and the other at Coomer Place from 10.20am onwards.
The line-up includes the soulful Eden Lole, A Truthful Smile, 70s inspired The Shakers and Tim Milligan to name but a few of the acts.
The winner will be announced on the Coomer stage at 5pm and given a £500 cash prize courtesy of Ibis Hotels while the runner-up will win a champagne meal for six donated by The Broadway Bar and Grill.
If you are looking for more live music, head down to one of the four busking areas scattered across the market, where musicians will be performing throughout the day.
And the street performers are back with Bella the Bubblelogist, Granny Turismo, Rimski – the roving piano and pianist, The Trees and the Tall Police some of the entertainers in attendance.
Local trader
Fulham entrepreneur Fabrizzio Spindola was born in Guadalajara, Mexico. The city which brought us tequila and mariachi music, but it's his hometown's traditional handcrafting techniques used to make his home accessories which he will be showcasing at the North End Road Summer Market.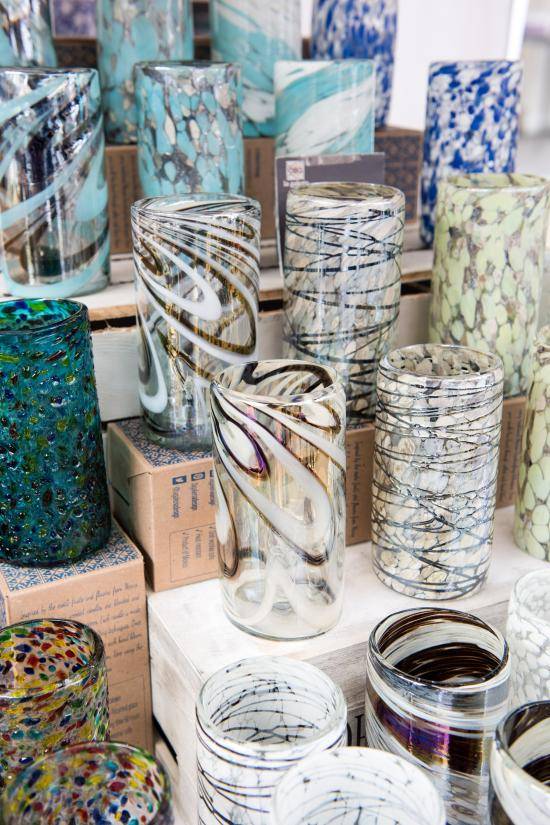 The La Galeria Design co-founder has enjoyed huge success at H&F Council's popular seasonal street markets with his Mexican-inspired candle holders, vases, bowls and wine glasses, which are hand-blown from recycled glass.
Fabrizzio founded La Galeria Design alongside Christian Ferragamo in 2015, and saw his traditional hand-blown glass collection grow in popularity at the market event.
"The market supports local traders and gives new businesses an affordable space to trade from," said Fabrizzio. "It's also a great chance to meet local designers and businesses. I was able to help fit out a new restaurant in West Brompton after they saw me at the market. It's a fantastic event for entrepreneurs."
The local trader designs the accessories from his home in Fulham Broadway before sending the drawings to his family's workshop in Mexico, where his father who usually produces bespoke bottles and labels for the tequila industry, then makes them.
This will be his fifth appearance at the North End Road event and Fabrizzio says there is nothing like it in the rest of London.
"It's different from all the other markets around. There is an amazing array of traders, food and performers which makes it a real celebration for all the community," he added. 
Be part of improving North End Road
H&F Council has worked alongside residents, shops, stallholders and local organisations in the North End Road Action Group (NERAG) to revitalise the high street which has become one of London's go-to shopping destinations.
If you want to help make more improvements to North End Road, please email nerag@btconnect.com or call Nicki Burgess on 020 8753 5695.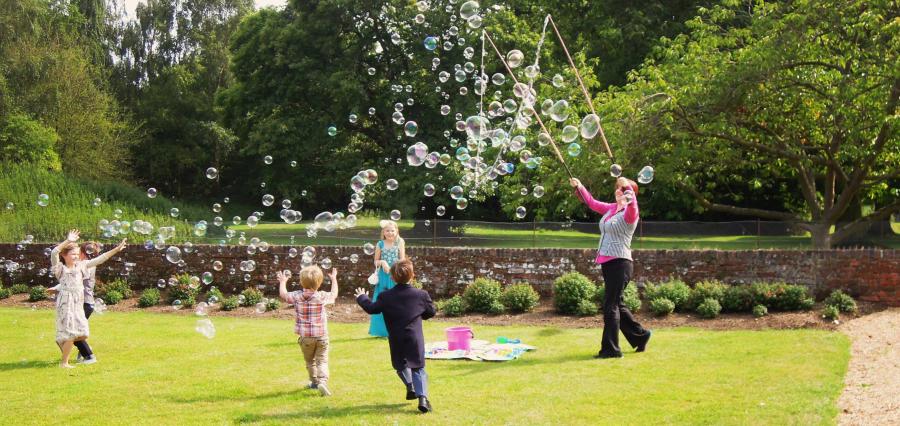 Want to read more news stories like this? Subscribe to our weekly e-news bulletin.
By sending us a comment, you are agreeing to our publishing policy.