Chelsea football legend Gianfranco Zola is giving local families the chance to learn the art of ice cream making at his new gelateria in Fulham.
The self-confessed gelato lover scooped up the former Gelato Mio venue in Fulham Palace Road to open the latest addition to his Unico ice cream parlour business.
Residents are being invited down on 20 May for the first in a series of authentic Italian gelato making experiences. You will go behind the scenes with award-winning ice cream maker Ettore Stancampino and the rest of his team from Bologna to learn how it is all done in the Unico kitchen.
"It's great to be back in H&F," said Zola. "I have so many fond memories from my time here. We now want to share our passion for gelato and other Italian delicacies with the local people, bringing the authentic culture of Bolognese cuisine to Fulham."
Kids will have the chance to see the whole ice-cream making process from getting the mixture composition right to the finished product behind the shiny glass display.
There will be an opportunity to prepare the blend, learn how to serve the ice cream, prepare your own container to take home and obviously taste the authentic gelato.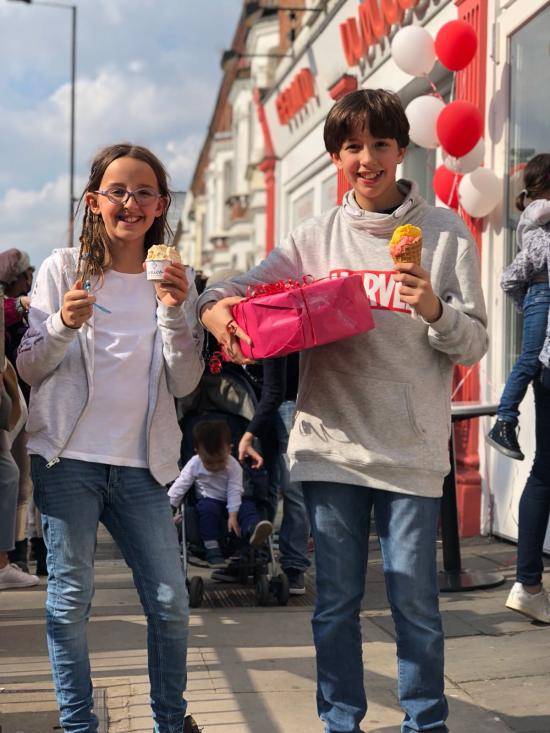 "We want to be an integral part of the community in H&F," said Unico Fulham manager Giorgio Gambelli. "We would like to work with local schools, libraries and clubs in the area and share our knowledge and love of gelato with them."
Apart from the gelato, Unico also specialises in traditional Italian pastries and Italian coffee.
Zola the legend
Zola was voted the greatest Chelsea player ever by Blues fans in 2003 after his instrumental role in the resurgence of the club.
The 5ft 6ins wizard was bought for £4.5 million in November 1996 from Parma, and went on to help Chelsea win their first trophy (FA Cup) in 26 years in his debut season at Stamford Bridge with some memorable goals, as well as the Football Writers' Association Footballer of the Year award.
The Italian maestro left the club in 2003 for his native Sardinia despite the calls from the then new Chelsea owner Roman Abramovich to change his mind.
Ice cream in H&F
Unico is the latest in a long line of ice cream parlours in the borough which includes husband and wife team Diego and Suzana Bertotti of Bertotti Pure Italian who have one shop in Hammersmith Grove and the other in Goldhawk Road.
And if you are looking for something a little different, Shepherds Bush residents Phil Harrison and partner Vera Thordardottir serve up traditional Icelandic style ice cream at Bears Ice Cream in Goldhawk Road.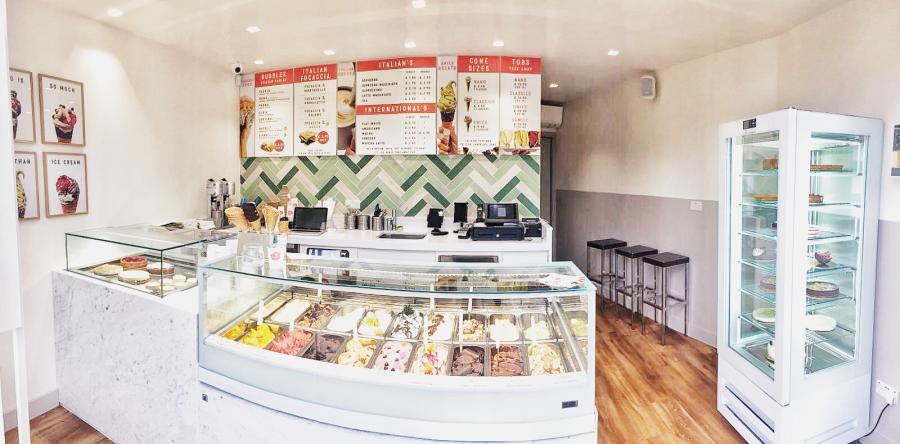 By sending us a comment, you are agreeing to our publishing policy.