The new £33 million John Lewis store at the Westfield London expansion will provide 600 new jobs for residents in White City.
John Lewis will be one of the first retailers to open its doors on 20 March.
It will be the anchor shop of the £600 million Westfield 2 development – making the shopping centre the largest in Europe.
It forms part of Hammersmith & Fulham Council's huge regeneration project for White City which aims to deliver significant growth for residents, new businesses, private and social housing, jobs and infrastructure as outlined in the council's Industrial Strategy.
"We'll continue to support Westfield and work with new businesses such as John Lewis in the borough to breathe new life into White City and ensure local residents benefit from the new development and infrastructure," said Cllr Andrew Jones, H&F Cabinet Member for Economic Development and Regeneration. "We want to make H&F the greatest place to work, live and play."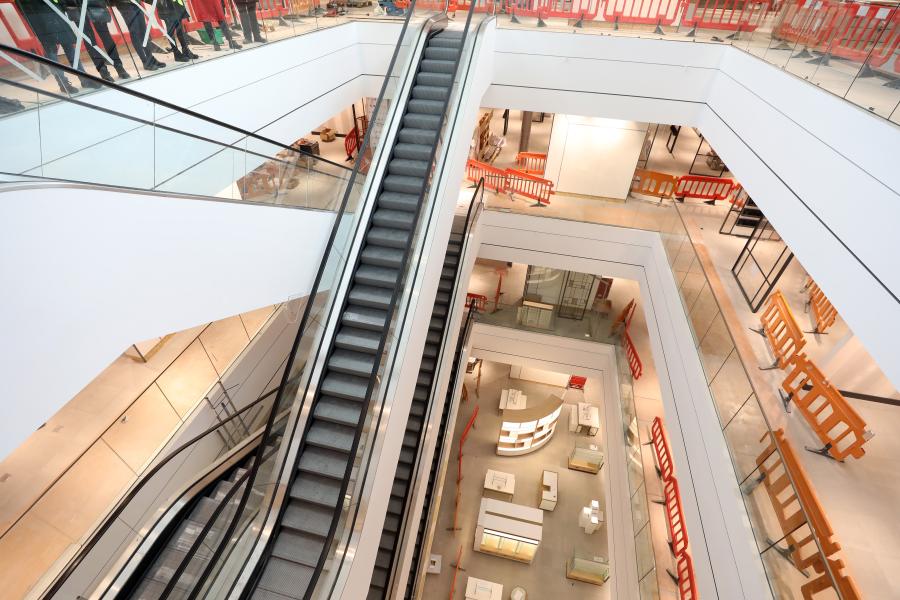 Recruitment drive
Spread over four floors, the John Lewis shop will host more than 20 services alongside 1,000 - plus brands in fashion, beauty, home and technology.
It will be the largest shop at the new Westfield expansion stretching over 230,000sqft – almost one third of the extension.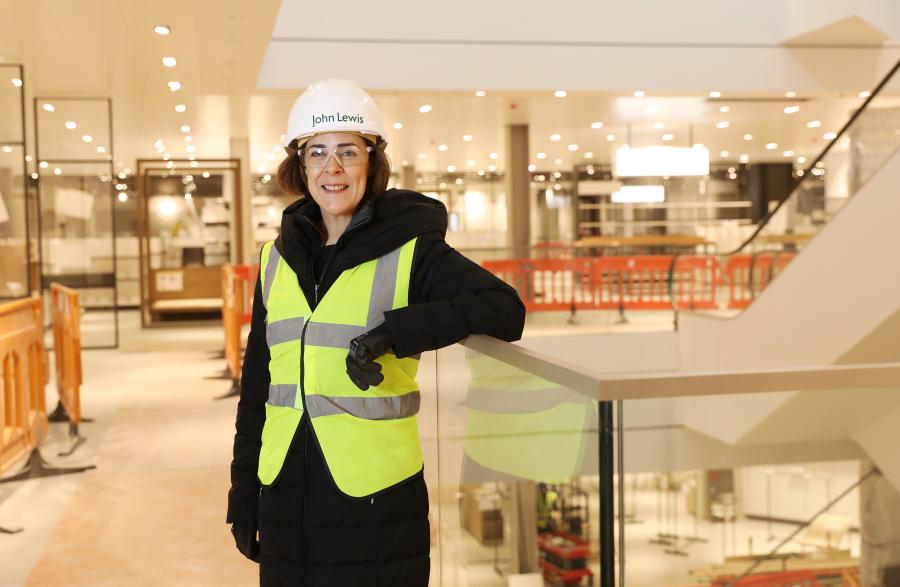 "Westfield tell us that we're the most asked for retailer not already here and I cannot wait to open the doors of this shop and start showing the customers everything we have to offer," said Ruth Scharvona, Head of Branch at John Lewis White City.
"We're recruiting an outstanding team of partners who will advise customers on over 1,000 brands."
Successful applicants will become partners and co-owners of the business under the retailer's unique partnership structure.
In the coming weeks, 5,000 fixtures and fittings and 18,000 cases of stock will be delivered to the store ahead of the grand opening in March.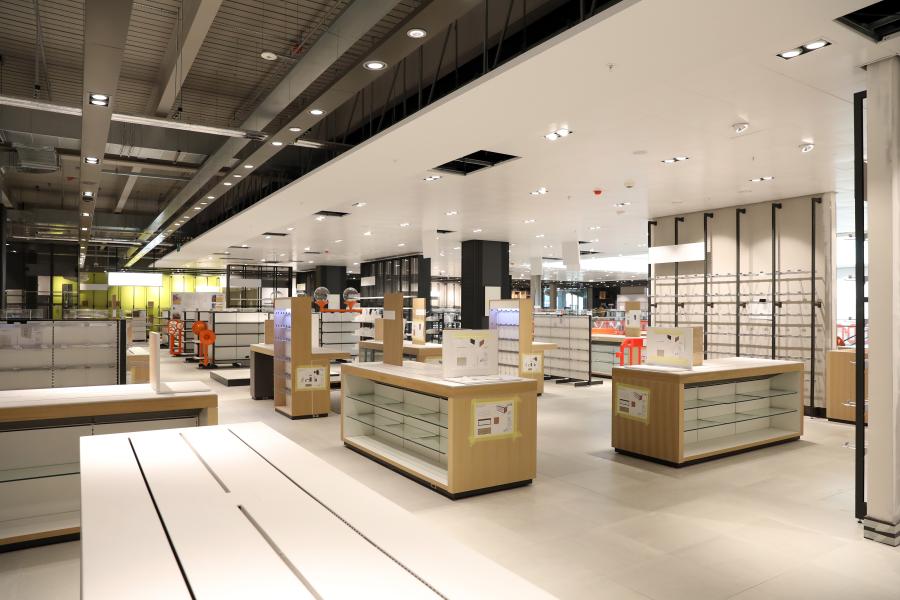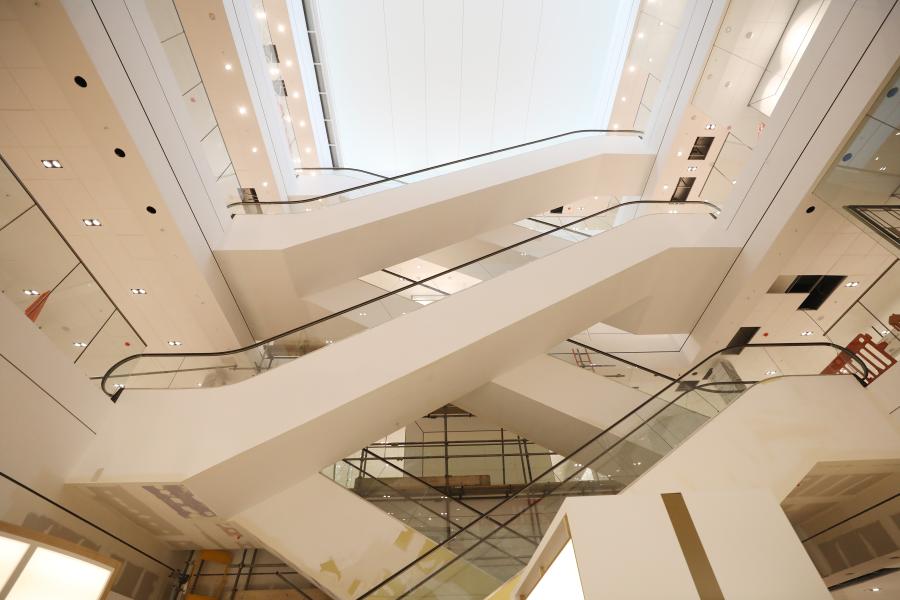 By sending us a comment, you are agreeing to our publishing policy.