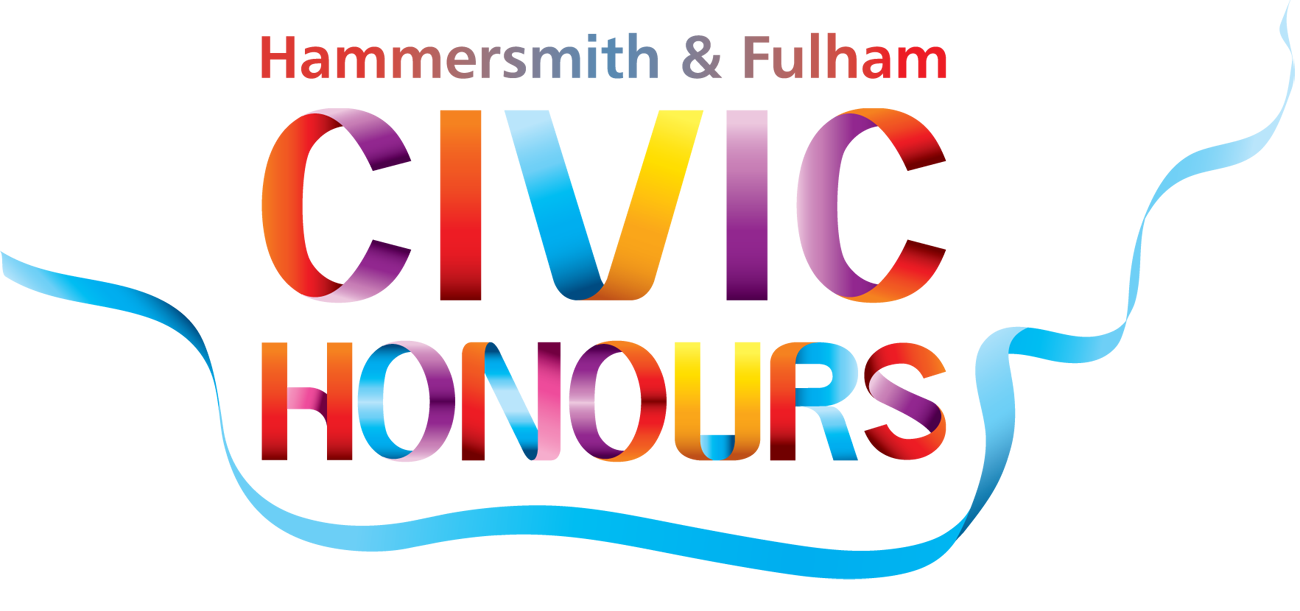 The shortlist for the Hammersmith & Fulham Civic Honours has been drawn up.
Judges from across the community had the unenviable task of choosing just a handful of nominees for each category from a massive 400 entries.
"Picking this shortlist was incredibly hard for the judges," said Cllr Sue Fennimore, Deputy Leader of H&F Council.
"The bravery, compassion, dedication, kindness and ingenuity of every single entry has been stunning, and it's all happening every single day in Hammersmith & Fulham."
All the finalists below have been invited to an awards ceremony at Hammersmith Town Hall on Thursday 1 March.
The overall winner for each category of the Hammersmith & Fulham Civic Honours: For Contribution to Civic Life will be announced on the night.
You can read all about the amazing achievements of everyone shortlisted below.