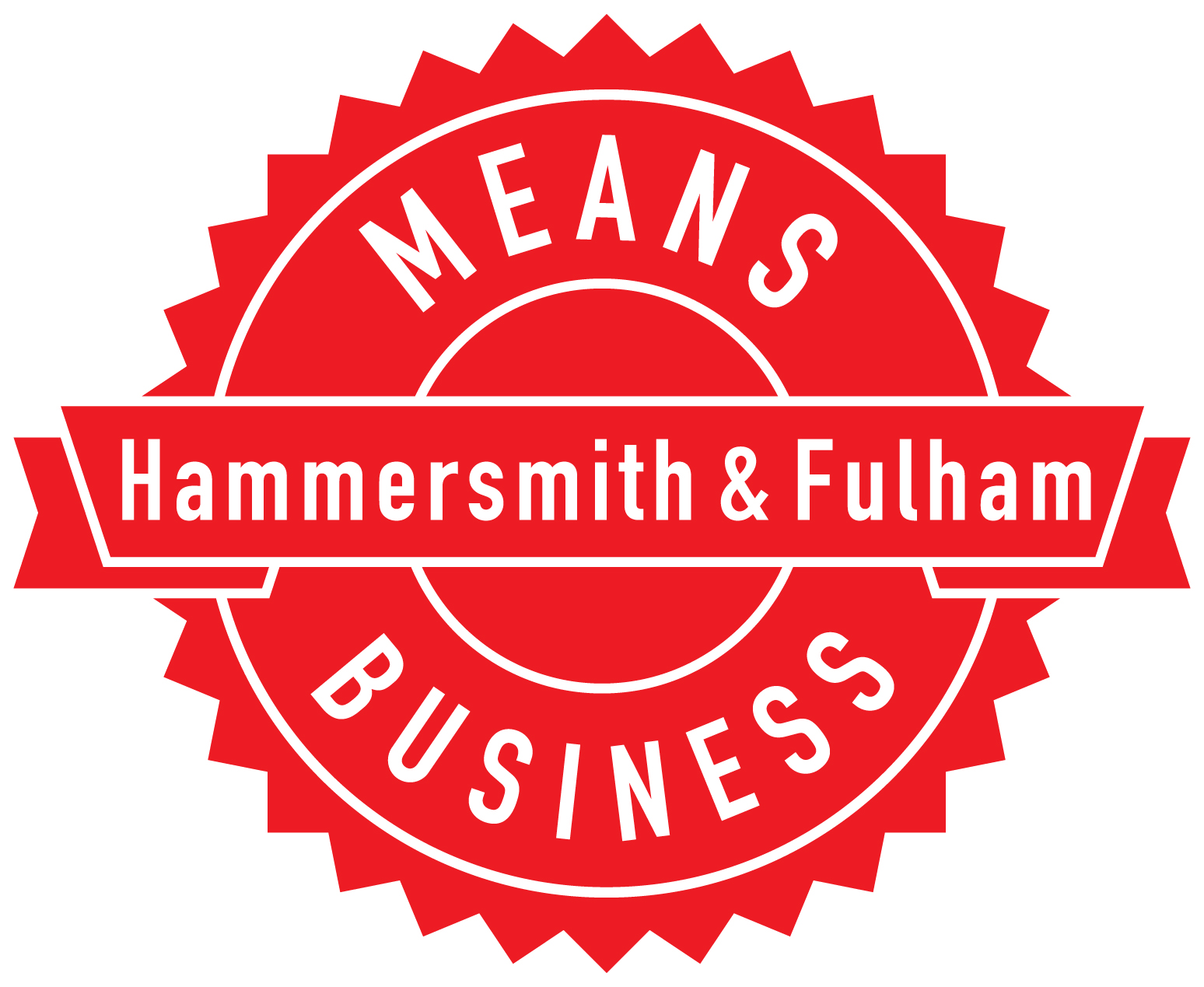 Need a hand starting your own venture? Want to attract new customers or simply expand your business?
Why not come and give your business a boost at the Hammersmith & Fulham Means Business event on Thursday 22 March at Hammersmith Town Hall in King Street.
The free event organised by H&F Council has helped hundreds of local traders take their business to the next level with expert one-on-one advice, networking opportunities, seminars and support from local suppliers.
"We're working hard to help local entrepreneurs and start-ups thrive, survive and grow in H&F," said Cllr Andrew Jones, H&F Cabinet Member for Economic Development and Regeneration. "We are determined to make H&F the best place to do business in Europe."
The Hammersmith & Fulham Means Business event consists of:
One-on-one advice
Book an appointment for personal advice from an expert on accounting, law, marketing, sales, business development, funding and much more.
Networking
There will be two speed networking sessions and informal networking across the day. It's a great chance to meet your next client, supplier or partners.
Exhibition
More than 30 suppliers, support groups, H&F Council departments and service providers will be on hand to help, guide, advise and support your business.
Seminars
There will be four inspirational talks on the day covering:
NatWest start-up master class
How the new data protection rules could affect your business
Strategies to help grow your business
Question Time with a panel of business experts to answer your questions
Want exhibition space?
If you are based in the borough and book a place before 16 February, you can save £100 – paying just £199 for a single stand. Simply quote 'HFMB2018' when booking.
There is also a chance to get a free stand at the event for selected H&F businesses in some targeted sectors. Please email nicki.burgess@lbhf.gov.uk for more information.
By sending us a comment, you are agreeing to our publishing policy.