The operators of a Shepherds Bush pizza take-away have been fined £4,000 after cockroaches and mice were discovered in the kitchen.
Hammersmith & Fulham Council's environmental health team visited Olivia Pizza in Askew Road on 28 September to investigate a complaint from a customer.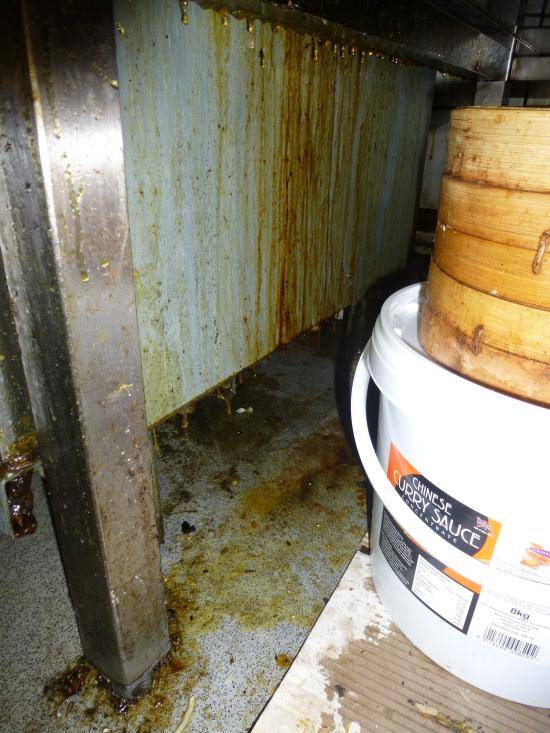 What they found was a heavy infestation of cockroaches and other insects – as well as evidence of mice.
Representatives of R&I Food Ltd, who run Olivia Pizza, appeared at Westminster Magistrates' Court on 15 November and admitted a charge of failing to ensure the premises was kept clean and maintained in good repair and condition.
"The health and wellbeing of residents is a priority for us, so we will always take swift and decisive action where it is put at risk," said Cllr Wesley Harcourt, H&F Cabinet Member for Environment, Transport and Residents' Services.
"I hope this fine serves as a warning that we will take the strongest possible action to ensure food safety standards are met by traders in our borough."
The court was told the take-away had been in a very poor condition and that besides the pest control and cleanliness issues, it also needed essential repairs and maintenance.
Following the inspection from H&F's environmental officers, R&I Ltd agreed to close the food outlet for a deep clean. It reopened two days later and council's environmental team are monitoring it closely to ensure standards are still being met.
R&I Food Ltd was also ordered to pay H&F Council's prosecution costs of £2,273 and a £170 victim surcharge.