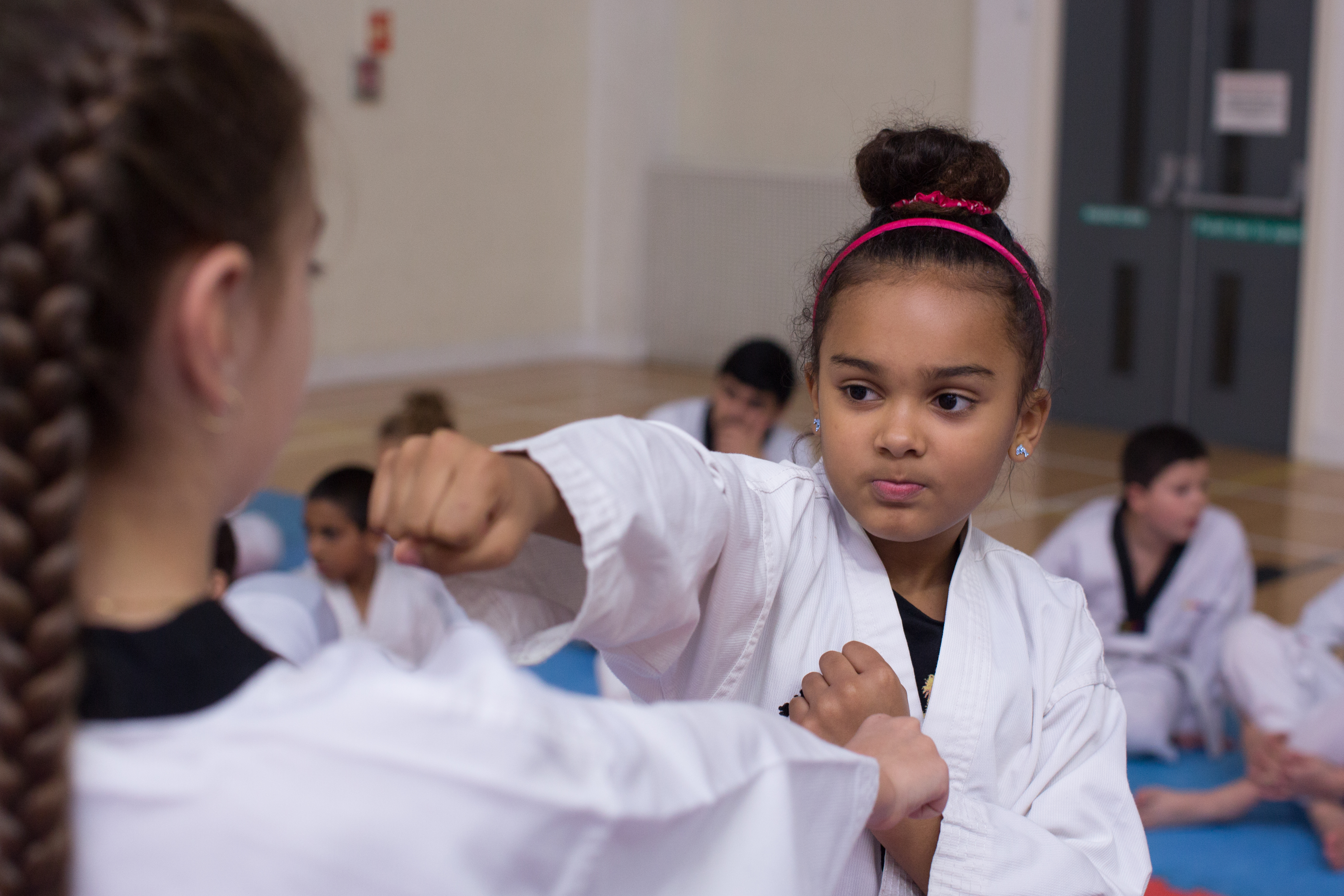 You can learn to ballroom dance, earn a black belt in taekwondo, have a cup of tea with your neighbours and so much more at the Edward Woods Community Centre.
Recently, Hammersmith & Fulham Council transferred the community centre over to residents and groups who use the facility in Norland Road in Shepherds Bush to ensure and protect its future for generations to come.
The groundbreaking deal between the council and Urban Partnership Group will see the centre's regular host of activities continue – while residents will help shape future plans for the centre. The move also safeguards the centre against potential commercial redevelopment.
"We've put residents in charge of their community centres as they know what the people want and are best placed to serve the local community," said H&F Deputy Leader Sue Fennimore. "Working together with residents we can make the borough a better place to live for all."
The Masbro Centre and 49 Brook Green community centres have also been handed over to residents as part of the innovative deal.
Anyone for drama?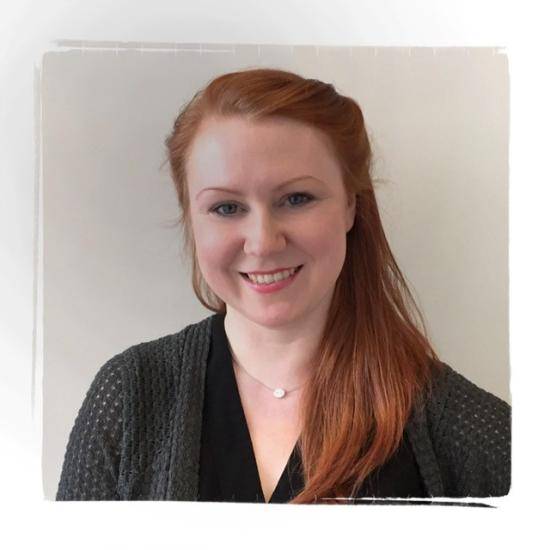 Rachael Butler runs The Dramatherapist classes at the Edward Woods Community Centre.
She works with 7 to 11-year-olds who have autism, Asperger's and other communication difficulties via fun and creative drama sessions.
"Although we are primarily a drama class we like to incorporate all aspects of the creative arts so in any one class there may be singing, dancing, role play, storytelling, arts and craft and drama games," said founder Rachael. 
Last term, animals, monsters and fairytales were the themes of the classes that take place close to Shepherds Bush Underground Station.
"The centre has been the perfect location for the Saturday classes as it offers great facilities in a secure environment for the young people," she added. "The staff there have always been super helpful and never seem to mind the strange animal noises coming from our room every Saturday."
Other groups you can find at the Edward Woods Community Centre include:
Original Tai Kwon Do Club
Mehdi Rahnama founded the club in 1996 and has gone on to produce over 100 black belts and countless British taekwondo champions.
The 7th Dan master who is originally from Iran, represented his country at international level before moving to England.
Classes run every Tuesday, Wednesday and Friday from 6.30-8pm. For more details, visit their website. 
Last week, Original Tai Kwon Do Club received a £1,000 grant from Westfield, in the third round of the shopping centre's community funding initiative that will see over £20,000 donated to groups in the borough.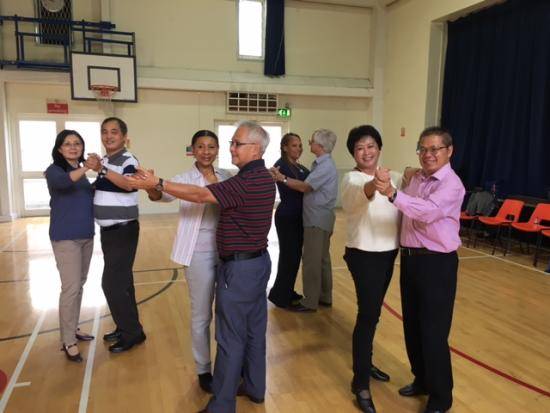 Other local groups that got support included White City Big Local's Elders Christmas Lunch and free workshops from Affiliate Empowerment for local residents and business startups to learn how to build websites.
Strictly Ballroom is a dance class for over 50s held every Thursday from 10.30-11.30am. The fun and friendly sessions are for all abilities - from the passionate dancer to the complete beginner. Admission £3. And there is Line Dancing on Wednesdays from 10.30-11.30am for just £1. To take part in these two dance classes you need to be a member of Open Age. It's free to join and you can sign up when you come to a class.
Box Fit for women takes place every Wednesday from 6.30-7.30pm. £2 entry. 
Bengali's Women's Group – every Tuesday from 11-12.30pm.
Iraqi's Women's Group – every Thursday from 7-8.15pm.
Somali Women's Group – every Friday from 10-2pm.
Awareness through Movement is a new class which helps re-educate our use of the body, improve breathing, relieve chronic muscular tension and so much more. Sessions start on 10 January every Wednesday from 2-3pm. Call Vivienne on 07824 484 984 for more details.