Community spirit is thriving, and H&F is becoming better connected than ever, thanks to the spread of social media app Nextdoor in the borough. Almost 8,000 people in H&F are now using the neighbourhood social network to connect with their neighbours and find out what's going on in their local communities.
Nextdoor's unique platform also enables public services, such as the council and the Met Police in H&F, keep residents up-to-date with important news and help to keep local communities safer.
"It's wonderful that Nextdoor is helping to bring people together and build community spirit across the borough," said Cllr Sue Fennimore, Deputy Leader of H&F Council. "When neighbours connect on Nextdoor, not only can they find a reliable babysitter or recommendations for a local plumber, but they can also make great things happen in their neighbourhood."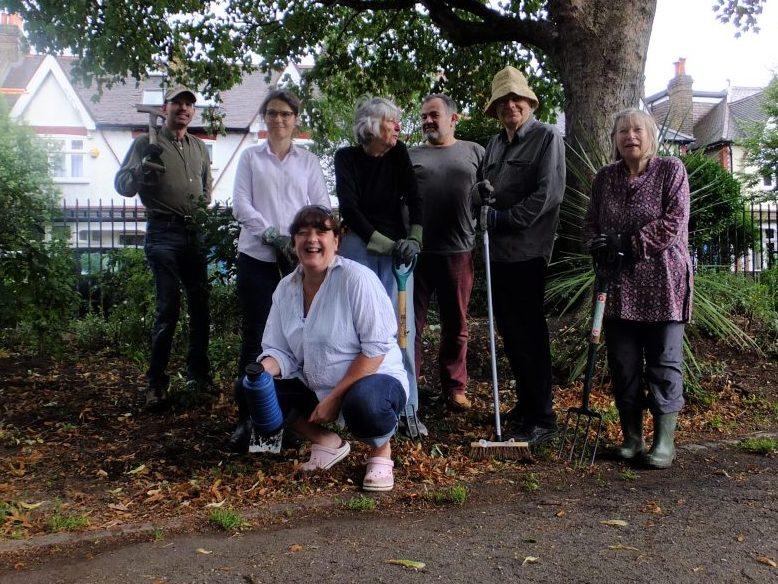 Nextdoor in your neighbourhood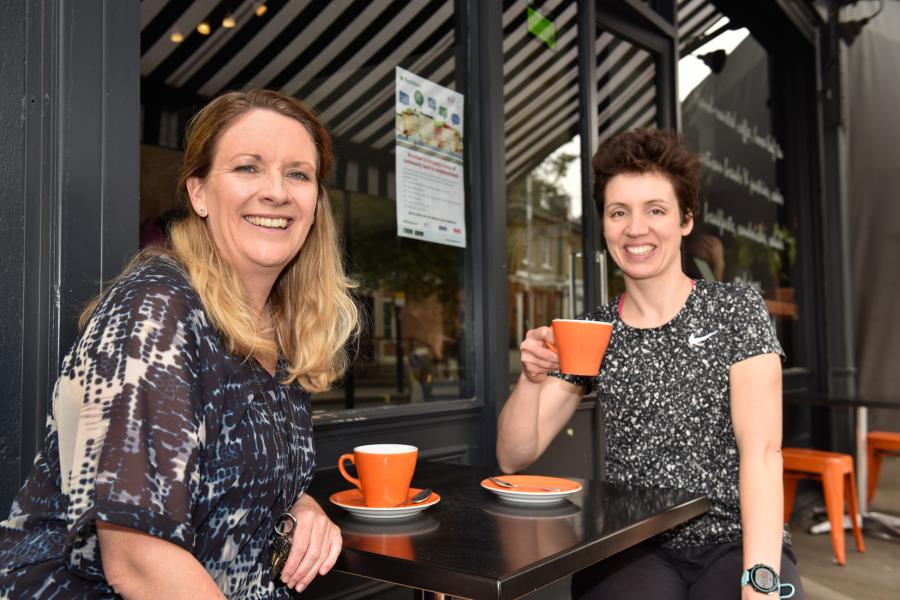 Join your community on Nextdoor
To join the conversation with your neighbours on Nextdoor, sign up at www.nextdoor.co.uk or download the app.
Nextdoor is now being used by more than 45 per cent of neighbourhoods across the UK.