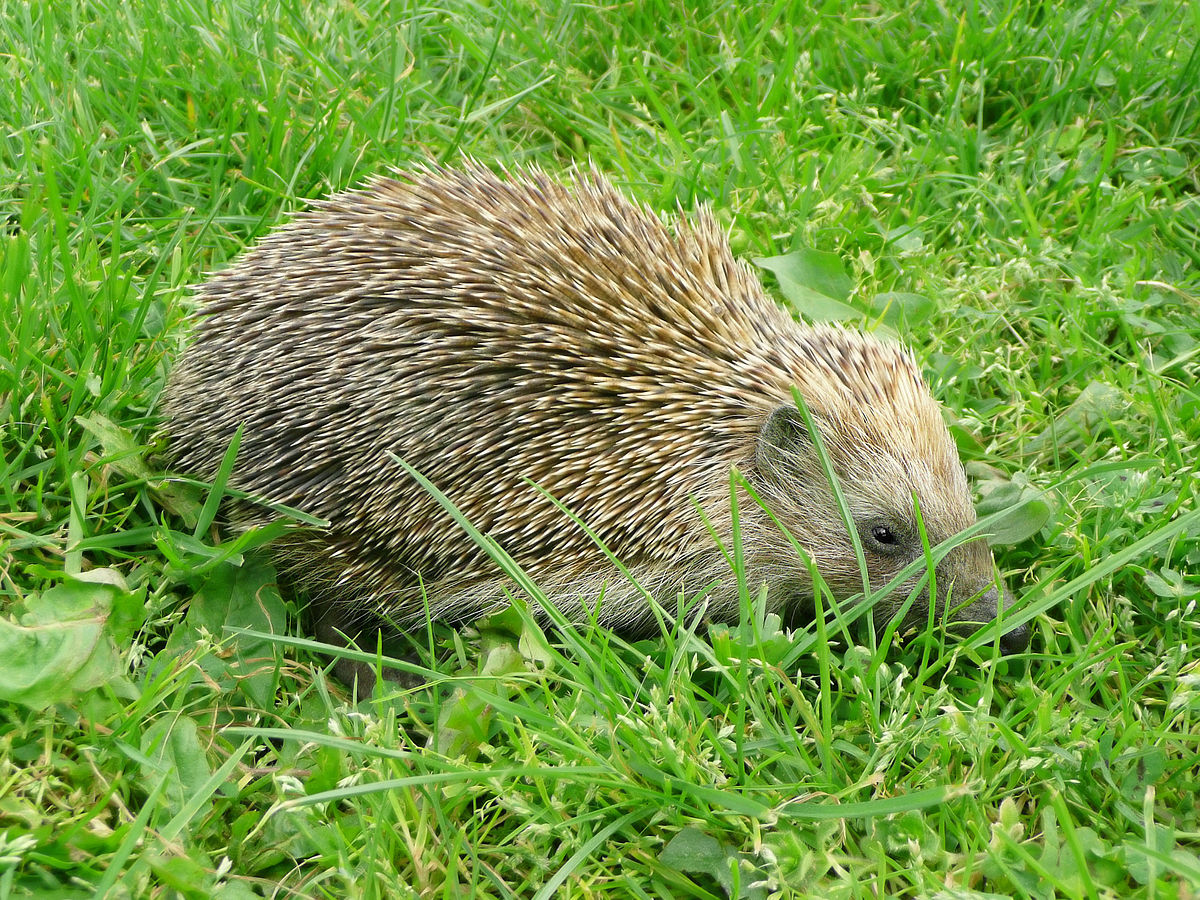 Did you know just a few small changes could encourage more wildlife near your home?
Hammersmith & Fulham Council's Biodiversity Commission is set to unveil its report with recommendations for how we can enhance local wildlife levels.
But there are simple steps you can take, even if you don't have a garden, to help creatures thrive in H&F. You'd be amazed how many creatures are attracted to even the smallest patches of green.
"In a densely populated inner city, areas of green space are scarce, so it is imperative we do everything we can to protect them and create more, no matter how small," said Morag Carmichael, Chair of the H&F Biodiversity Commission.
Top ten tips to boost biodiversity
Plant a tree base: There are hundreds of trees on our streets. Why not use the soil at the base to grow some herbs, flowers or small shrubs. Read our guide to planting tree bases and see how to get started.
Go wild: If you have a garden, allow a small area to grow 'wild', or leave a patch of fallen leaves. Insects, birds and small mammals will benefit from the cover and native plants.
Help birds: Put up a bird feeder, or nest box. Some birds will come to a feeder on a balcony, so you don't even need a garden. If you have a garden, why not add a bird bath too?
Make a home: Put a bat box or hedgehog house in your garden. If you have less room, install a bug hotel for insects to use over winter.
Keep it native: Try and include more native plant species, particularly those that attract bees, butterflies and other pollinating insects to your garden. If you don't have a garden, do you have space for a window box, or hanging basket?
Drive change: If you have a driveway, or are considering building one. Why not make it a green driveway?
Ditch the chemicals: If you really must use pesticides or herbicides, swap chemical treatments for organic ones. Many gardeners spray instead with a washing-up liquid solution.
Create a water hole: If you have space in your garden, adding a small pond will attract vast numbers of creatures. If you have less space, sinking an old washing-up bowl is a great alternative.
Log it: If you can, leave a small pile of logs. Many creatures, like stag beetles, are dependent on rotting wood, but it is often removed.
Inspire the future: Get children involved in any activities. Inspiring future generations to love and respect wildlife is the best way to protect nature in the long-term.
The Biodiversity Commission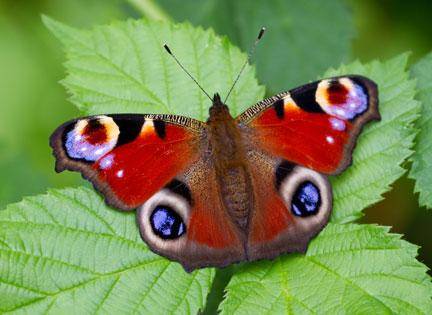 The H&F Biodiversity Commission's report was written following the results of its consultation earlier this year, which asked residents what they thought could be done to enhance local wildlife.
"We're determined to work closely with residents to make H&F a greener, more wildlife-friendly place," said Cllr Wesley Harcourt, H&F Cabinet Member for Environment, Transport and Residents' Services.
"The Commission's excellent report recommends changes from national to a local level which would make a real, positive difference to our natural environment and enhance H&F's position as one of the best places to live, work and visit."
The Commission's report was first presented to the council's Community Safety, Environment and Residents' Services Policy and Accountability Committee meeting on 20 November.
The Cabinet will review the report when it meets on 15 January and will consider how best to promote and implement the recommendations.
The Biodiversity Commission was launched in January 2017 and tasked with exploring how we can protect, preserve, and enhance the borough's wildlife.
It is made up of nine H&F residents with a passion for nature and a determination to create an environment where people, plants and animals can all thrive.
Recommendations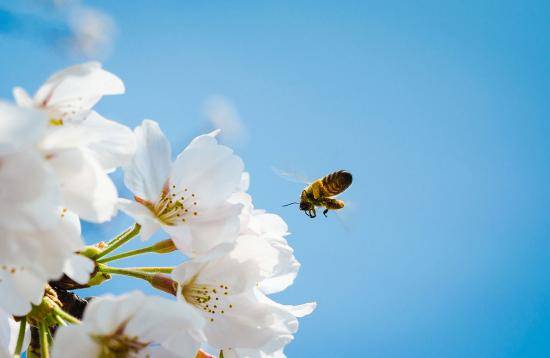 Among its recommendations, the Commission is asking the council to consider creating wild areas in parks and commons.
It suggests the council considers replacing large expanses of asphalt in those areas too, replacing them with lawns, or wild flowers.
Among the other recommendations is the banning of artificial grass in public spaces, unless used specifically for sport. Replacing areas of real grass with plastic turf means a reduction in plants and soil, vital for insects and other wildlife.
The report recommends the council plants more fruit trees. These tend to be planted less often as the fruit can cause mess to property when it falls each year. However, they are more beneficial to native bird and insect species than ornamental cherry trees, which are widely planted due to their pretty blossoms and low maintenance.
Our environmental credentials