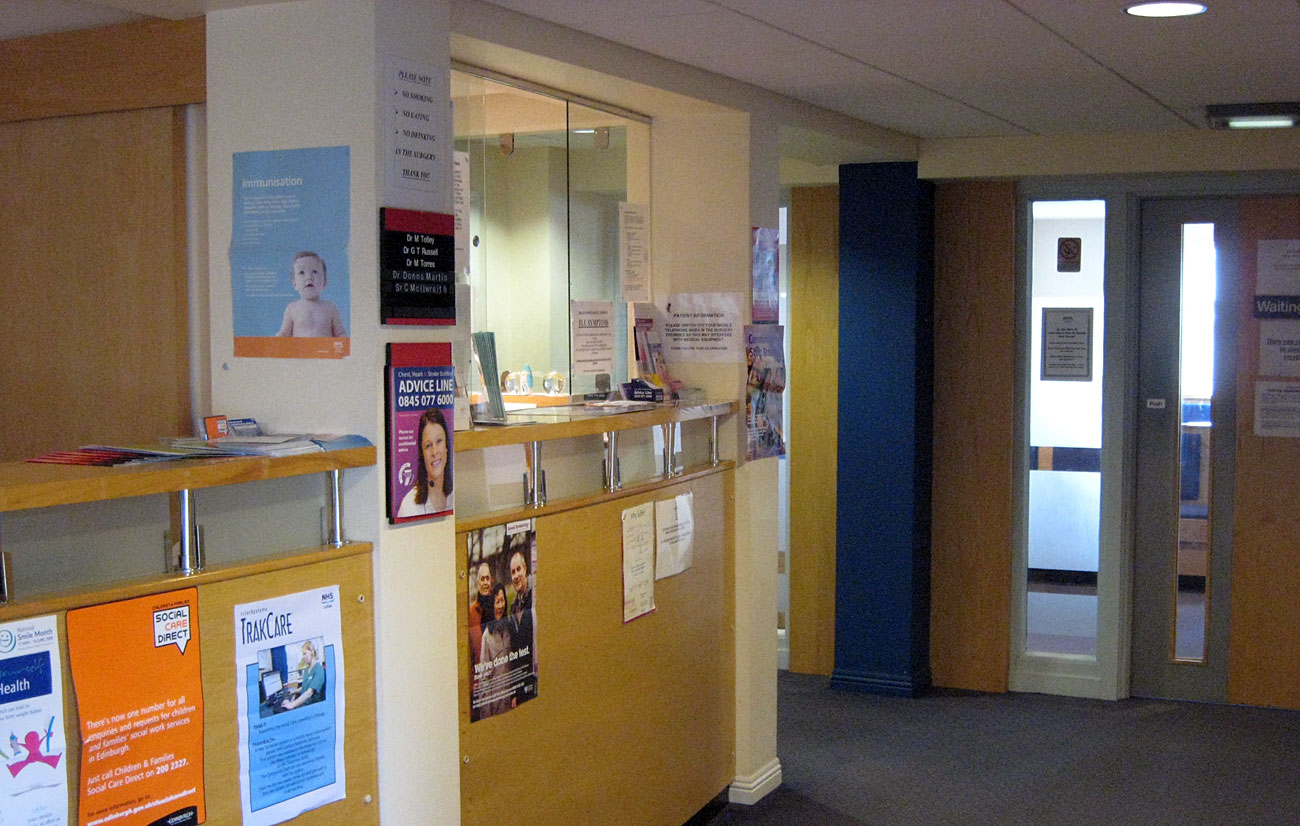 Do you have any views about your GP surgery and the service they provide? Your local NHS want to hear from you about your experiences.
Your views will help the Hammersmith & Fulham Clinical Commissioning Group (CCG) form new ways of working in GP surgeries in the borough.
The CCG is a GP-led organisation responsible for planning health services. They are particularly keen to hear from people who have had experience of:
Electocardiogram (ECG)
Warfarin monitoring
24-hour blood pressure monitoring
Having their wounds dressed
Lung tests
Fitting or removing pessaries
Homelessness services
Care plans
You can give your views about any of the topics above in an online survey until Tuesday 12 December.
You're also invited to share your experiences and ideas about these and different ways of working at an event on Thursday 30 November. For example you might like to see more help from your GP surgery about staying fit, eating more healthily or drinking less alcohol.
The event will be held from 6pm to 8pm at the St Paul's Centre in Queen Caroline Street, Hammersmith. A dinner and refreshments will be provided.
Spaces are limited so please register by emailing Hannah Hanfy at hf.ccg@nw.london.nhs.uk or calling her on 020 3350 4559.