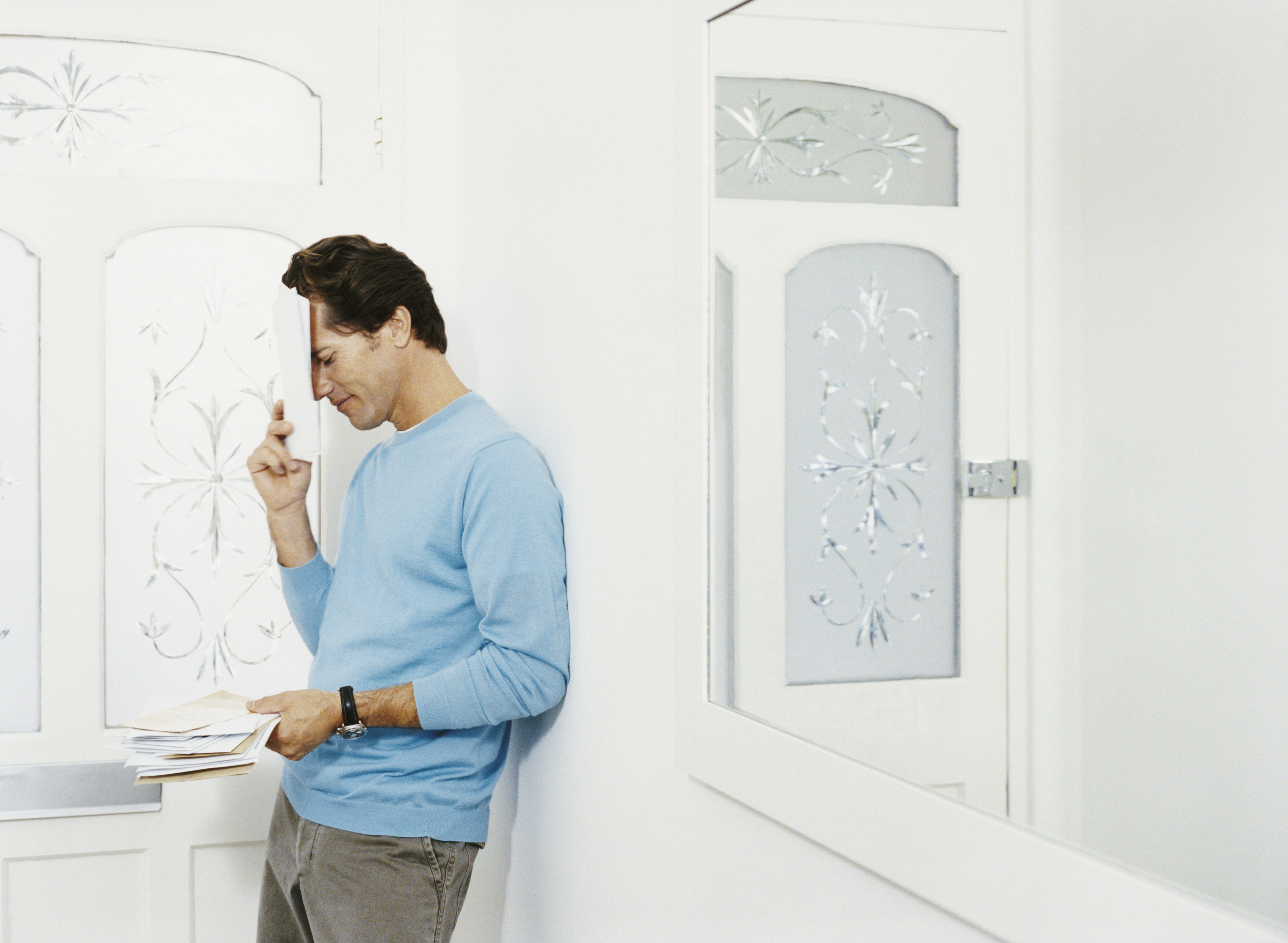 H&F Council will no longer use bailiffs to collect council tax debt from 1 April 2018.
New, ethical debt collections have launched in the borough – with a brief to save public funds by ending the use of bailiffs for council tax collection, and helping residents avoid debt in the first place.
In a revolutionary new joint venture, Hammersmith & Fulham Council and 1st Credit are setting out to improve the treatment of those who owe debts to the council. We also want to dramatically reduce the number of cases that end up in court.
"Heavy handed debt collection in the public sector is counter-productive: court action, bailiffs and lawyers all cost money, and can create high levels of stress and anxiety in families that find themselves in debt," said Cllr Max Schmid, H&F Cabinet Member for Finance.
"We are determined to offer an ethical approach to debt management that both helps residents at risk of falling into debt and saves money for taxpayers at a time of massive funding cuts from central government."
This new partnership changes the way public sector debts are handled, applying Financial Conduct Authority (FCA) standards to public debts, as well as private sector debts.
Bailiffs no longer to be used for council tax debt
The scheme – called H&F Ethical Debt Collections – will see the ending of the use of bailiffs for council tax debt from 1 April 2018, avoiding increased hardship for residents and greater expense for the council.
"Using bailiffs can have unintended consequences," Cllr Schmid added. "For example, if a bailiff pressures someone into paying their council tax arrears at the expense of their rent, they are more likely to be evicted and end up in temporary accommodation. This can have severe emotional costs for the evicted family and huge financial costs for the council and other parts of the public sector.
"So instead of bailiffs, we will be using our own ethical debt collection approach. In simple terms, it means never asking anyone to pay more than they can afford, treating people with courtesy and respect, and carrying out proper income and expenditure assessments to agree what can be paid and over what period. It'll take us a little time to make the change, but we'll do so by April next year.
"Our decision to not use bailiffs is not going to allow anyone who should be paying their taxes to avoid doing so. Anyone who can afford to pay but refuses to do so will be will be pursued using more effective, and more ethical, legal means."
The joint venture has already started taking over collections in the borough, beginning with former tenant arrears and housing benefit overpayments. Other types of debt will soon be phased in.
There will also be work to help residents avoid debt, with the council identifying individuals at risk of falling into trouble, and taking steps to assist.
Joanna Elson OBE, chief executive of the Money Advice Trust, the charity that runs National Debtline, said: "Our research shows that while the overall use of bailiffs by local authorities is increasing across England and Wales, there are councils working extremely hard to improve their debt collection practices. Hammersmith & Fulham are leading the way in showing that this can be done – and we look forward to working with the council and many other local authorities to support them in addressing this challenge."
"There is a huge gulf between best practice in the private sector and normal practice in the public sector, and we want to see Financial Conduct Authority standards applied to all," added Cllr Schmid.
"The consequences of poor debt collection practices put a strain on our council budgets as well as those across the public sector and can be devastating to the wellbeing of families affected.
"In addition, costs of temporary accommodation, increased demand on temporary housing, social services and education services, affects physical and mental healthcare – can all result from heavy-handed use of bailiffs, putting a strain on the public purse."
Eddie Nott, UK Managing Director of 1st Credit, said: "It is time for public sector debt collection to change. We have developed analytical, ethical ways of working with individuals in debt to resolve their financial problems – protecting the vulnerable while maximising the money collected.
"With an organisation the size of H&F there is enormous scope to set up a system of ethical debt collection that increases efficiencies, raises funds for the council to reinvest in local services and protects its residents from the negative effects of debt."
Helping our council tenants beat debt
This new venture continues a move, which started in October 2015, to help residents in the borough avoid getting into troubling debt situations with the council.
Since then, our Rental Income Team recruited three new staff members tasked with advising residents on managing their accounts with the council.
Since then, the team has dealt with 763 local residents to generate £798,000 in extra income for the council, while helping residents avoid the stress of falling into debt. 
Sheila Wheeler, director of Debt at the Money Advice Service said: "The Money Advice Service is delighted to support this announcement from Hammersmith & Fulham Council. We have an objective to influence consistent local authority support for residents that experience financial difficulties and are pleased that H&F are leading the way by introducing an ethical collections approach. We recommend that all local authorities examine our debt advice evaluation toolkit which provides a suite of options for a more supportive debt collection strategy and use it to challenge their revenues collection strategies, processes and policies."