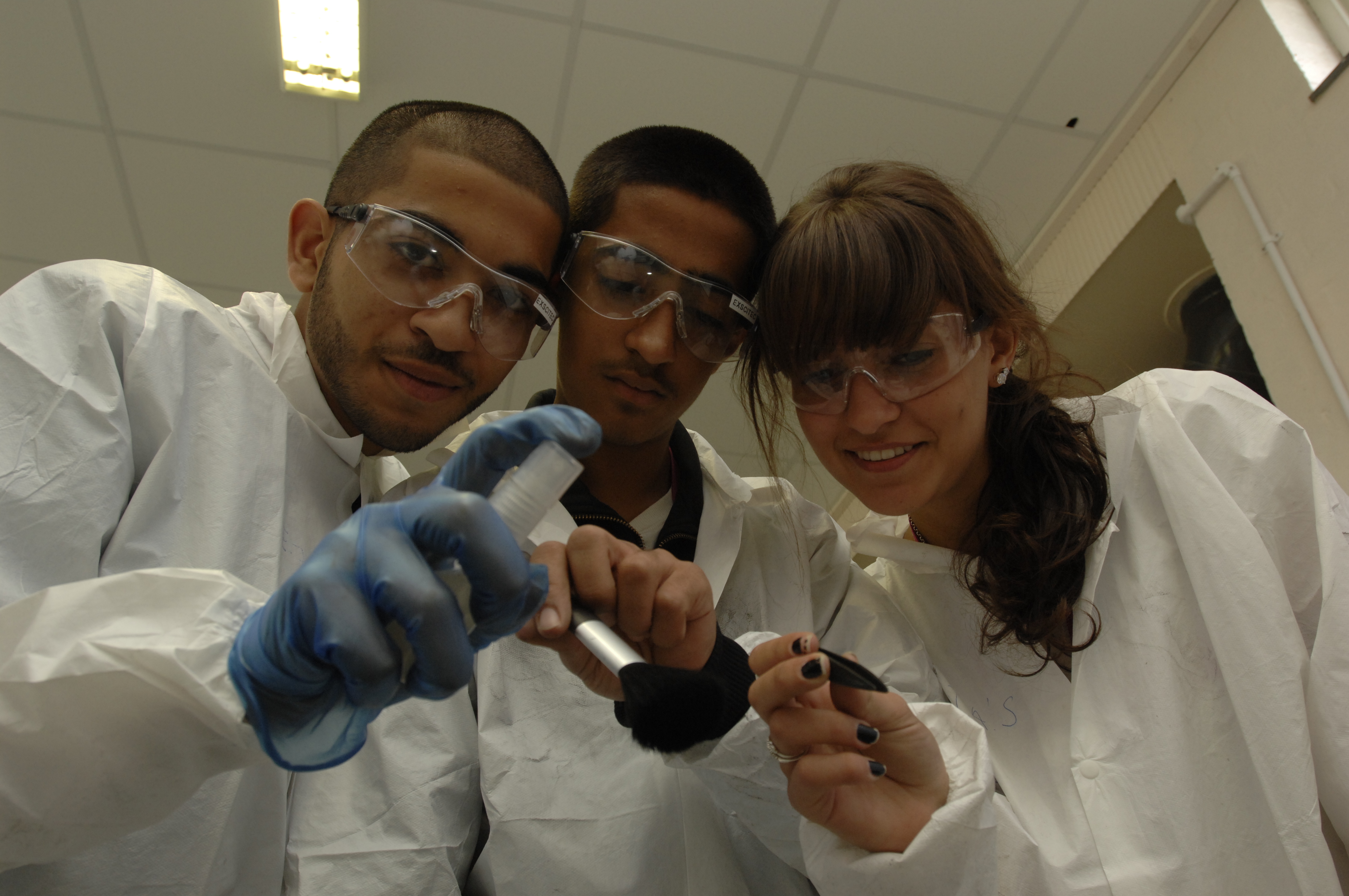 Imperial College London is unveiling its latest plans to expand their White City campus. And they want to know what you think.
The expansion is part of the university's ambition to boost research work in the borough, including finding ways to prevent dementia and creating new solar technology.
Residents are invited to consultation events this month to see how proposals for part of the campus south of the Westway (formerly the Unigate Dairy) have developed since the first round of public consultation in the Spring.
"We have listened to the feedback that we received at our consultation earlier in the year and we are keen to hear what our neighbours in the area have to say about how the plans have developed," said Professor Neil Alford, Associate Provost at Imperial College London.
The exhibitions will also show updated plans for the two plots on the northern part of the campus, which are not yet under construction.
"We're making a long-term commitment to the community at our White City Campus and we hope that everyone will take the opportunity to get involved," he added.
The public consultation events will take place on: 
Friday 6 October (3pm-8pm) White City Community Centre, India Way, W12 7QT 
Saturday 7 October (10am-3pm) St Helen's Church, St Helen's Gardens, W12 7DZ 
Tuesday 10 October (2pm-7pm) The Invention Rooms, 68 Wood Lane, W12 7TA 
Thursday 12 October (3pm-8pm) Brickfields Hall, Wood Lane Studios, Shinfield Street, W12 0HN 
Economic growth for everyone
This summer, local business leaders joined Hammersmith & Fulham Council and Imperial College for the launch of a new industrial strategy for the borough. 
The strategy reflects our shared ambition to make H&F the best place in Europe to do business with close collaboration between academics, businesses, entrepreneurs, and residents.
The strategy includes: 
Making it easier for entrepreneurs to start a business by creating affordable workplaces, exploring business rate cuts for key sectors and creating a new venture capital fund to support new businesses
Details of major regeneration and infrastructure schemes, including delivering 10,000 new homes, half of which will be affordable, as well as improvements to rail links and the station at Old Oak Common
Our investment in local skills with extra support for science and maths teachers and apprenticeships.