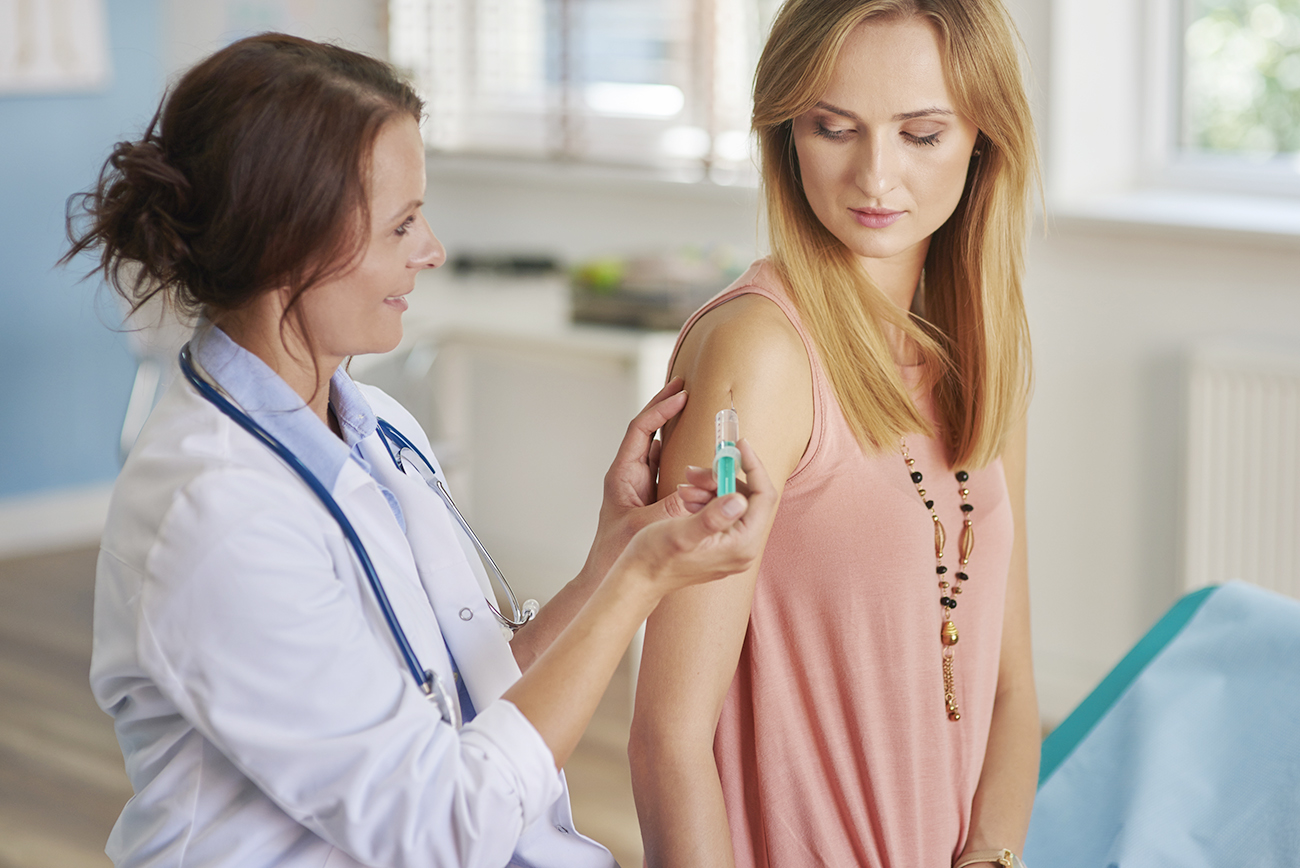 Heading to university in September? Then make getting a meningitis vaccination part of your pre-term to-do list.
Young people aged 16-21 are most at risk from the dangerous infection, which can be difficult to spot due to its subtle symptoms.
Meningitis can cause life-threatening blood poisoning and result in permanent damage to the brain or nerves.
But it's easy to get peace of mind by getting a vaccination booked in at your local GP to help protect you.
"While it's good that half of young people in H&F are already vaccinated against meningitis compared to only a third nationally, we want everyone to protect themselves," said Cllr Ben Coleman, H&F Cabinet Member for Health and Adult Social Care.
The infection can strike in babies, young children and teenagers, but young people at sixth form colleges or heading to university are at particular risk as they come into contact with lots of new people, some of whom may be carrying the meningococcal bacteria.
Make sure to protect yourself against the bacteria by getting the Men ACWY vaccination.
To find out more about meningitis, including symptoms and vaccinations, visit the dedicated NHS webpage.